Seven Lakes Hike
Our weekends depends so much on the weather, if it ranis, we visit museums, if it's sunny and warm the beach is our choice, and on sunny and cold days we are go hiking. Last weekend was cold and sunny so we decided to go upstate New York to Seven Lakes area which is only hour from the city. This was the first time we went to this place so we were very unfamiliar. However, we decided to parked our car next to Sabago Lake (boat lunch area), put the backpacks and go toward lake Wanoksink. At the beginning the hike was pretty steep especially with 40lbs child on the back. We never made it to the lake because once we reached summit we decided to have a lunch and play. It's not easy to hike with a toddler, but  as Ralph Waldo Emerson say:
"Life is a journey, not a destination."
Anyway, 7 Lakes area made a good impression on us and we hope for more opportunities to hike there in the future.
OK, let's go!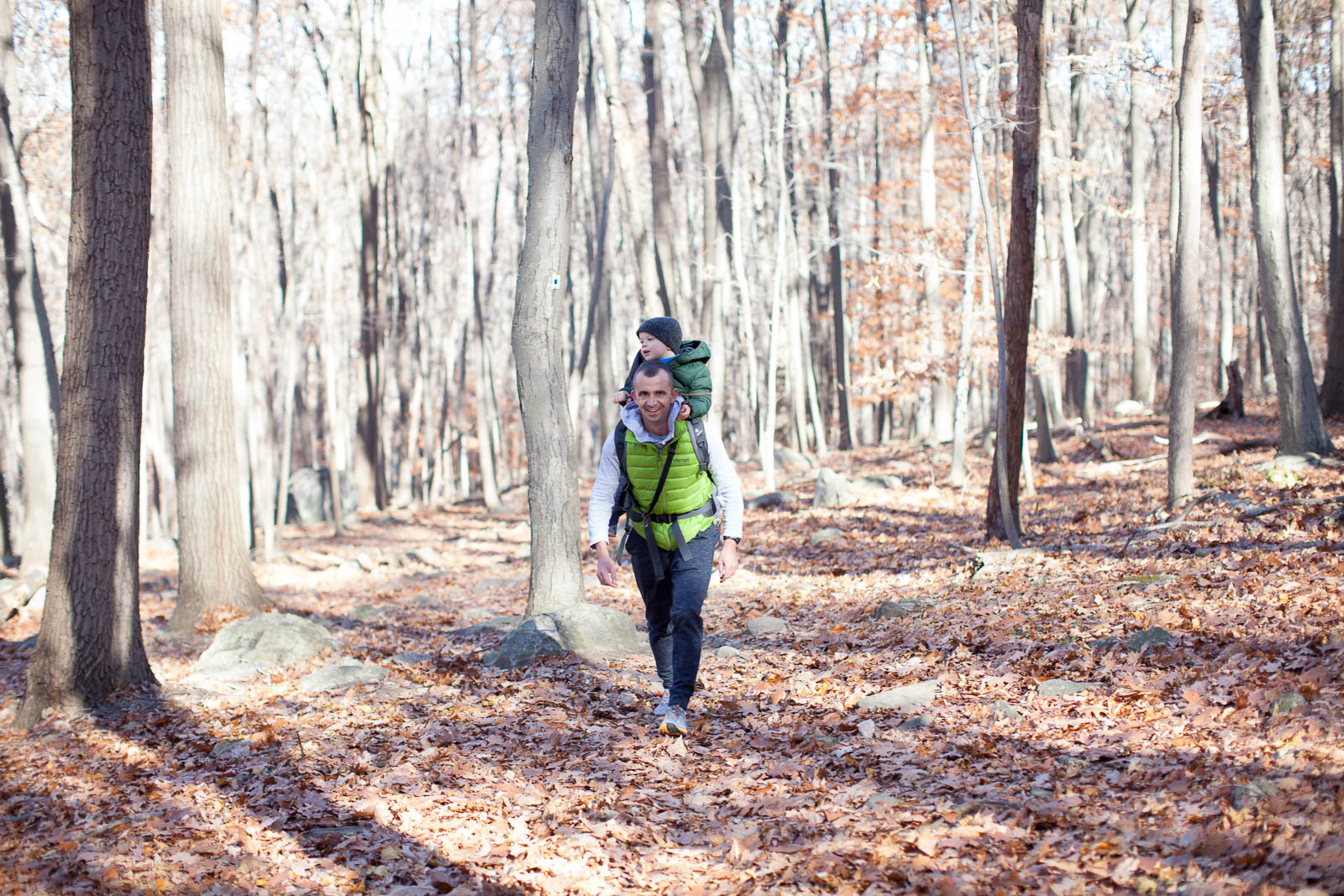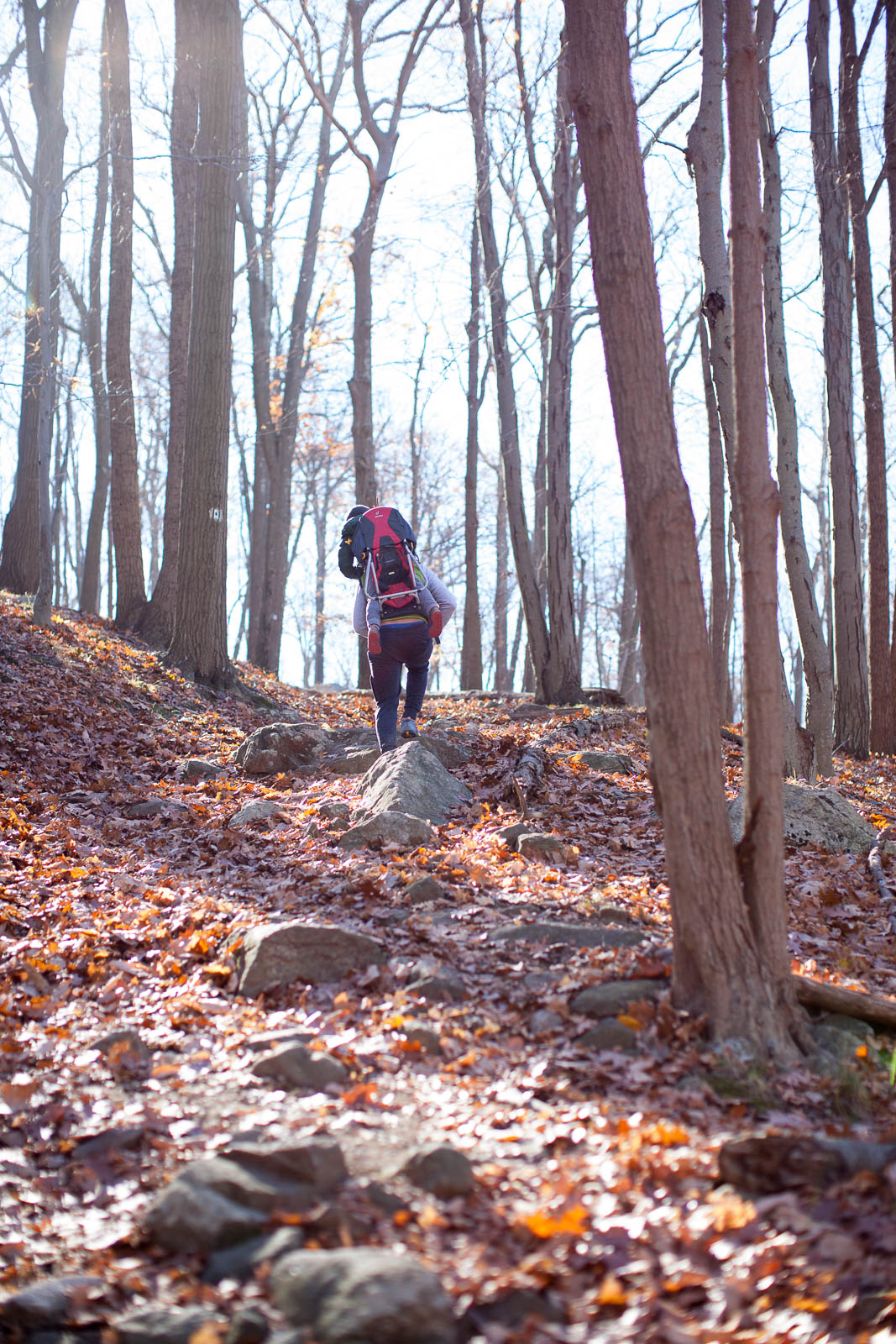 It might be the last time he is in the backpack:)Looks like I have an adult attached to my back:)
Rest time:)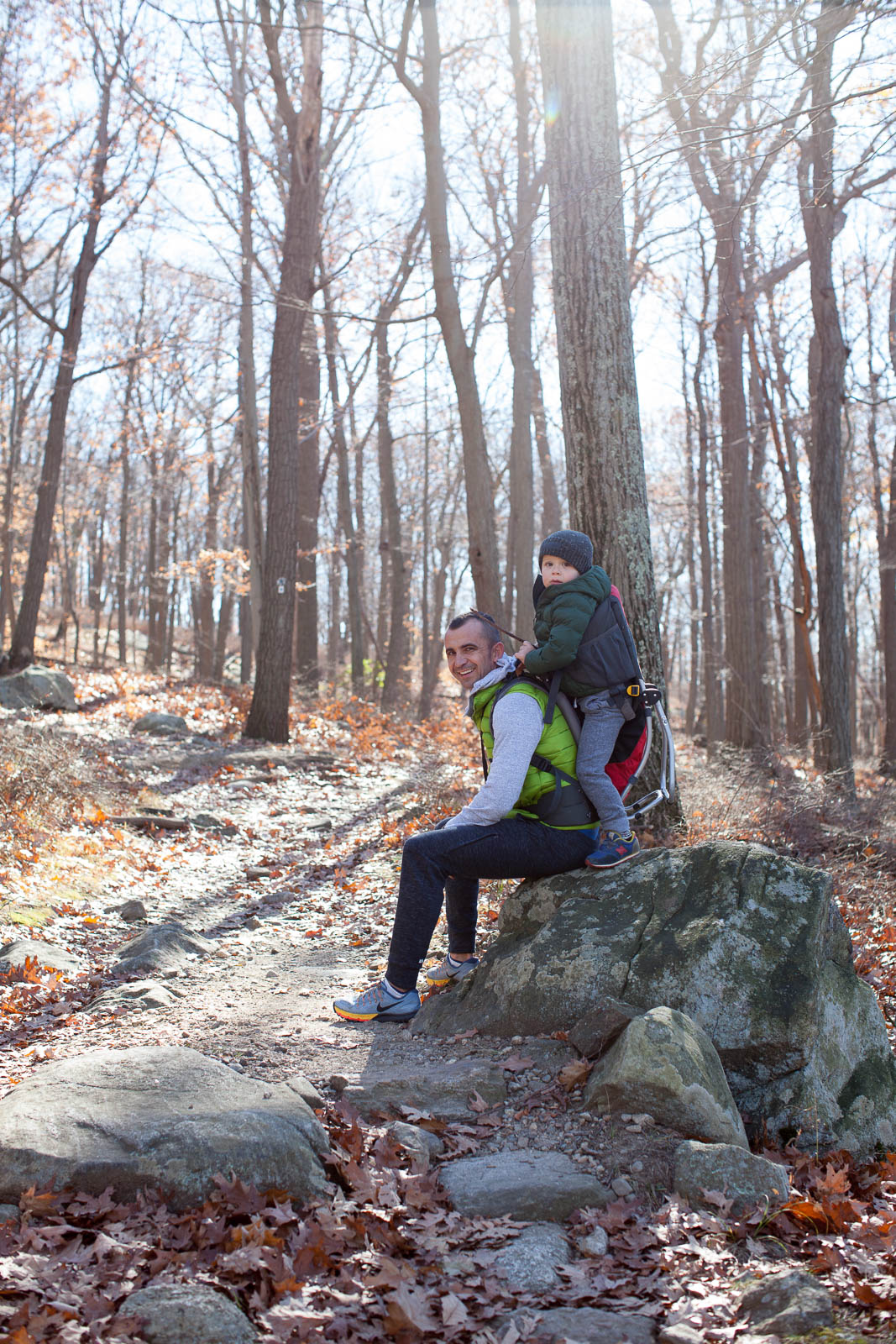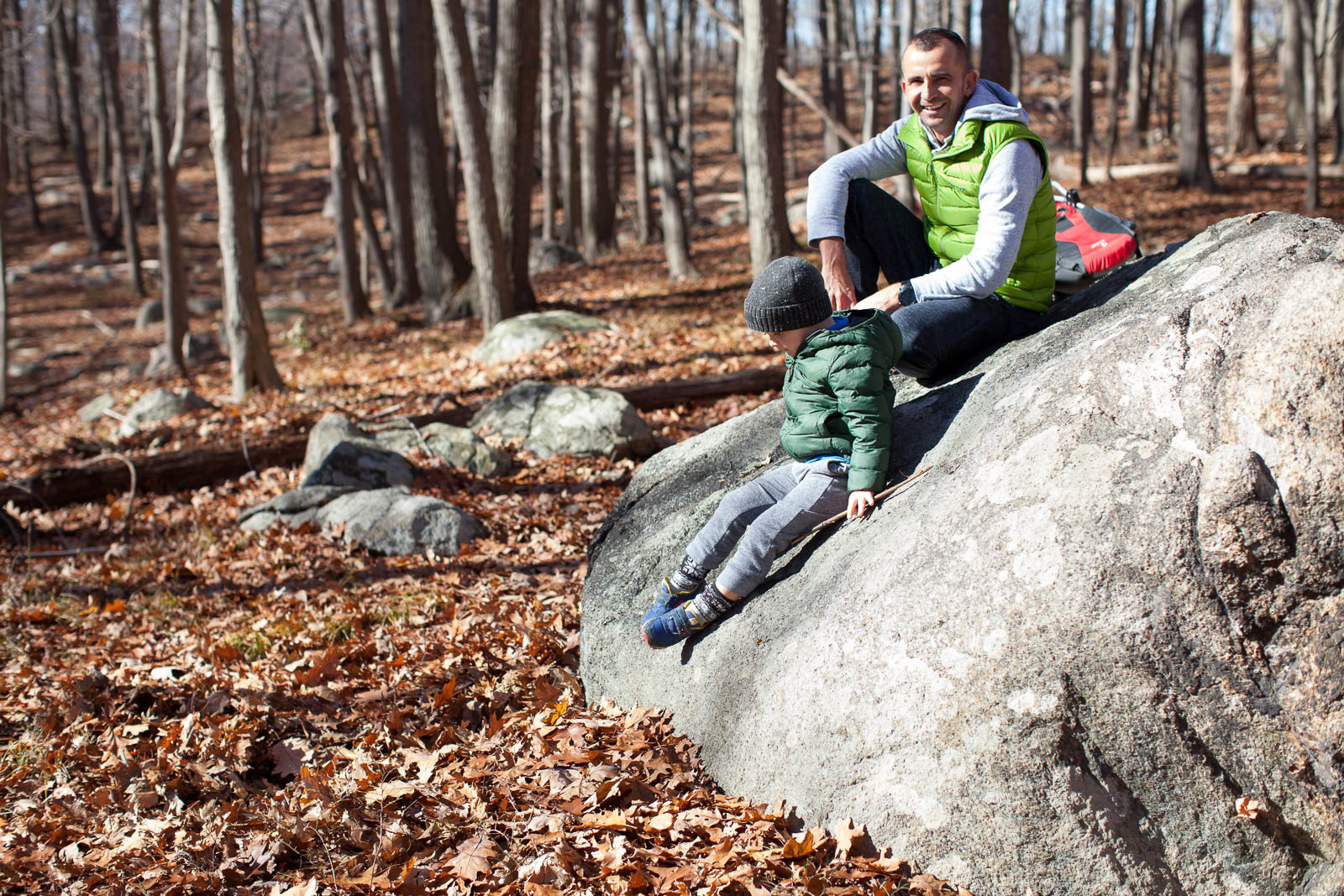 Even more rest time:)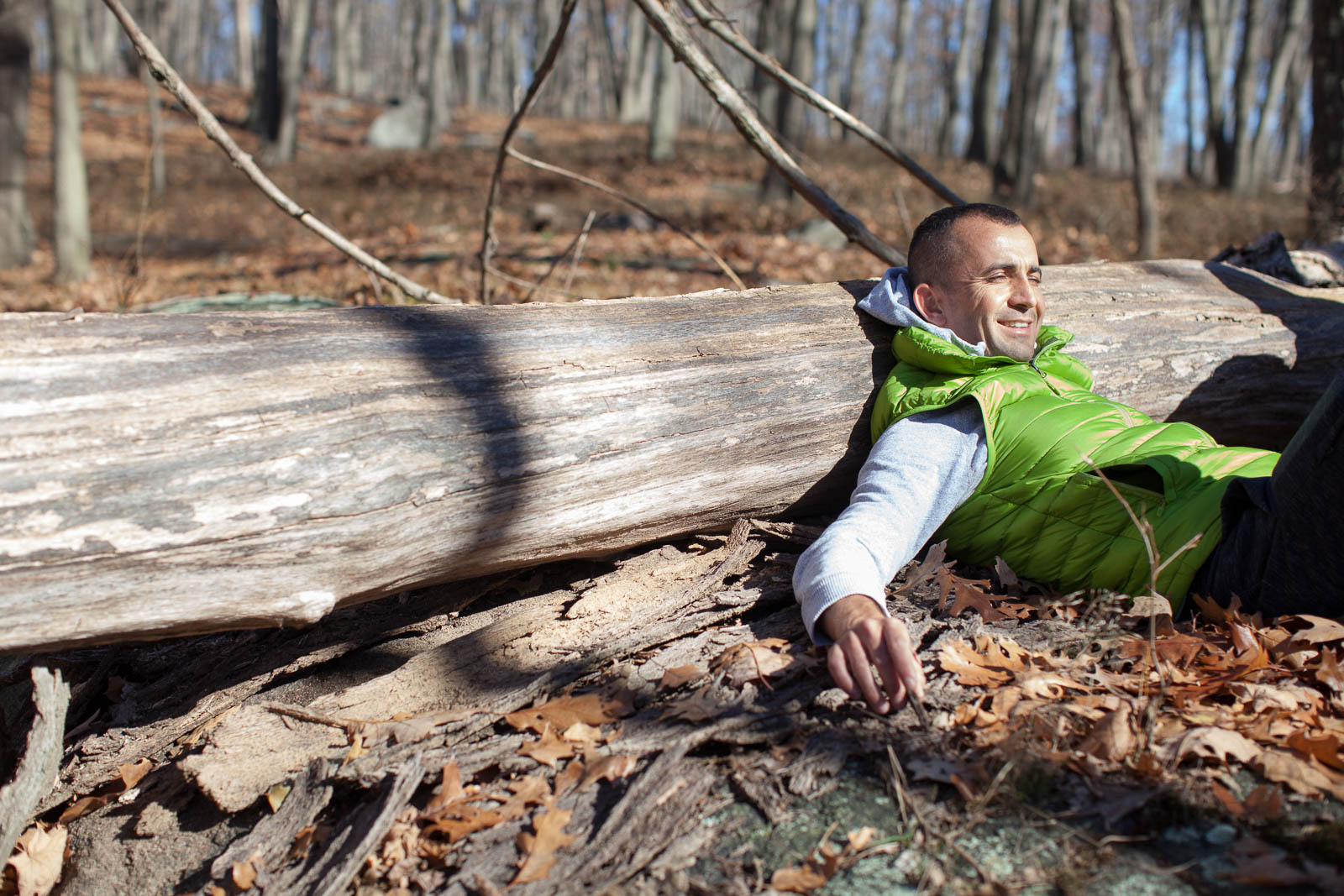 Let's eat!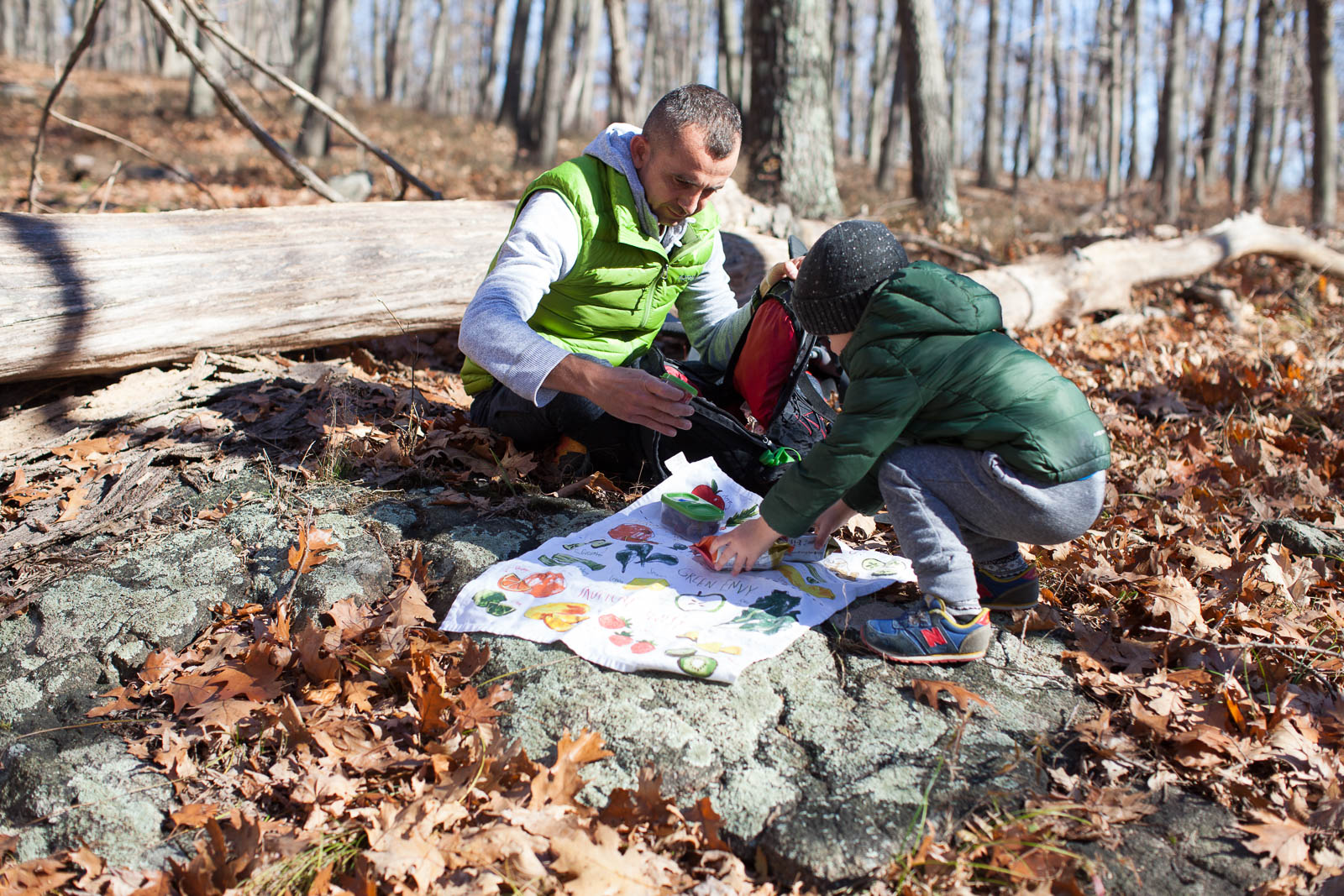 The best hiking food!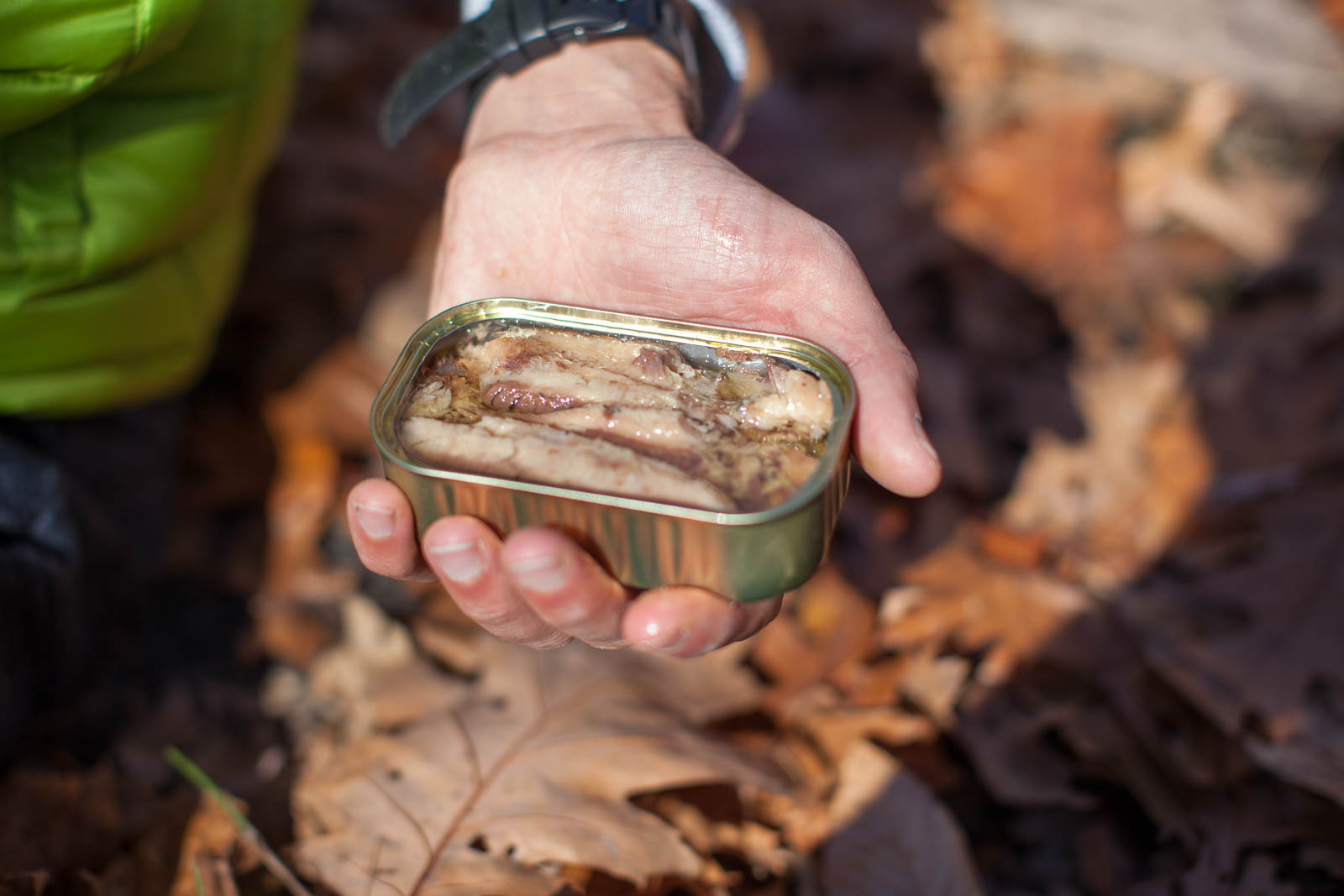 "Sushi" a'la Lukas..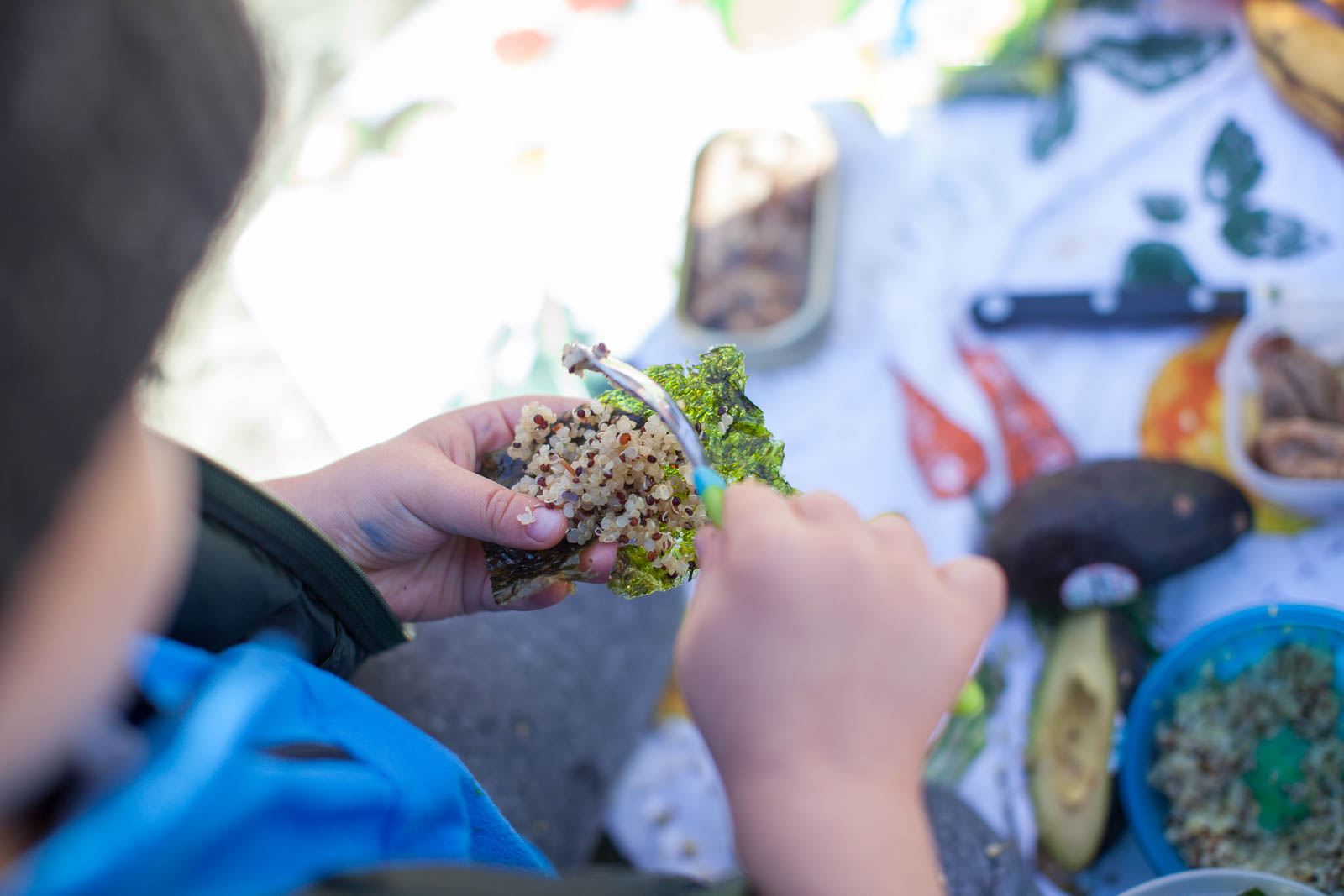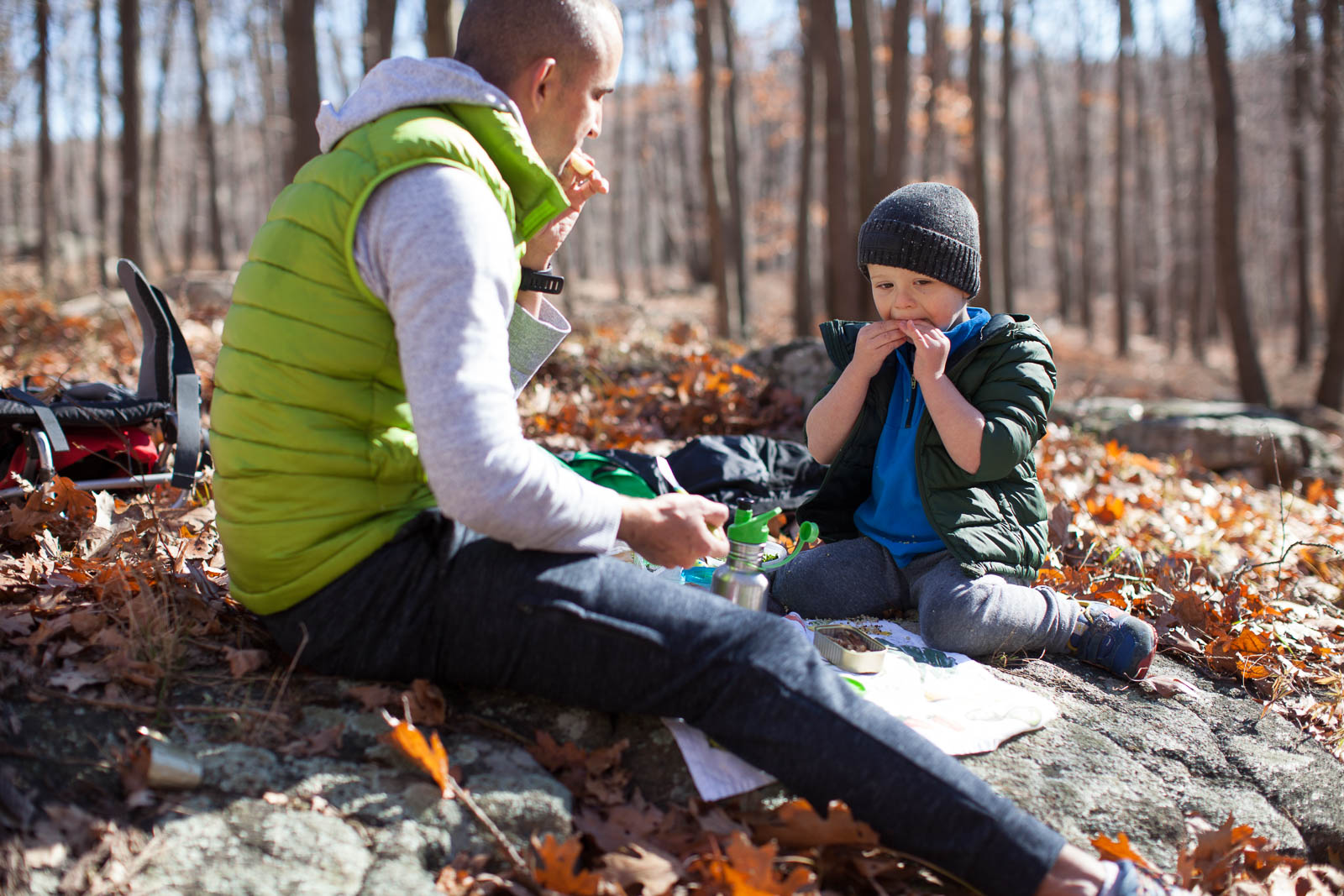 Guacamole a'la Robert