Apple Picking NY (Fishkill Farm)
One of our favorite places to go apple picking is Fishkill Farm located only one hour from NYC. Besides the apples  the farm offers other fruits and vegetables in addition to freshly baked goods such as pies or donuts. During the weekend the farm also hosts cider testing and concerts from local bands. For more information about this place visit this link. Below are some pictures from our past weekend
We love the drive upstate NY, especially in fall: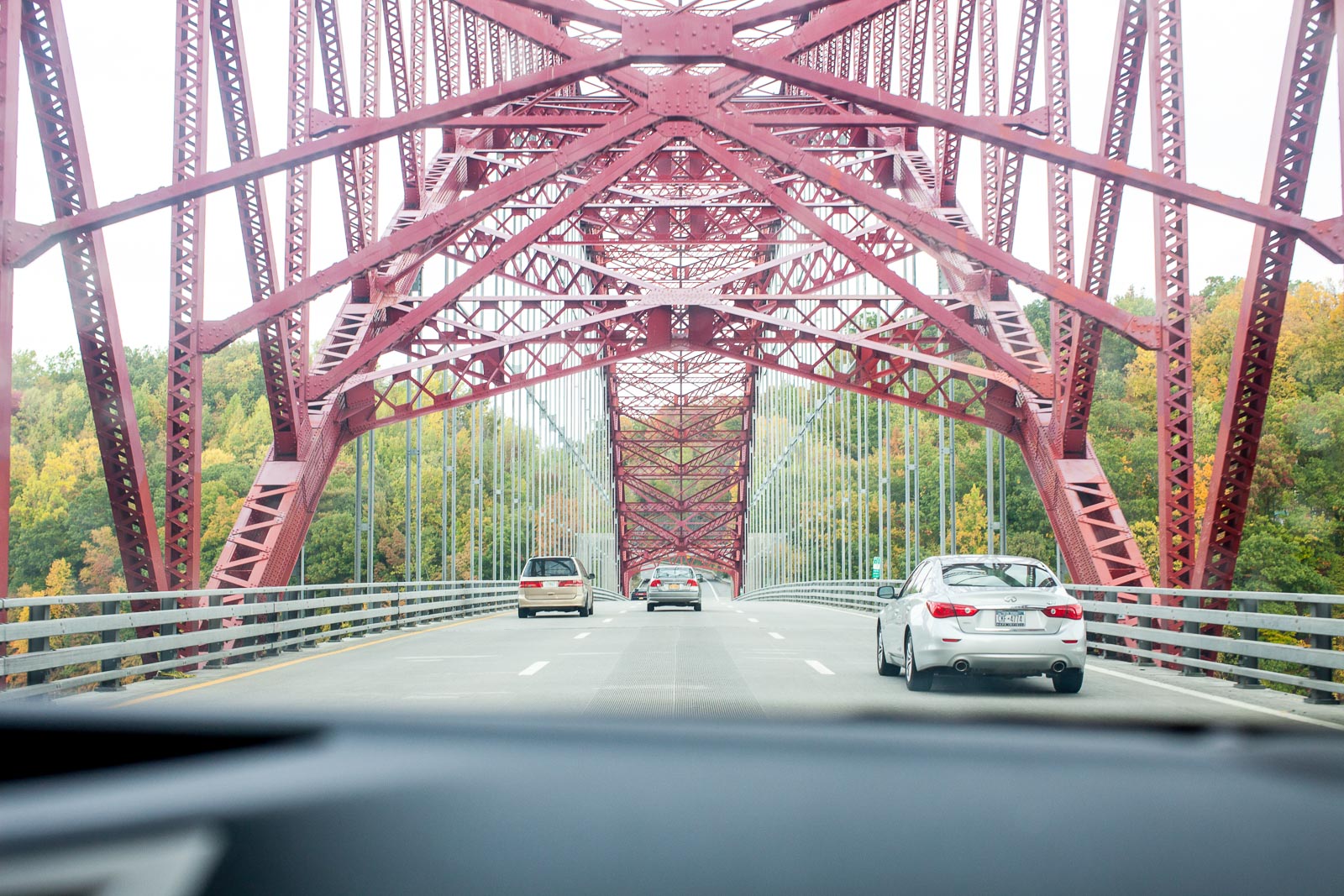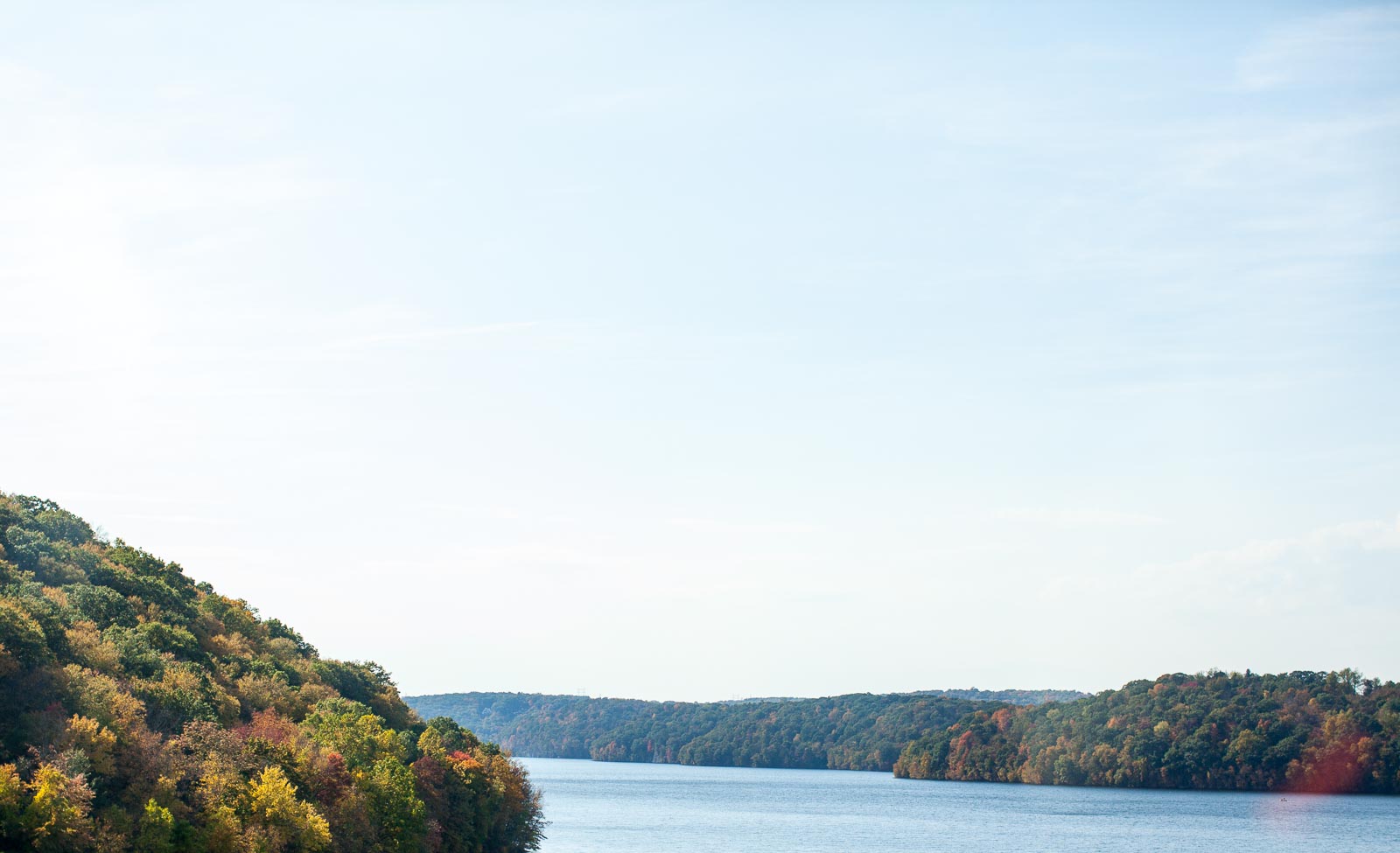 Rows and rows of apple treas…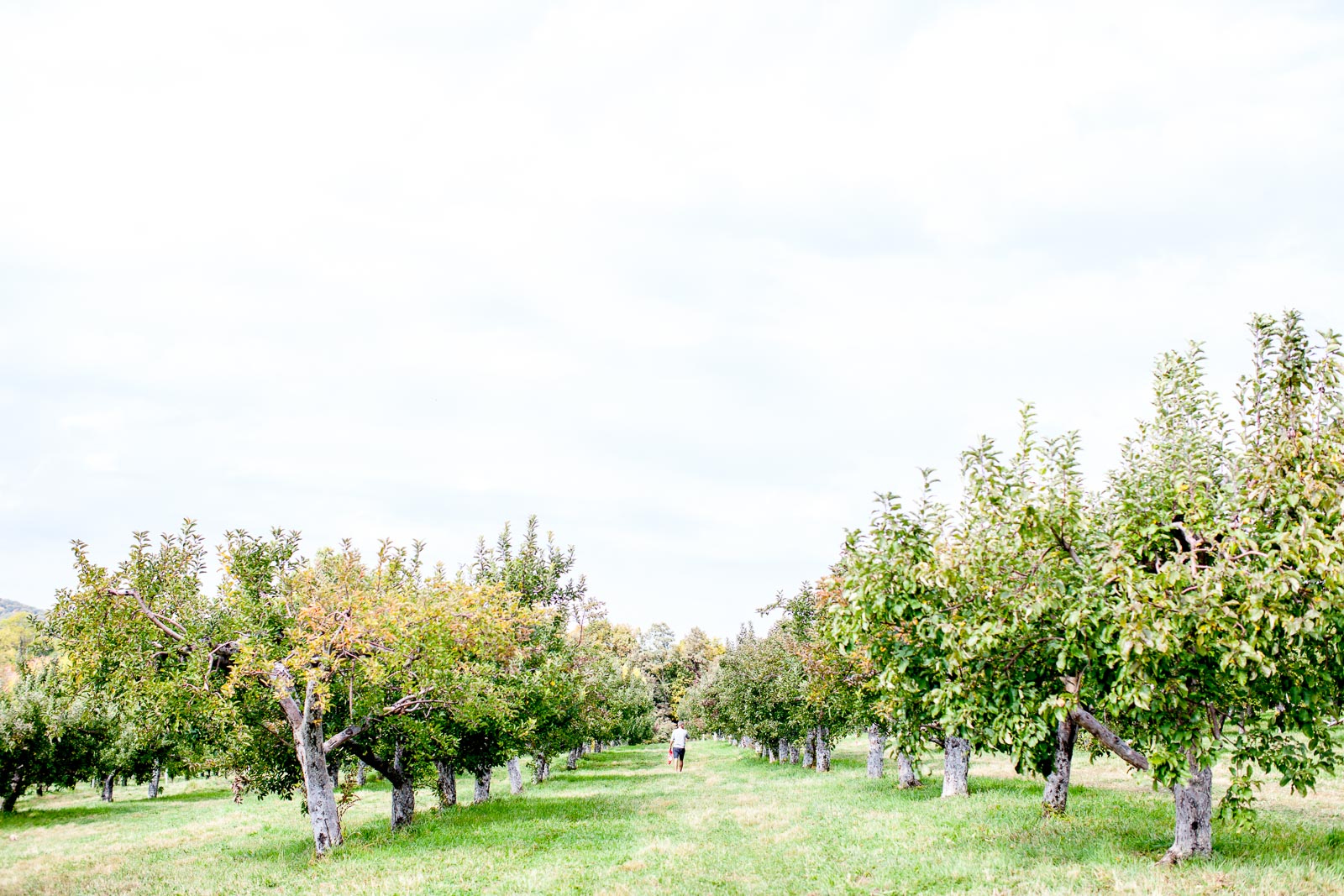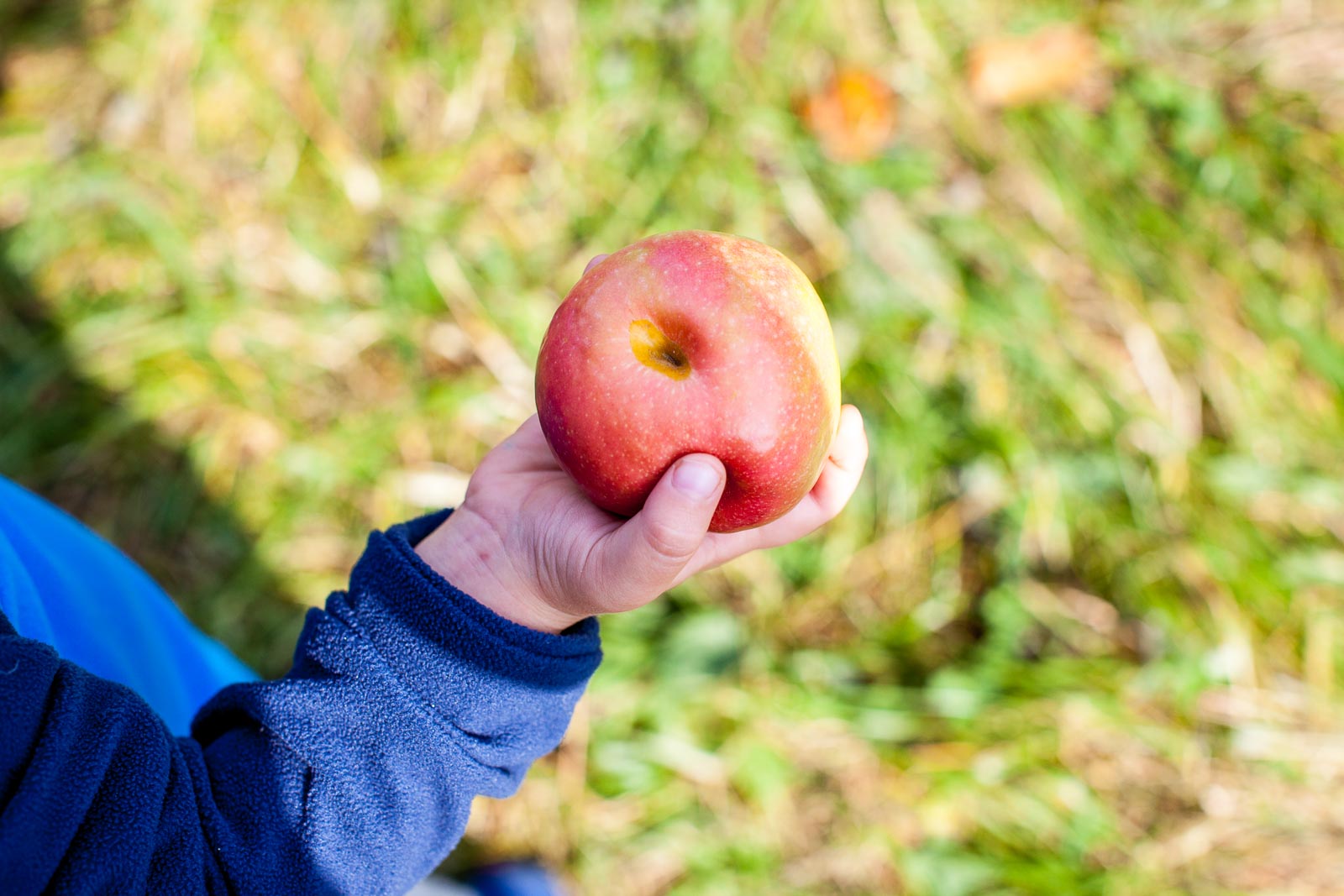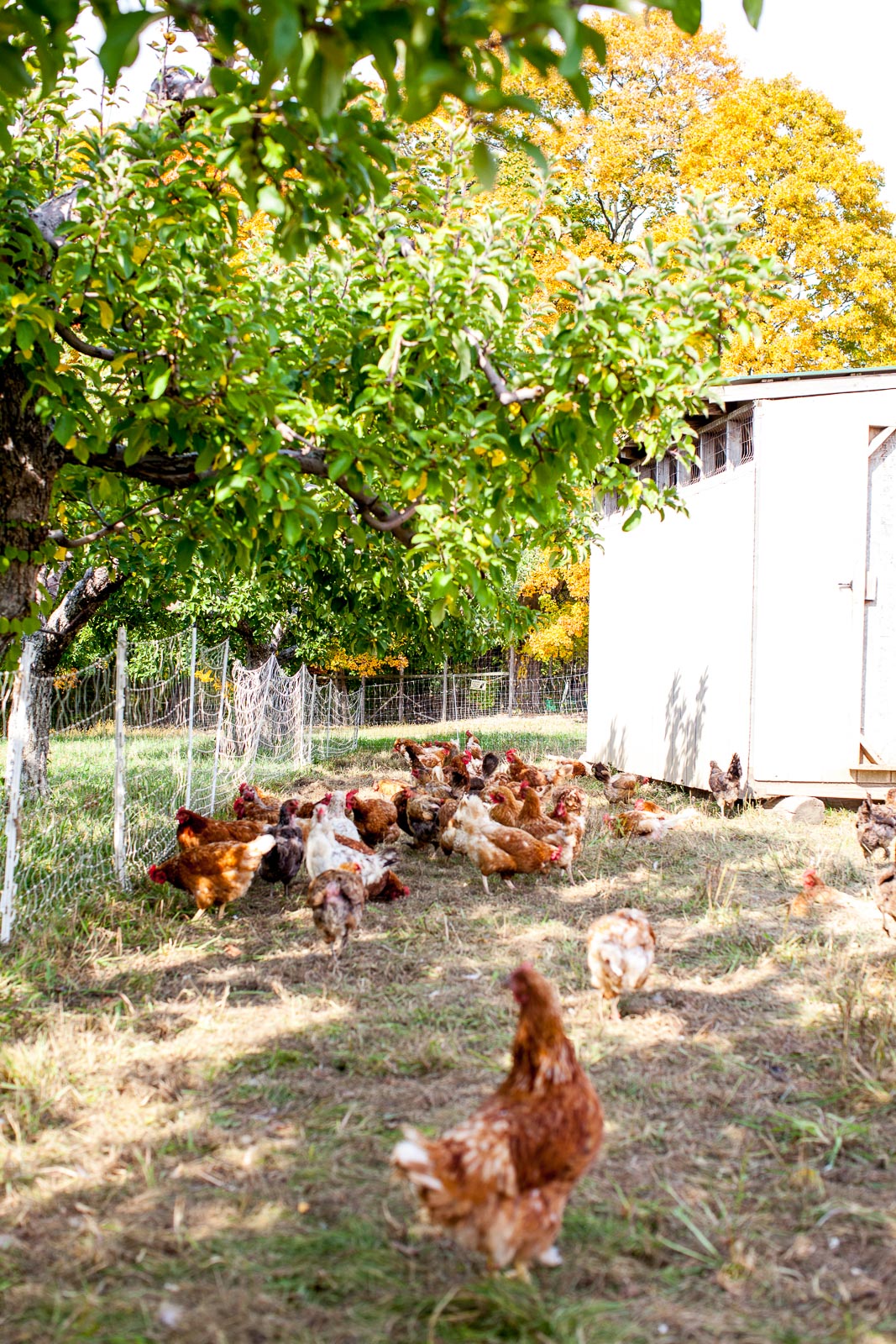 Someone is very happy..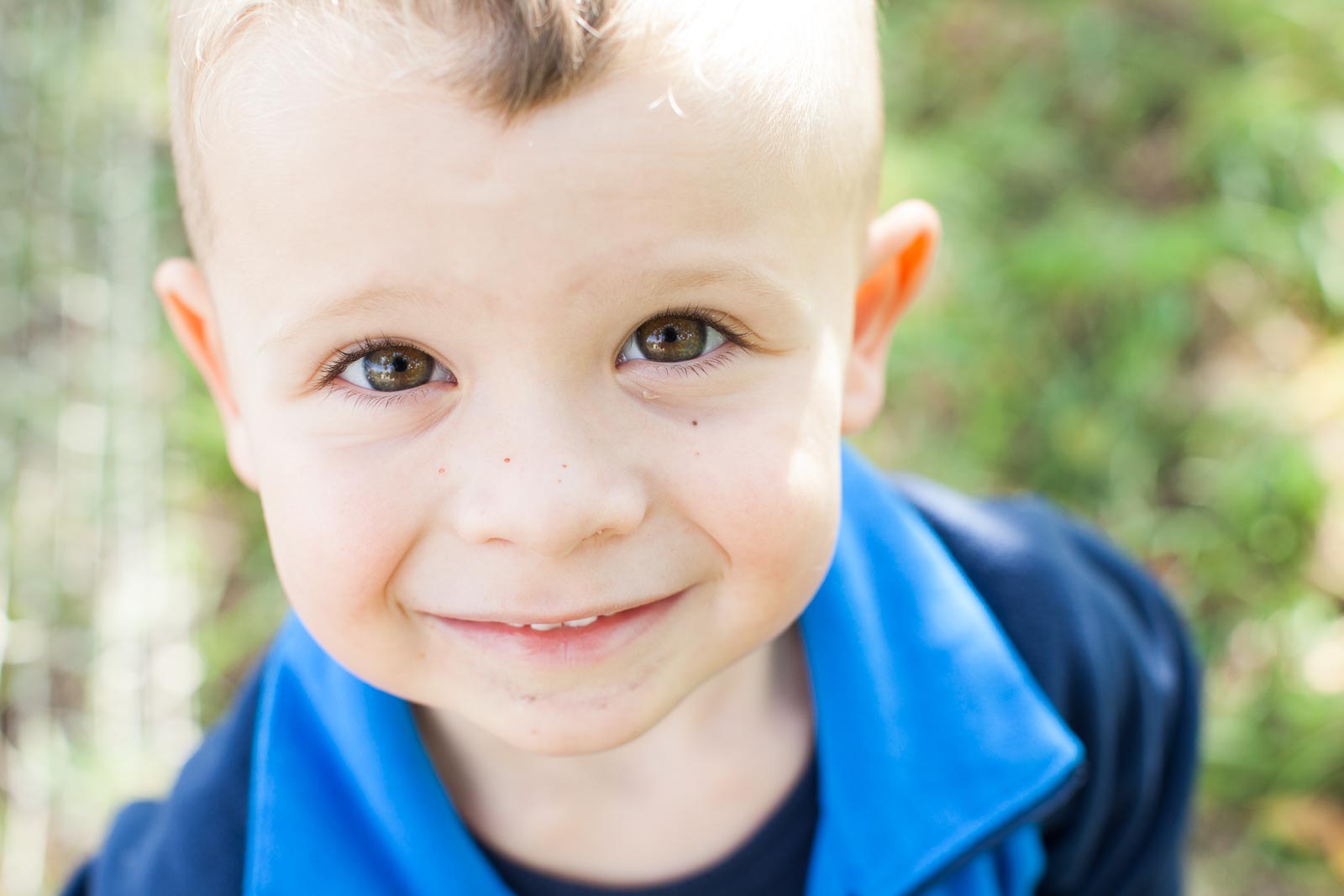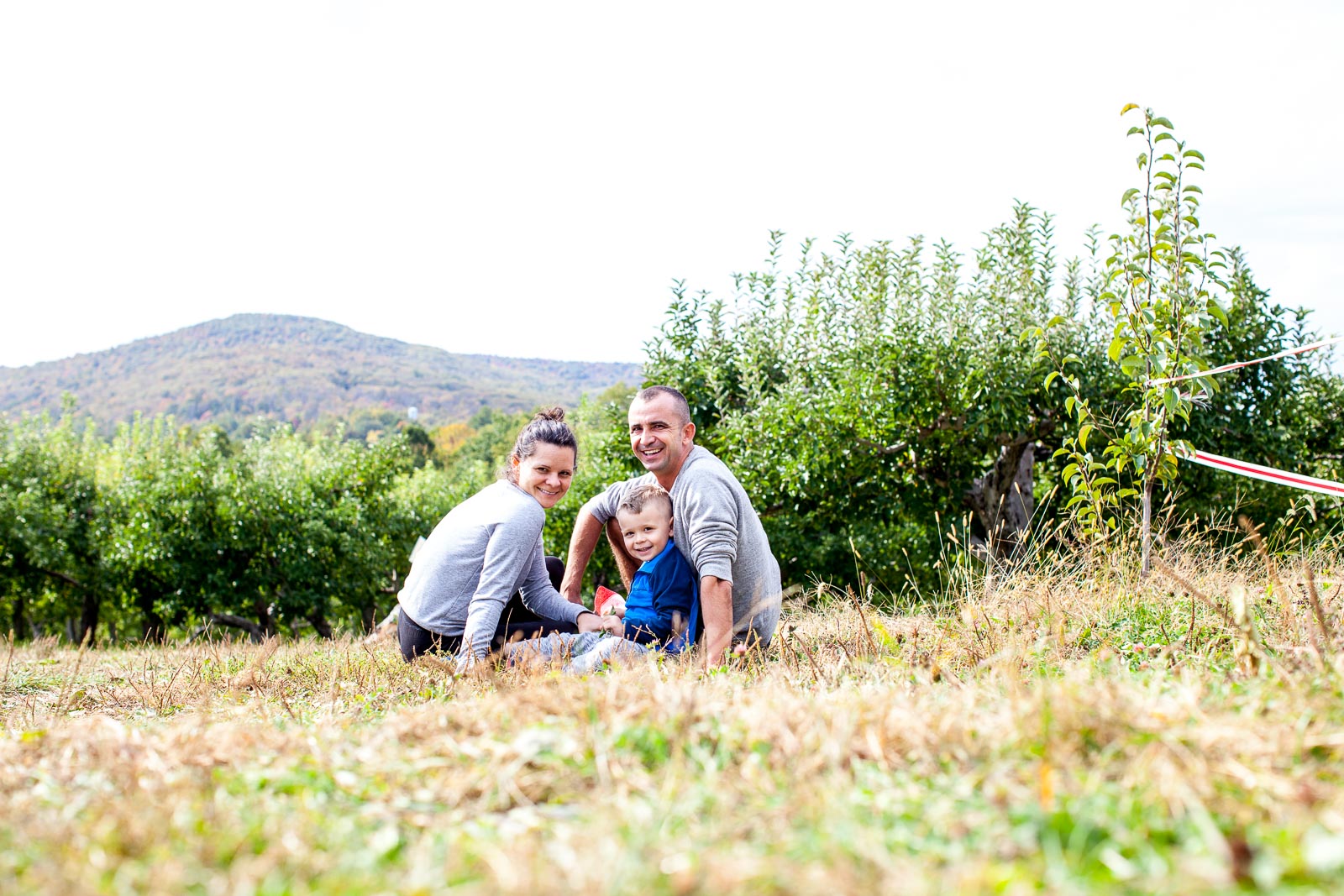 Nature is the best designer!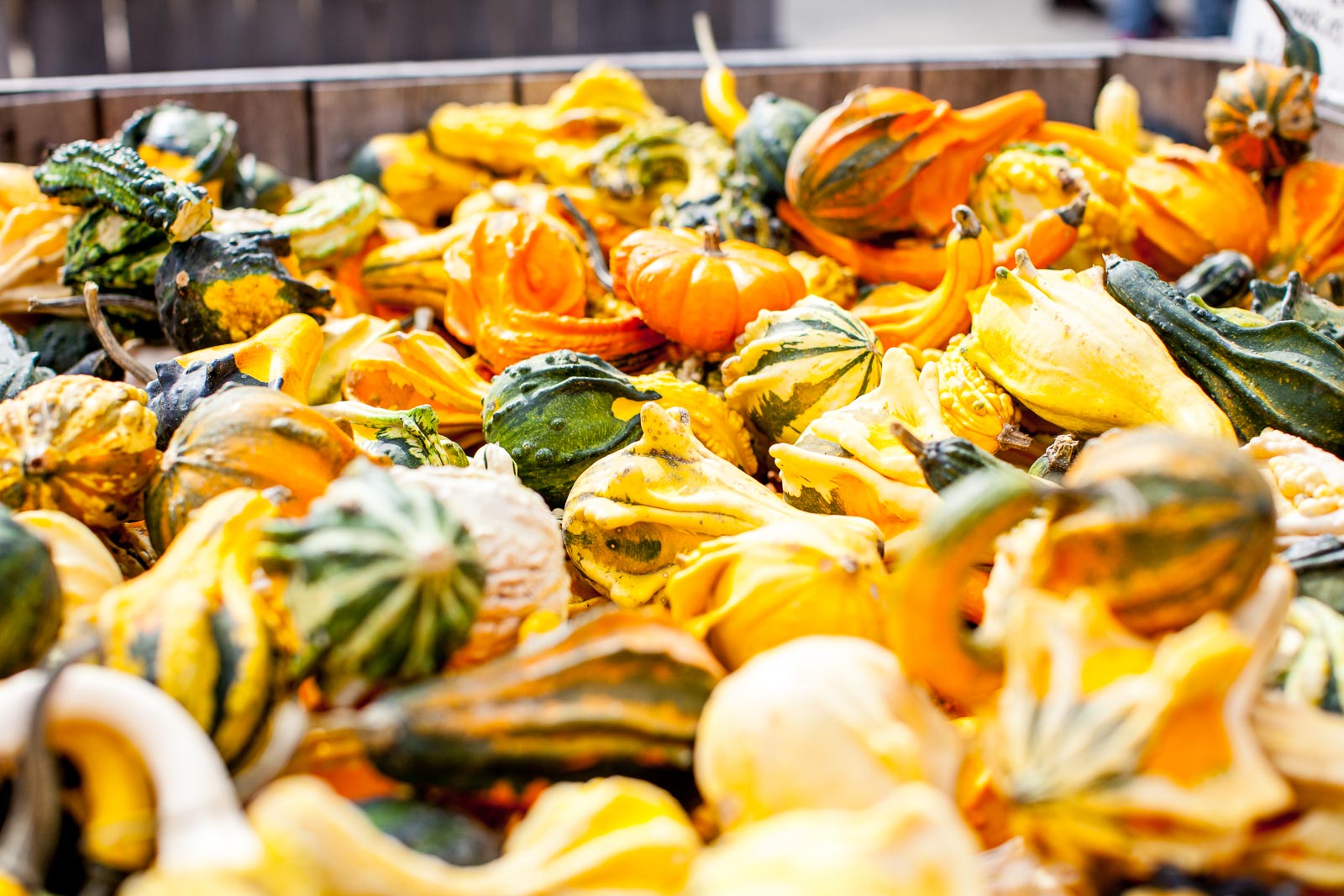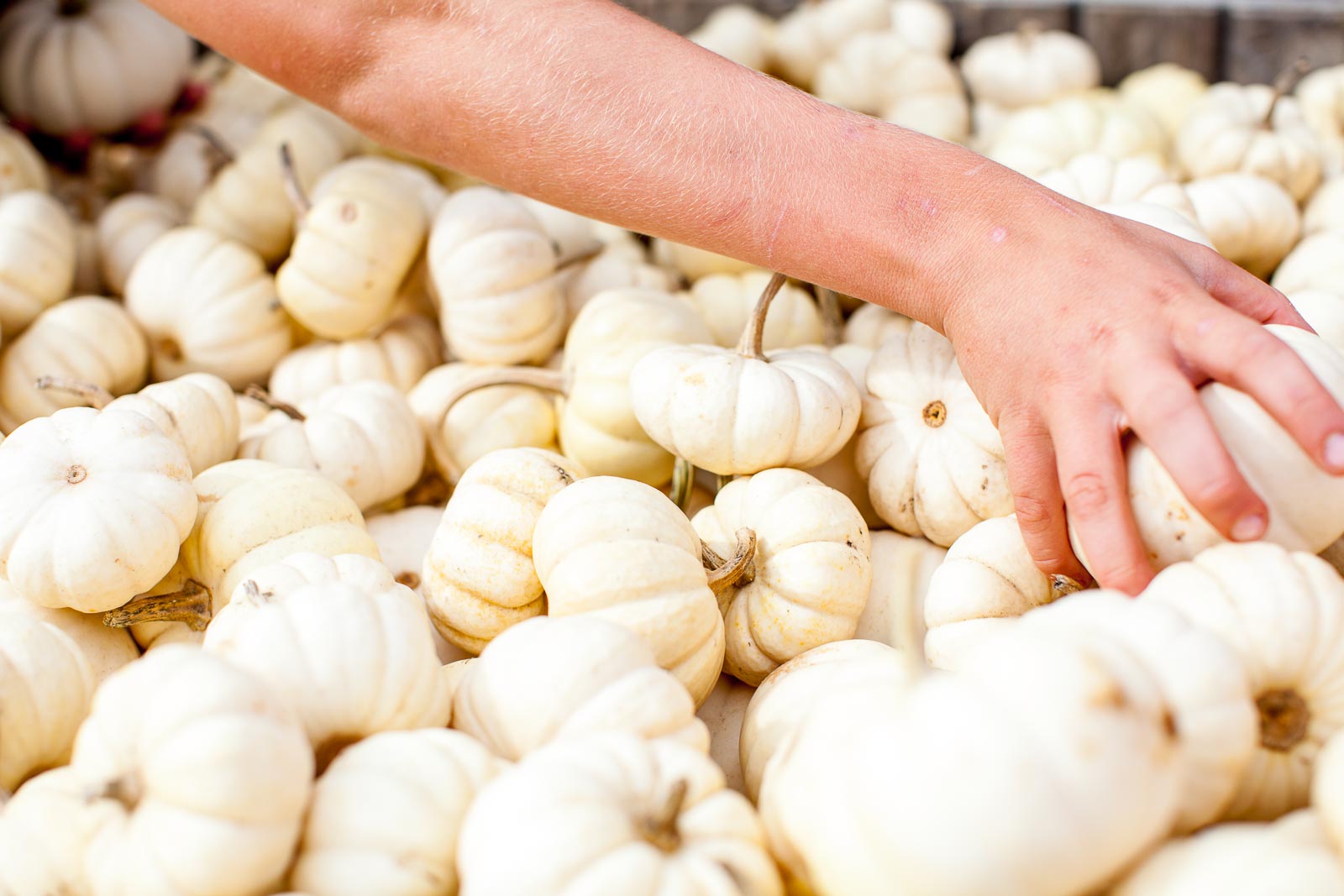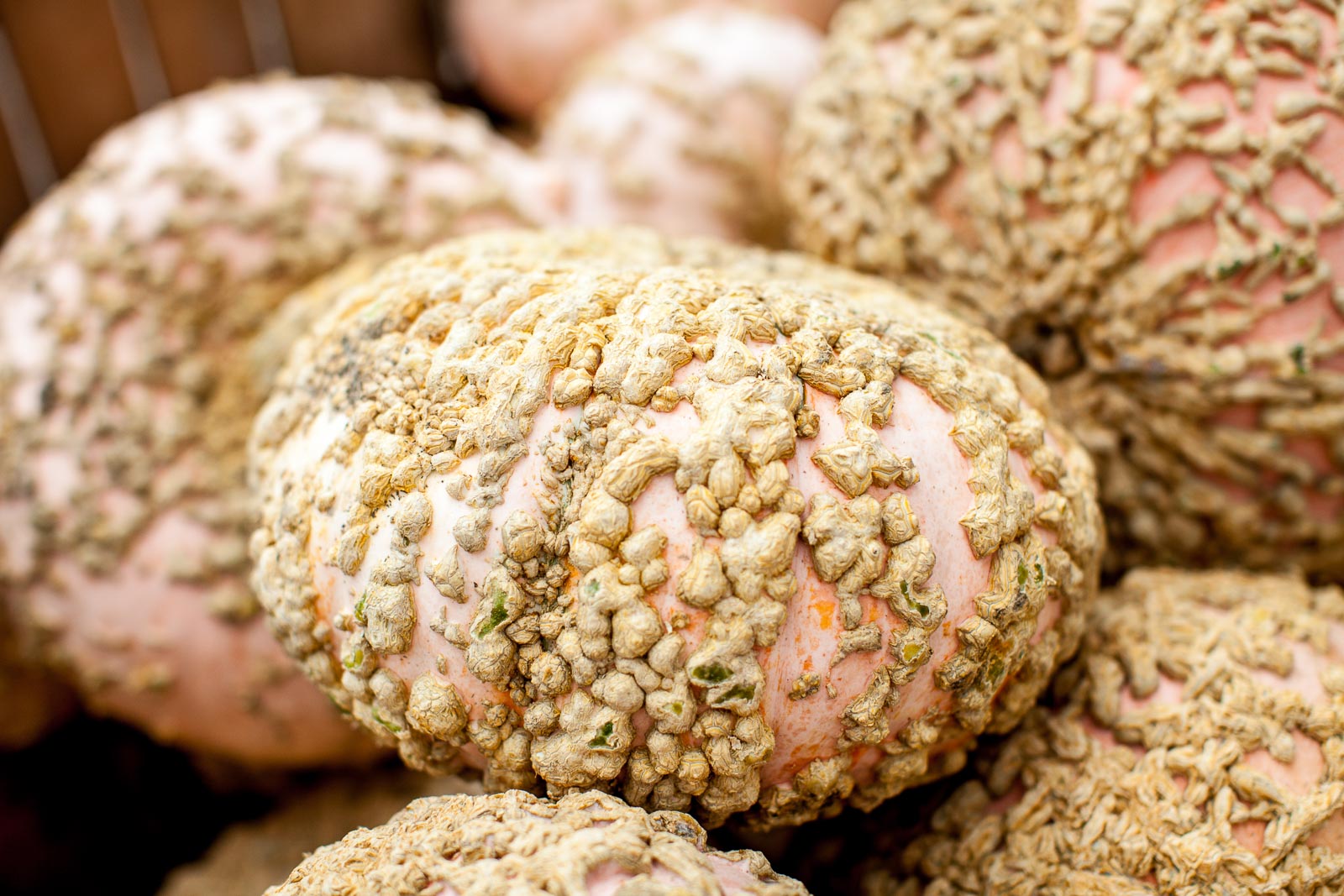 This was one great band!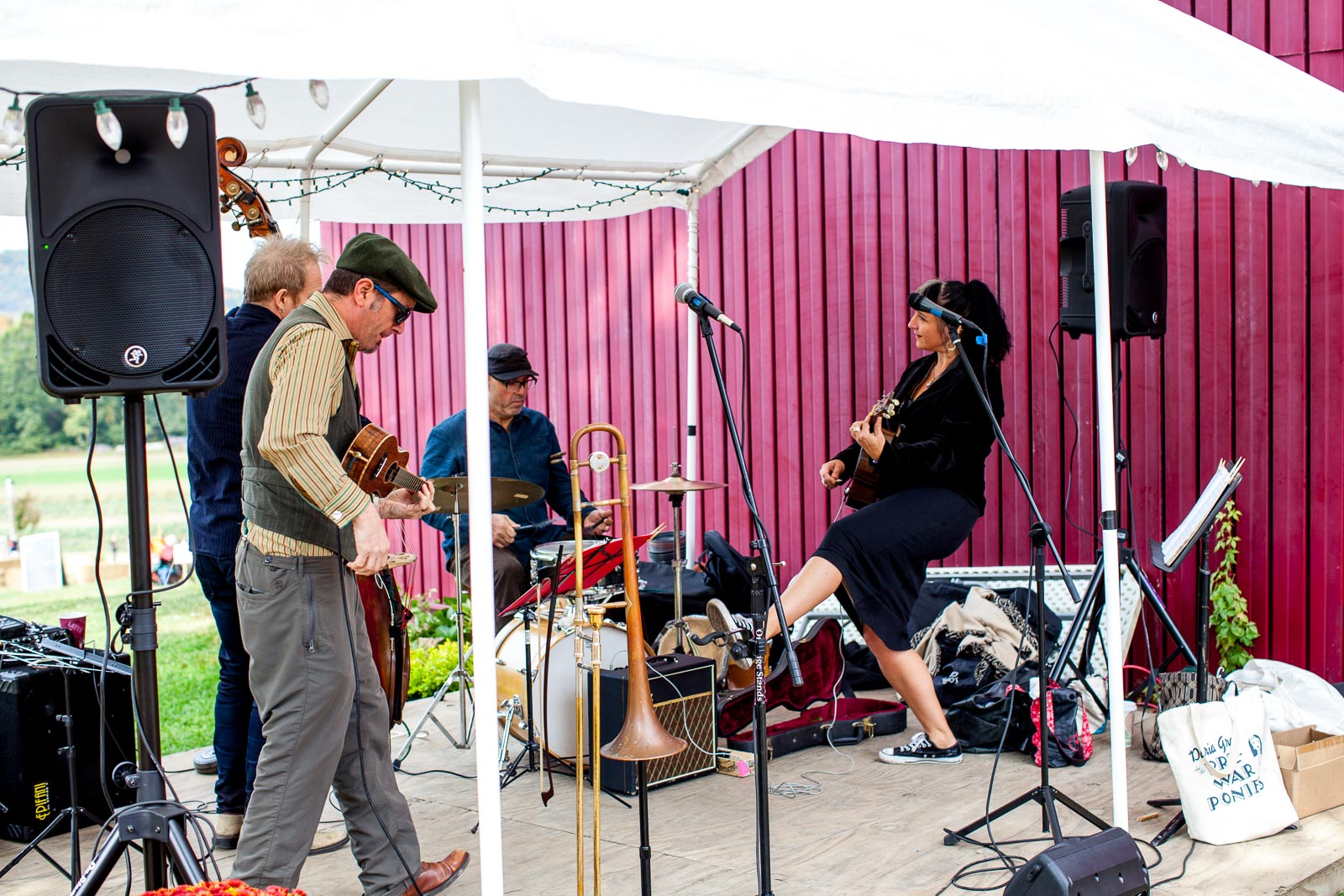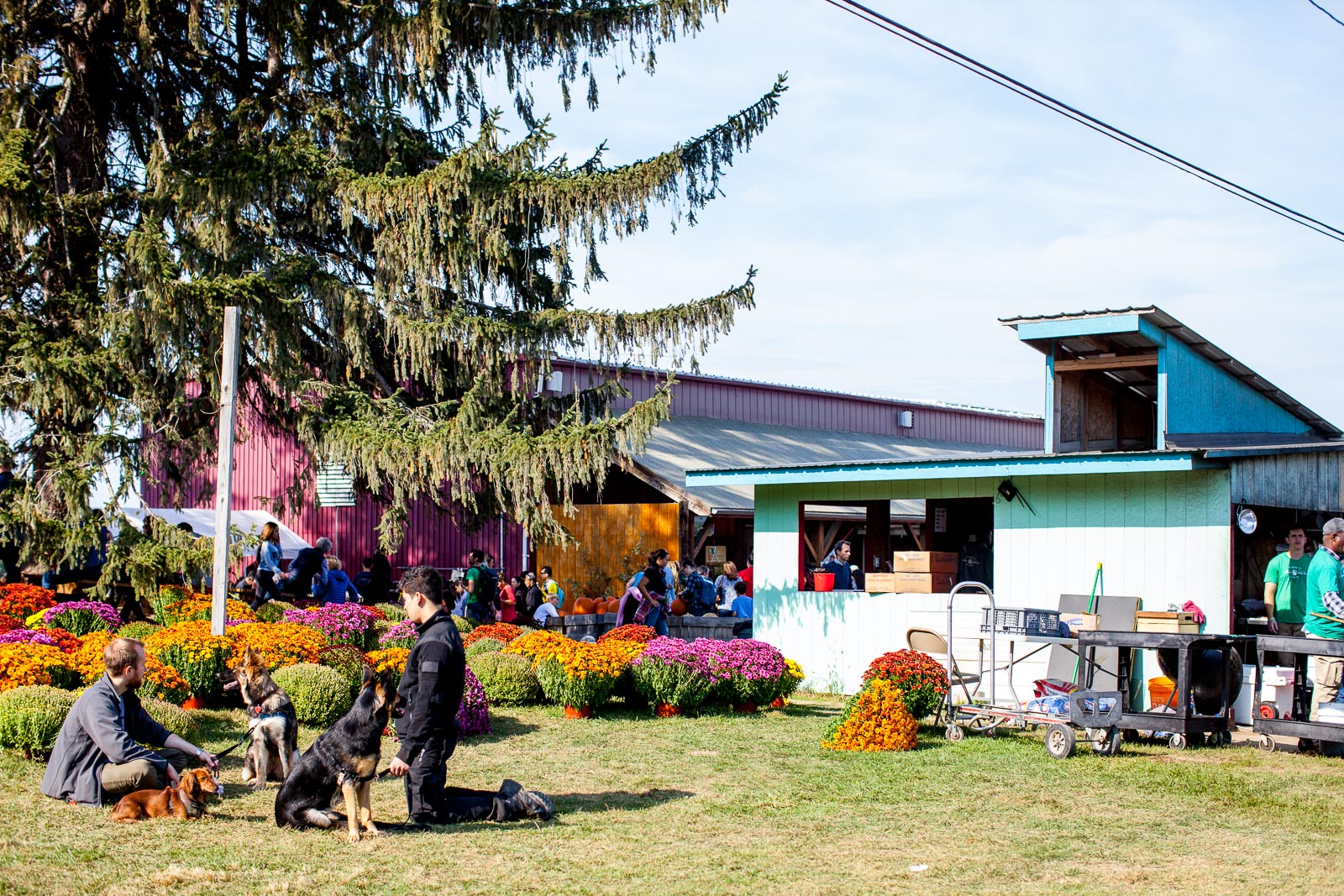 There were some serious talk..:)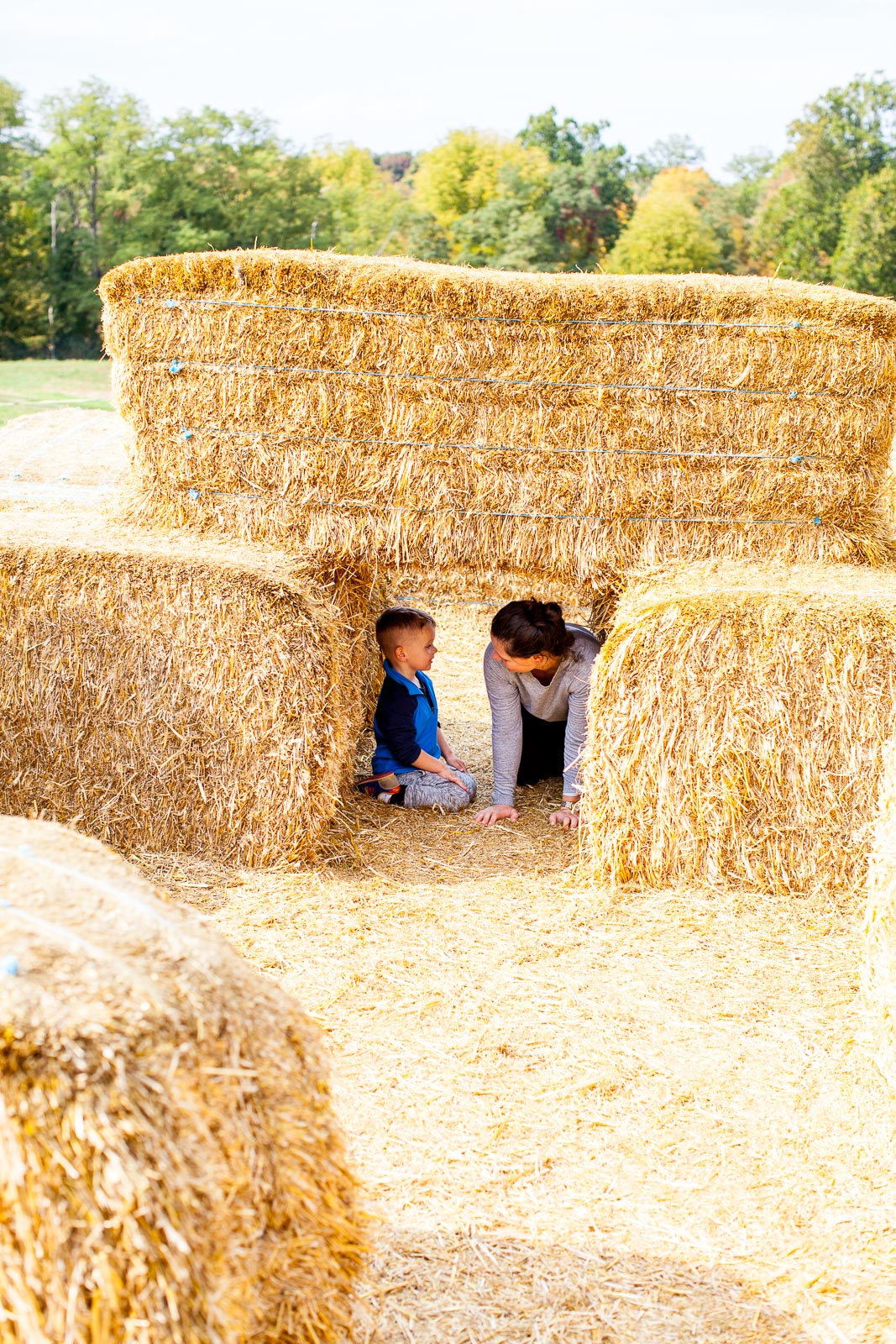 Then we went looking for peppers..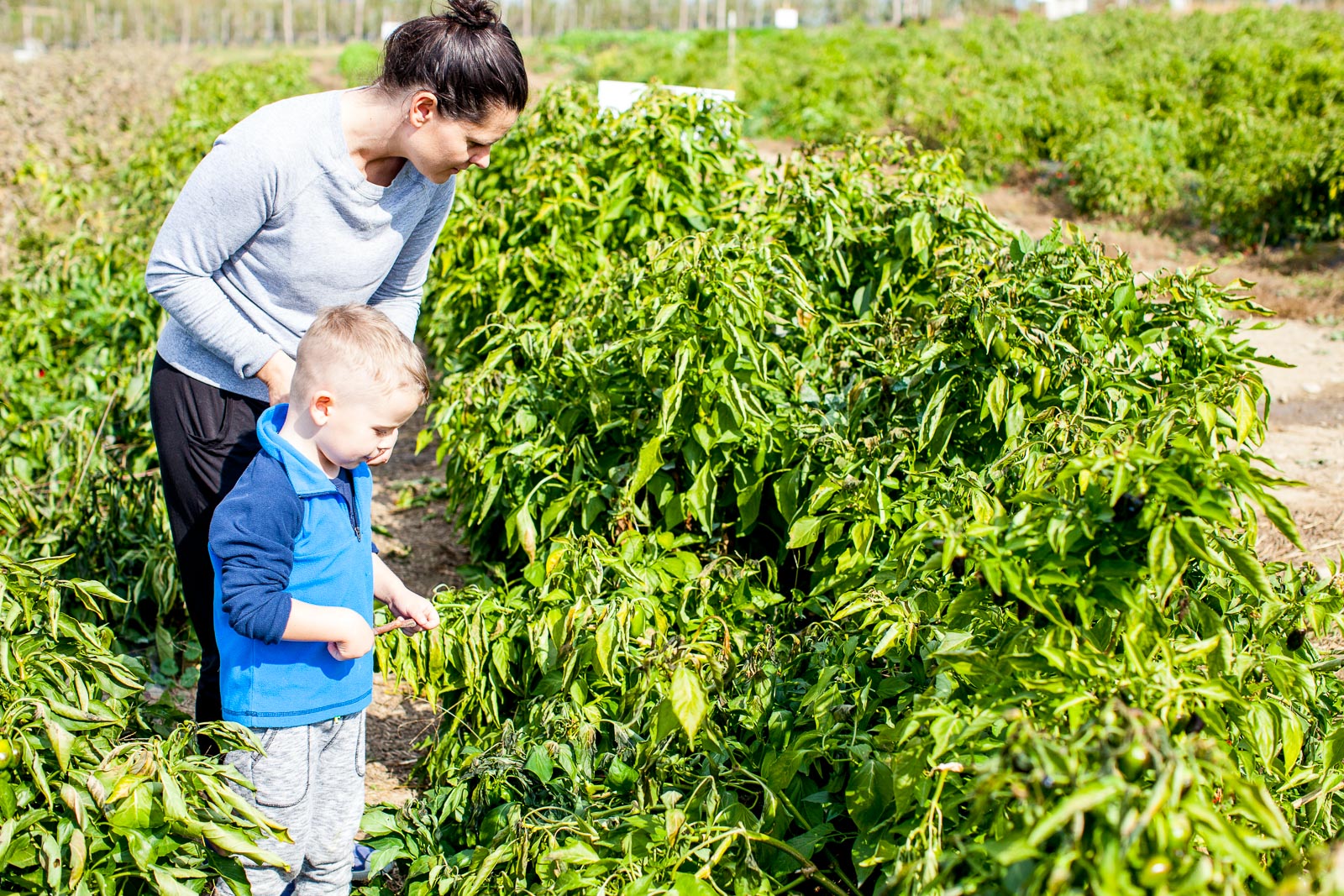 But we found kale!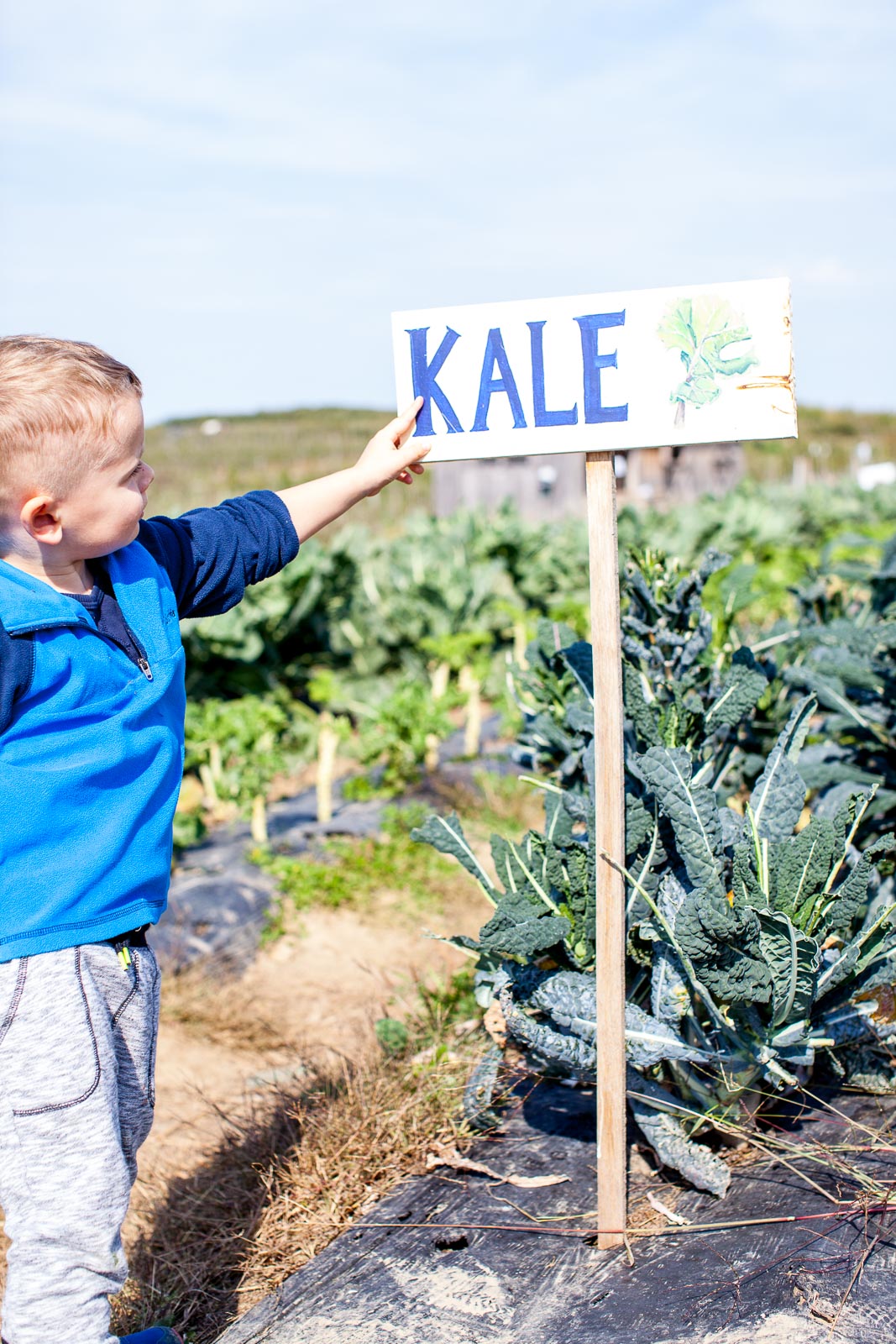 .. and okra:)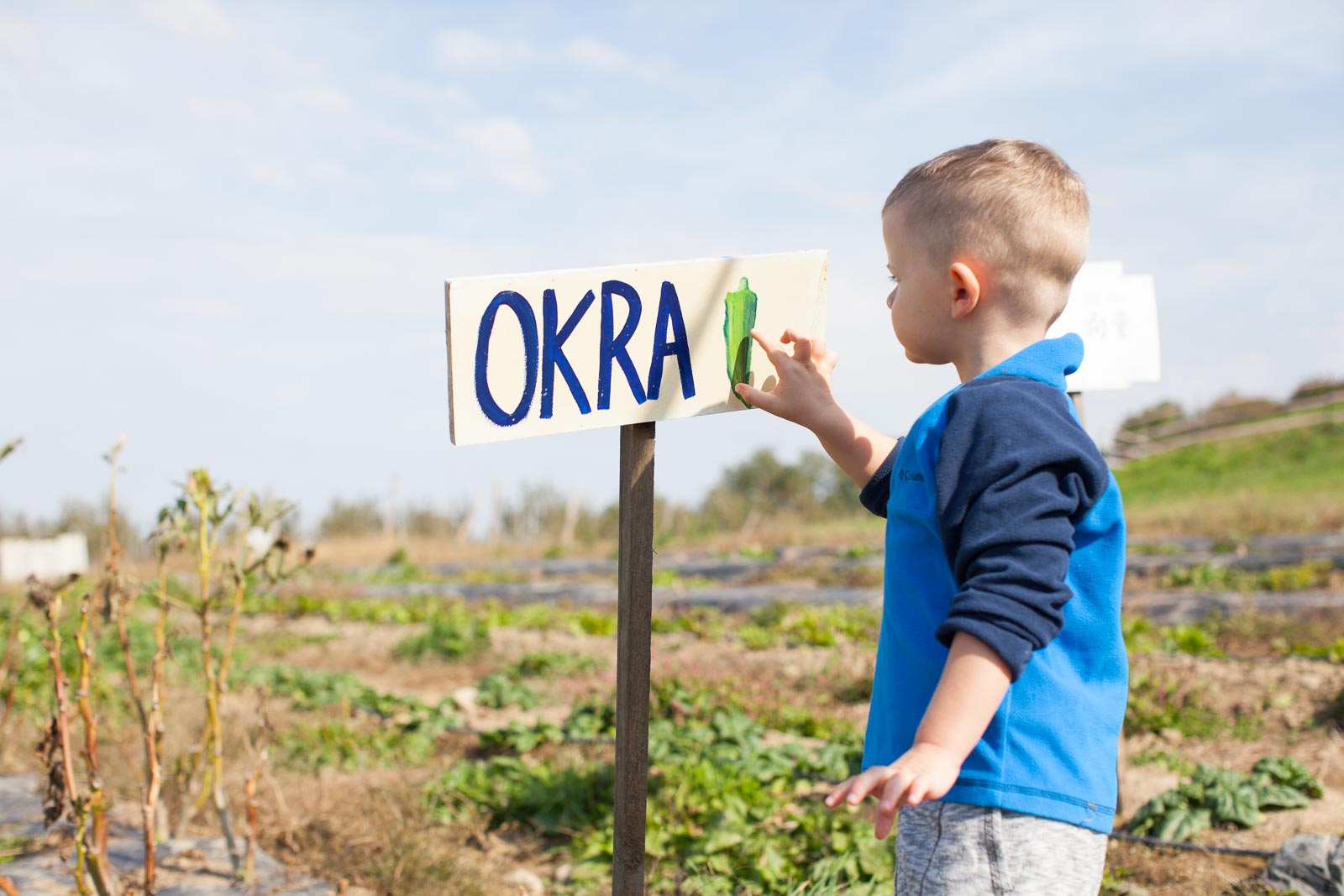 ..but someone doesn't like brussel sprouts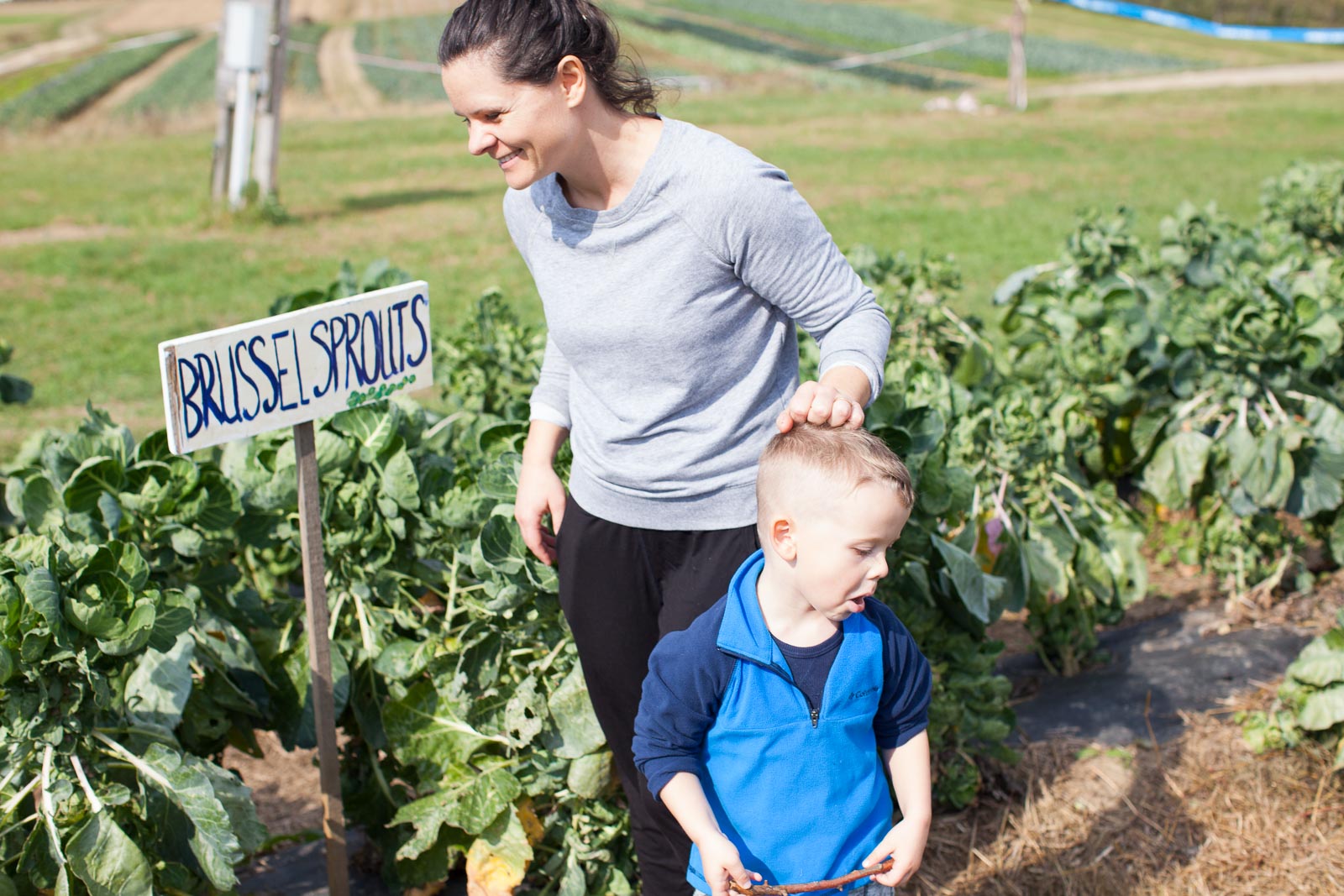 And finally some apple cider tasting!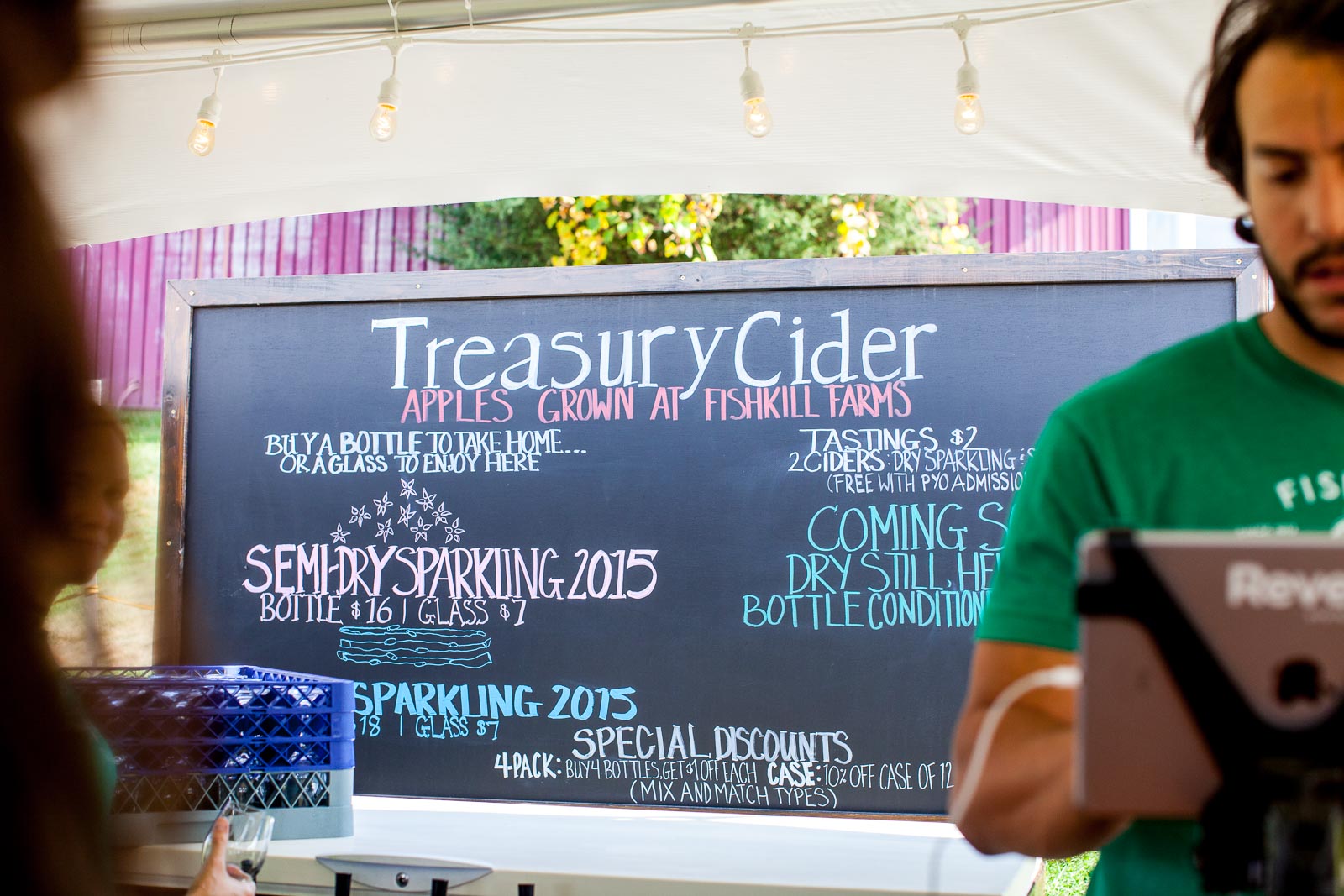 with the best view..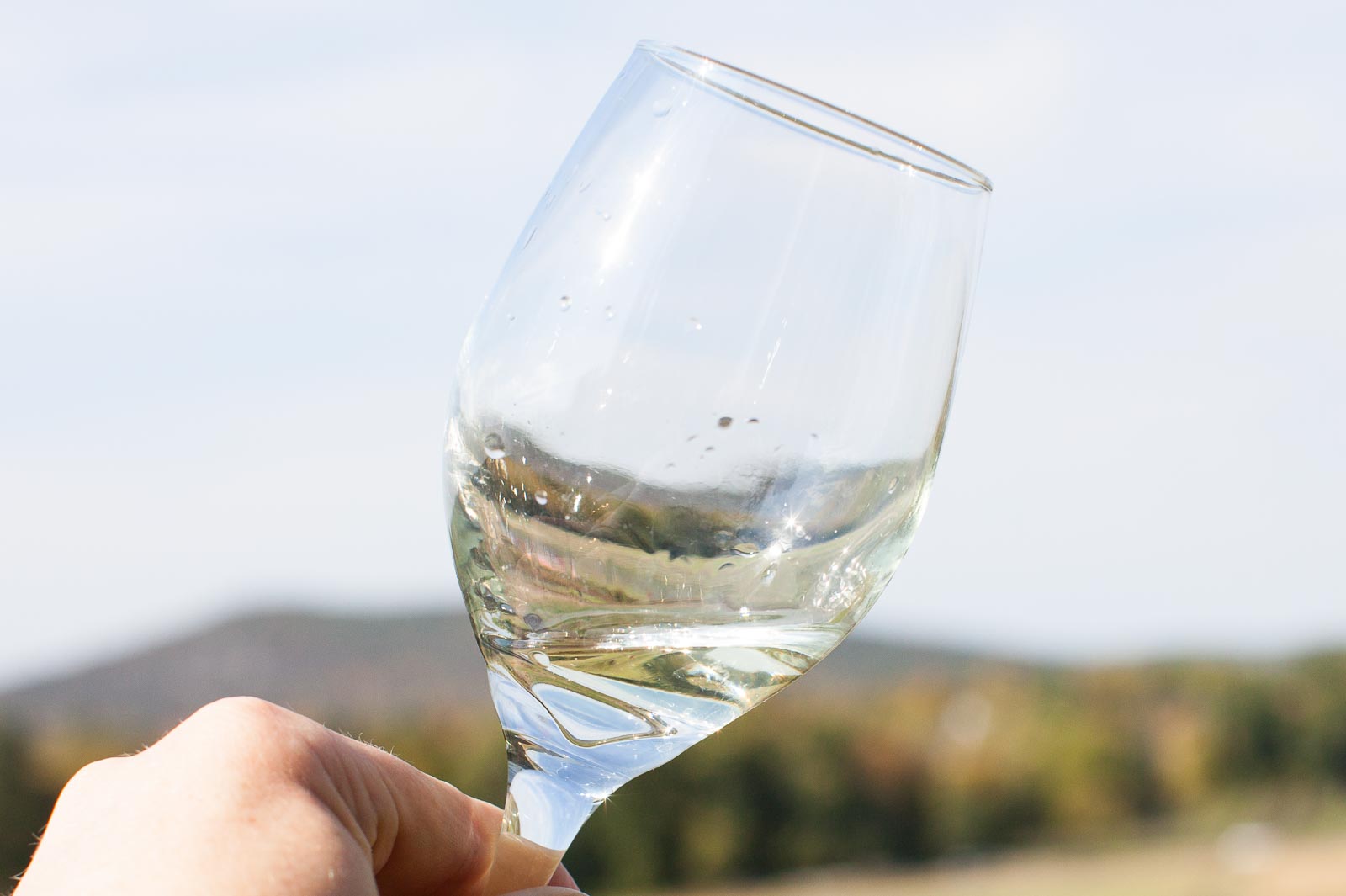 plus lunch for hungry folks!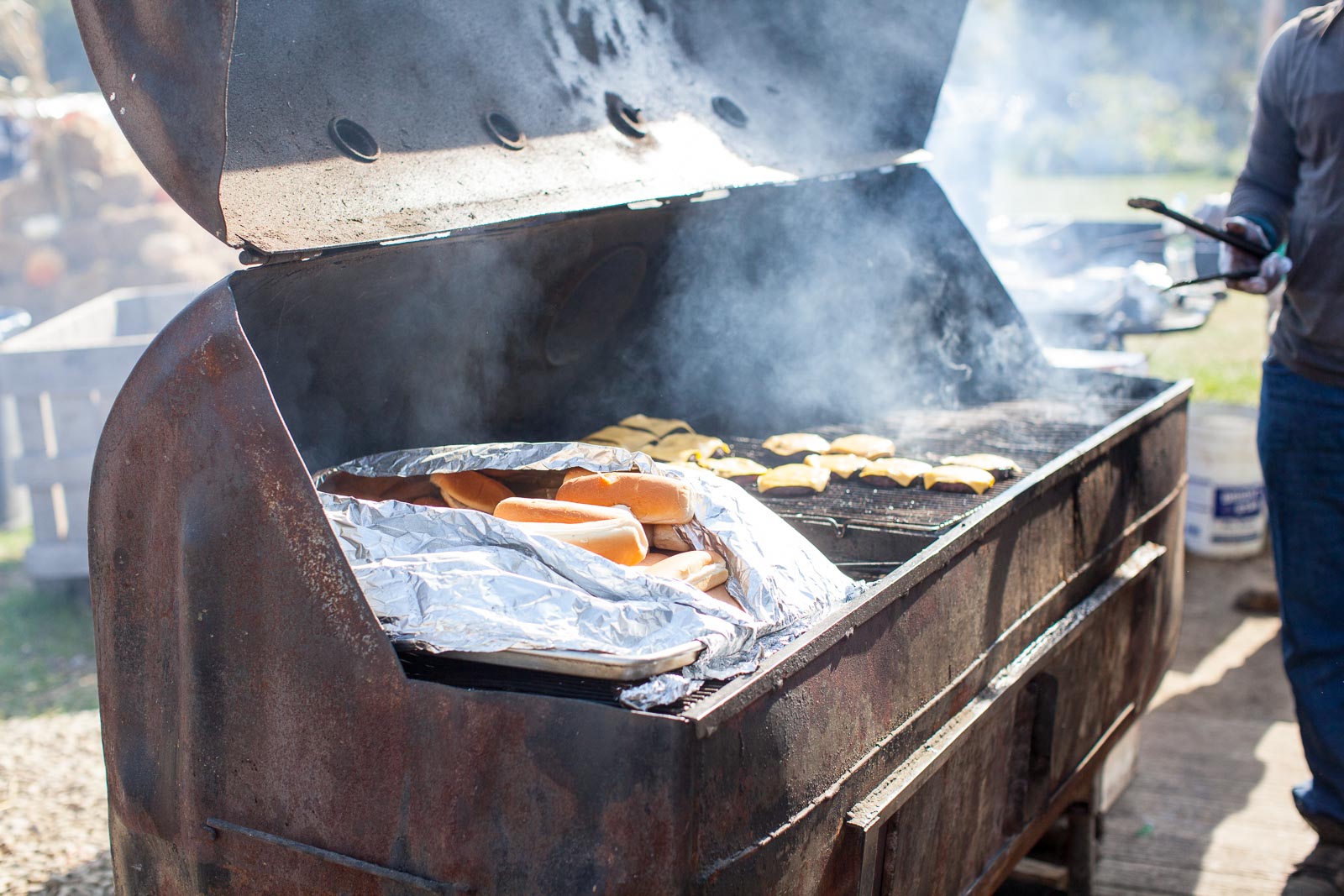 ..and the dessert!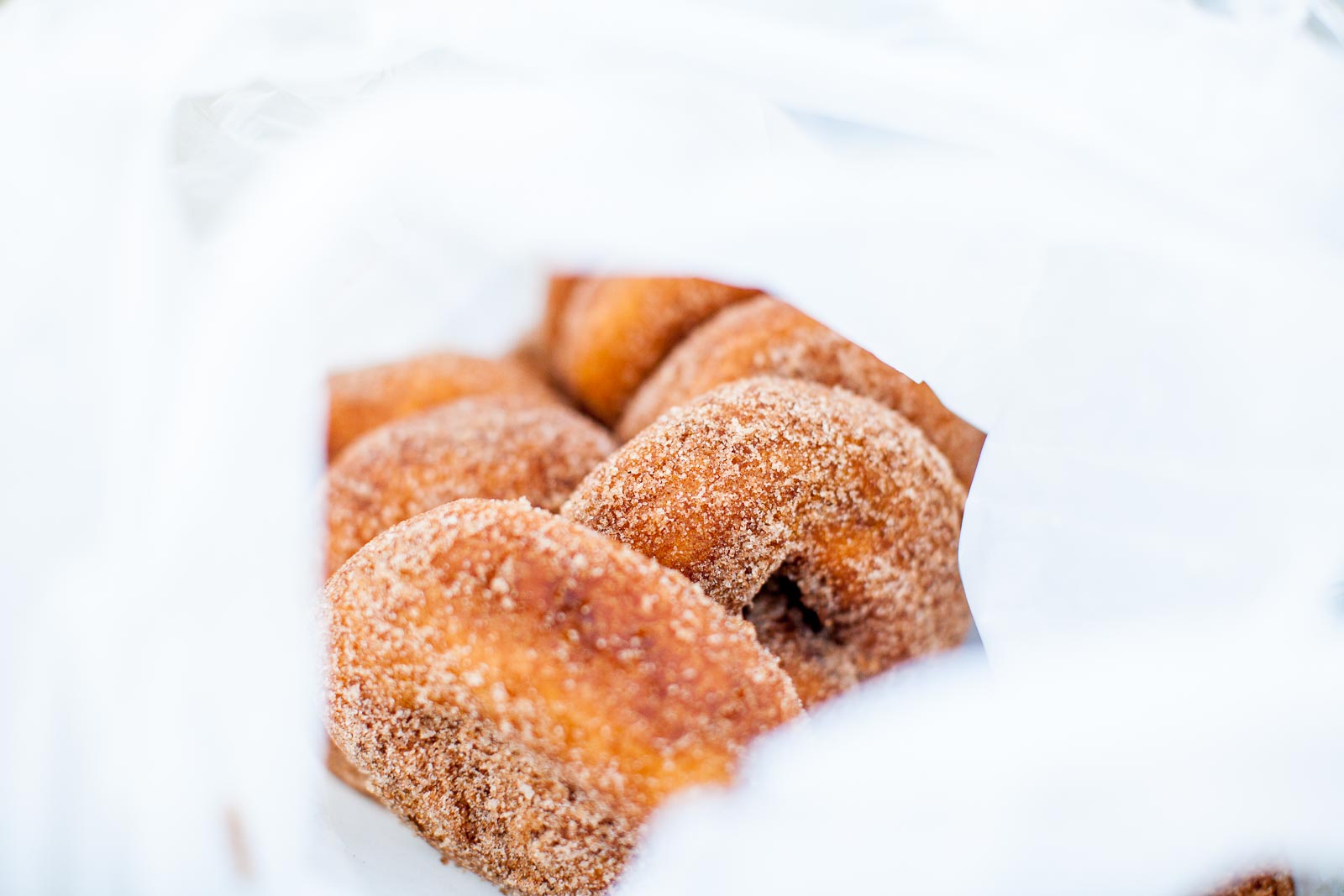 Yummyy!