Mala i Pojemna Szafka Do Lazienki (DIY)Small and Modern Vanity Cabinet (DIY)
Kawalek po kawalku odnawiam lazienke. To jednak jest dlugoterminowy porjekt, ale w pierwszej kolejnosci szafka wymagała wymiany. Dlatego, ze lazienka jest mala, chciałem zbudować coś co będzie małe, pojemne, łatwe w utrzymaniu czystości i nowoczesne. Chcialem miec swobodny dostęp pod szawka, wiec powiesiłem ja na ścianie. Dolna szuflada my wysokość standardowych butelek z detergentami, dwie pozostałe są wystarczające wysokie by pomieścić suszarkę do włosów i inne mniej okreslone "niezbedne" kremiki mojej zony=). Poniżej umieszczam zdjęcia z tego projektu.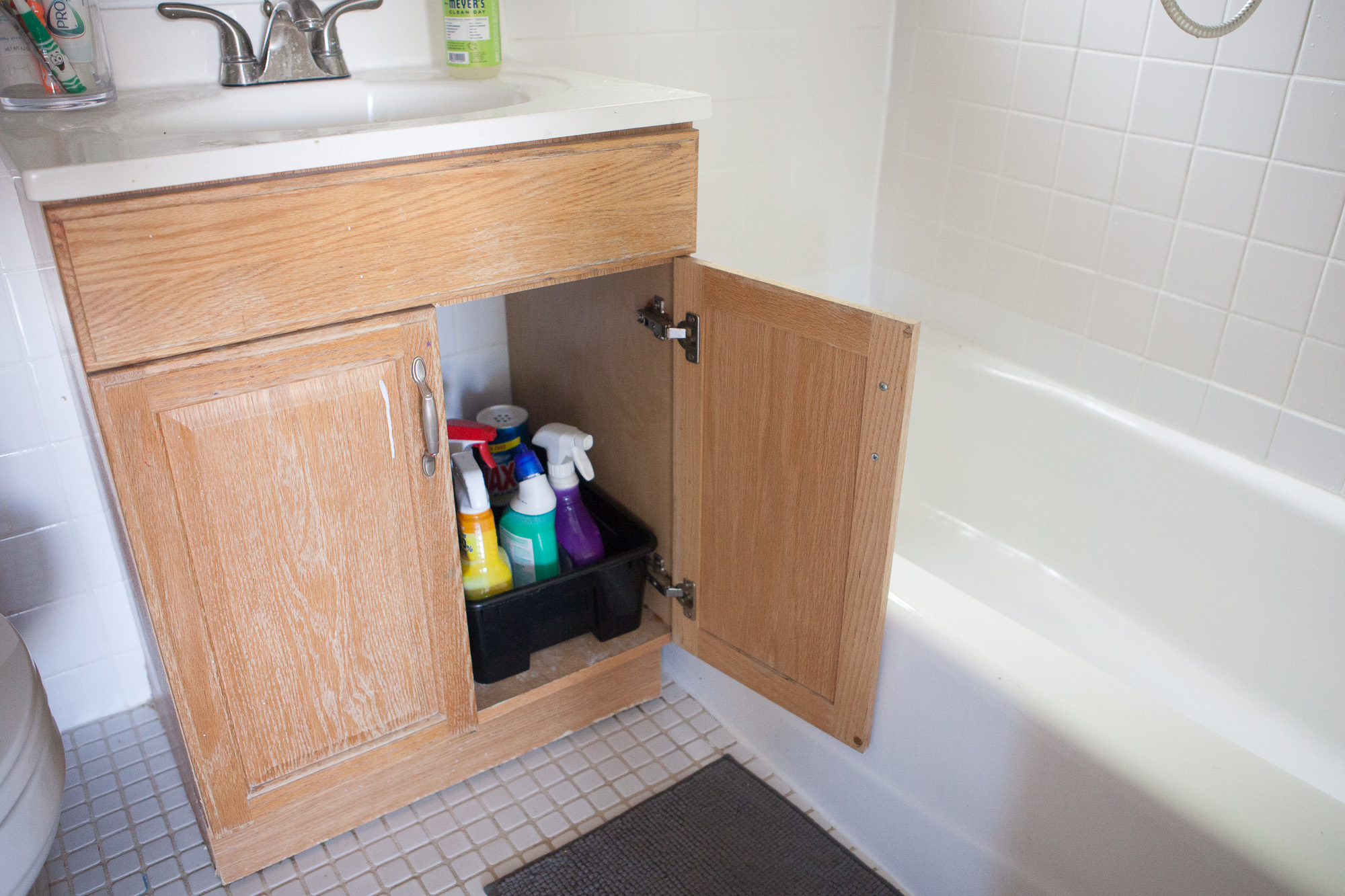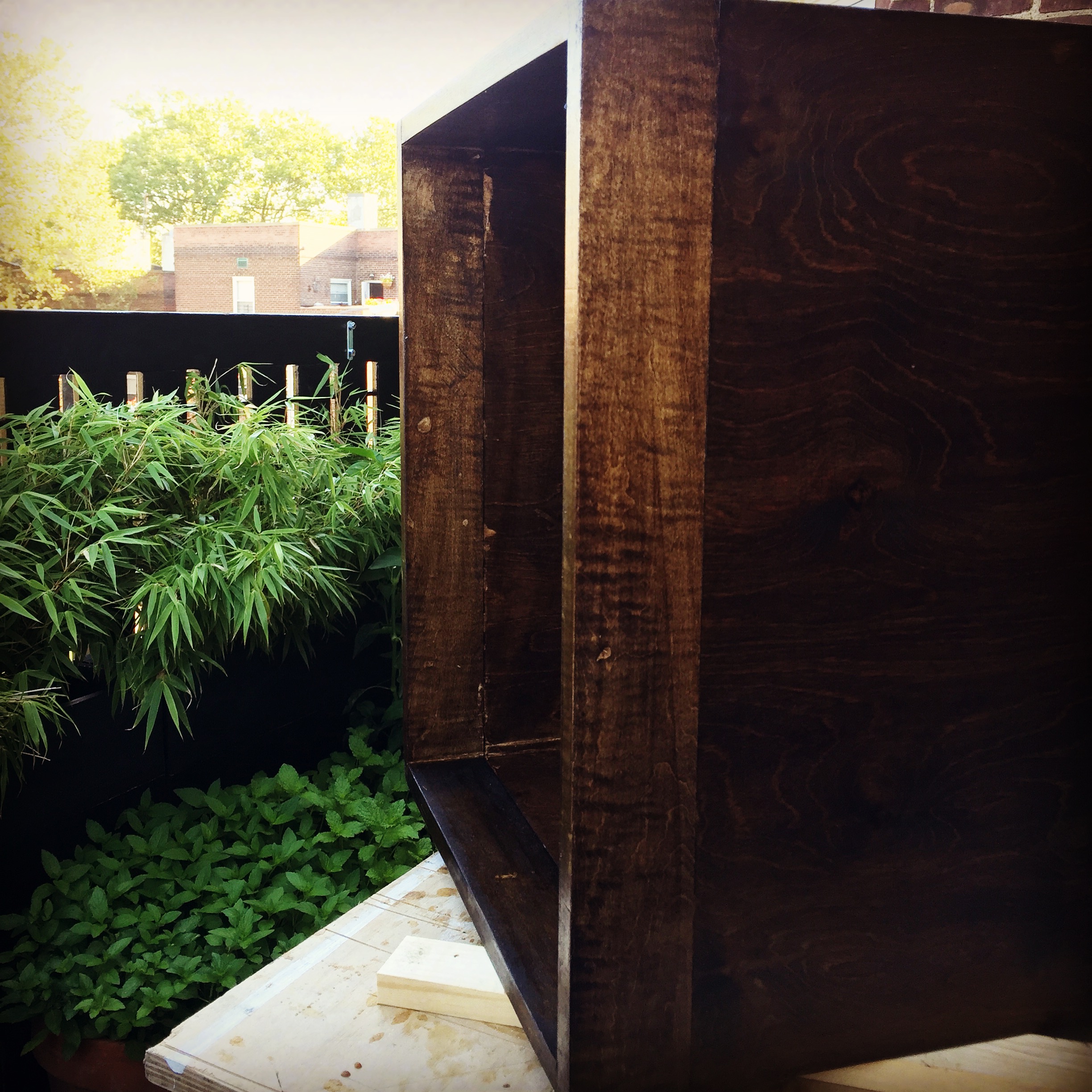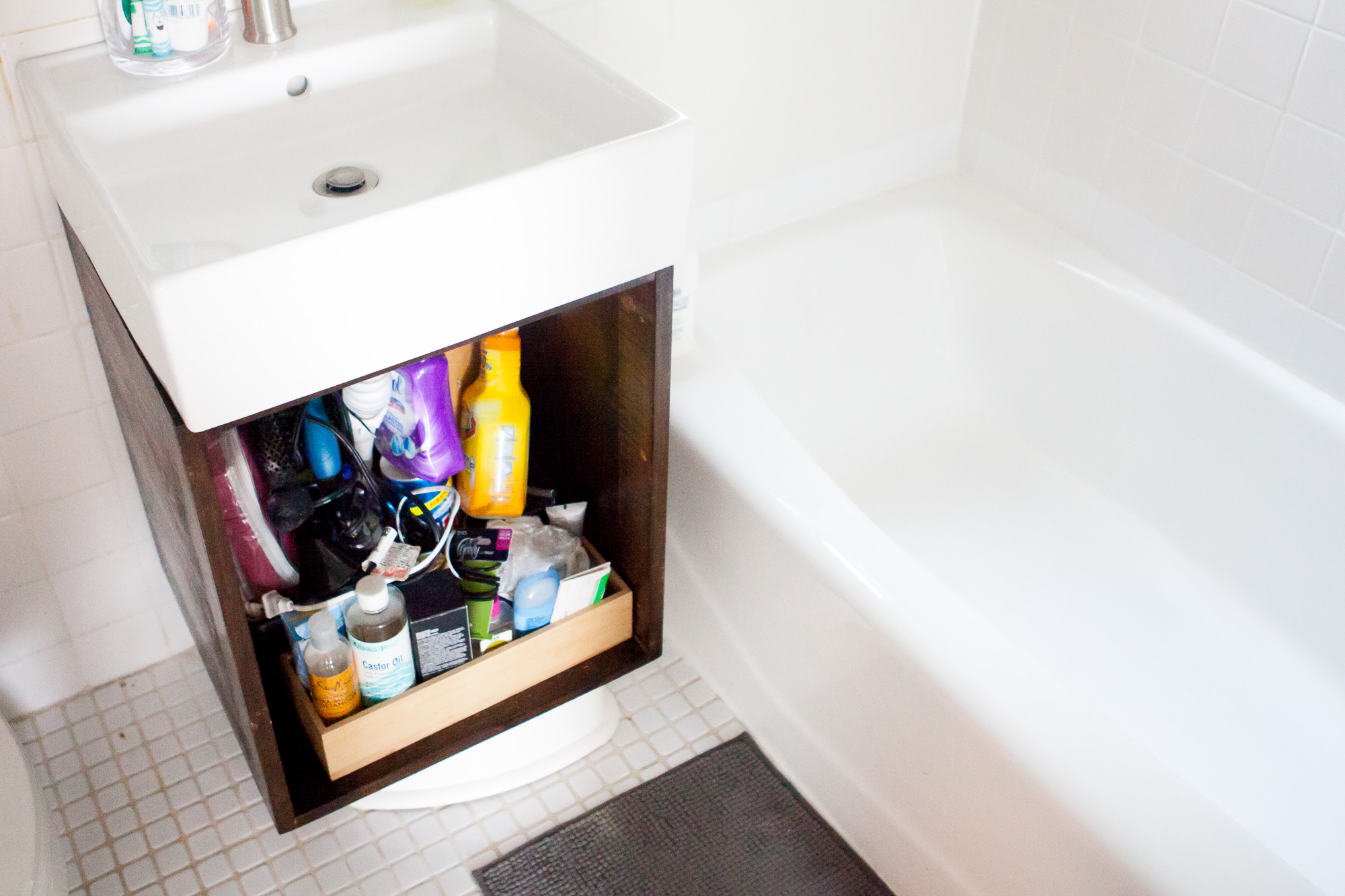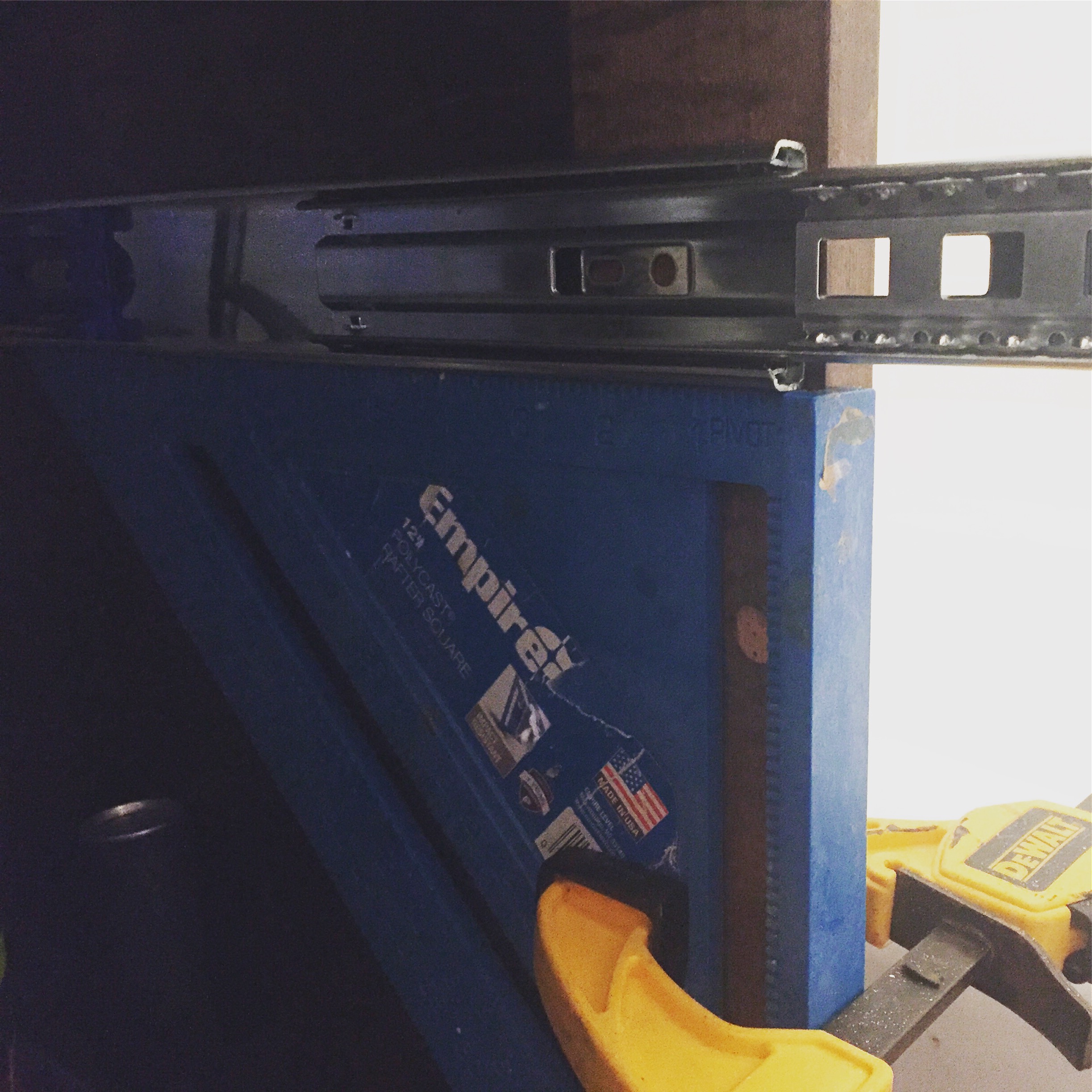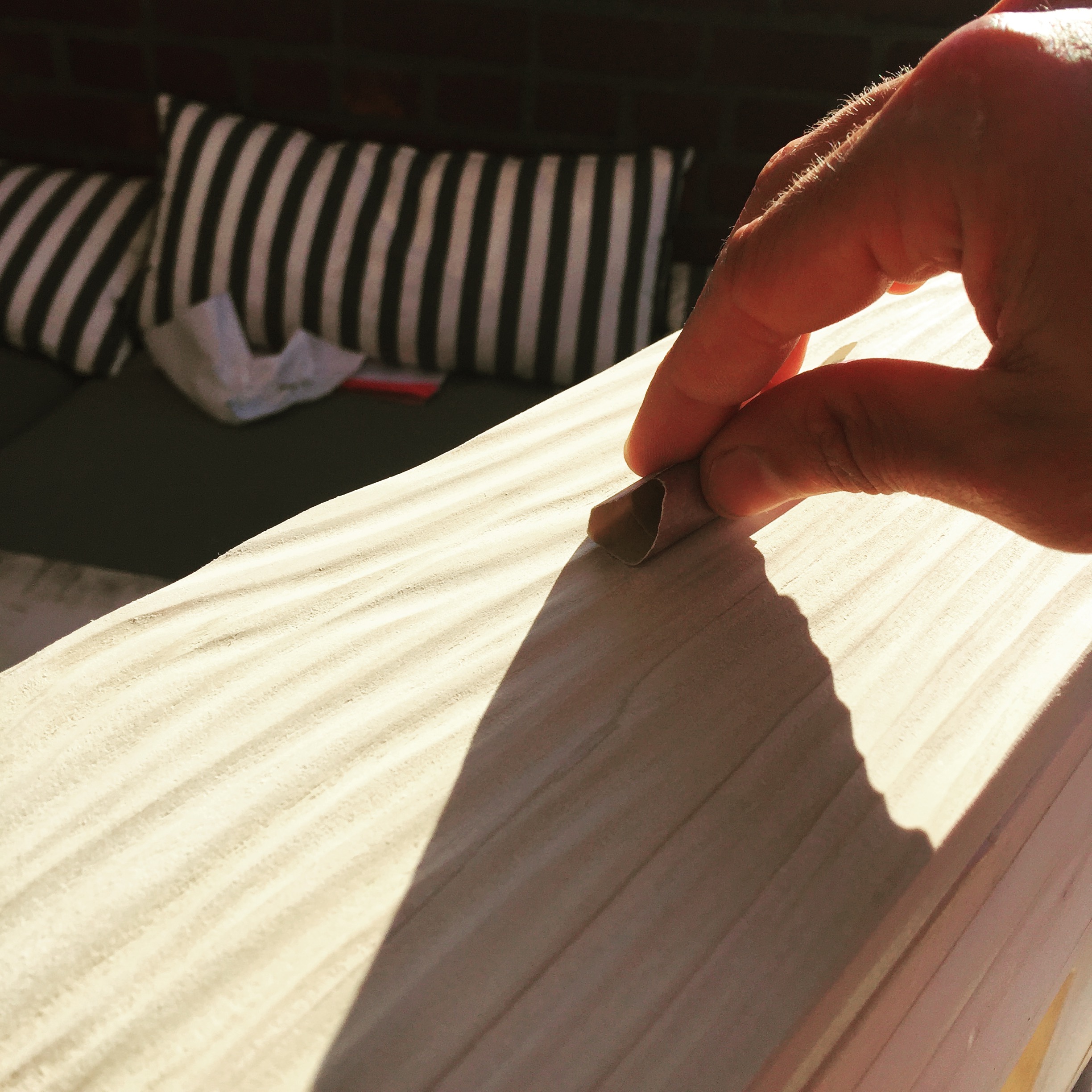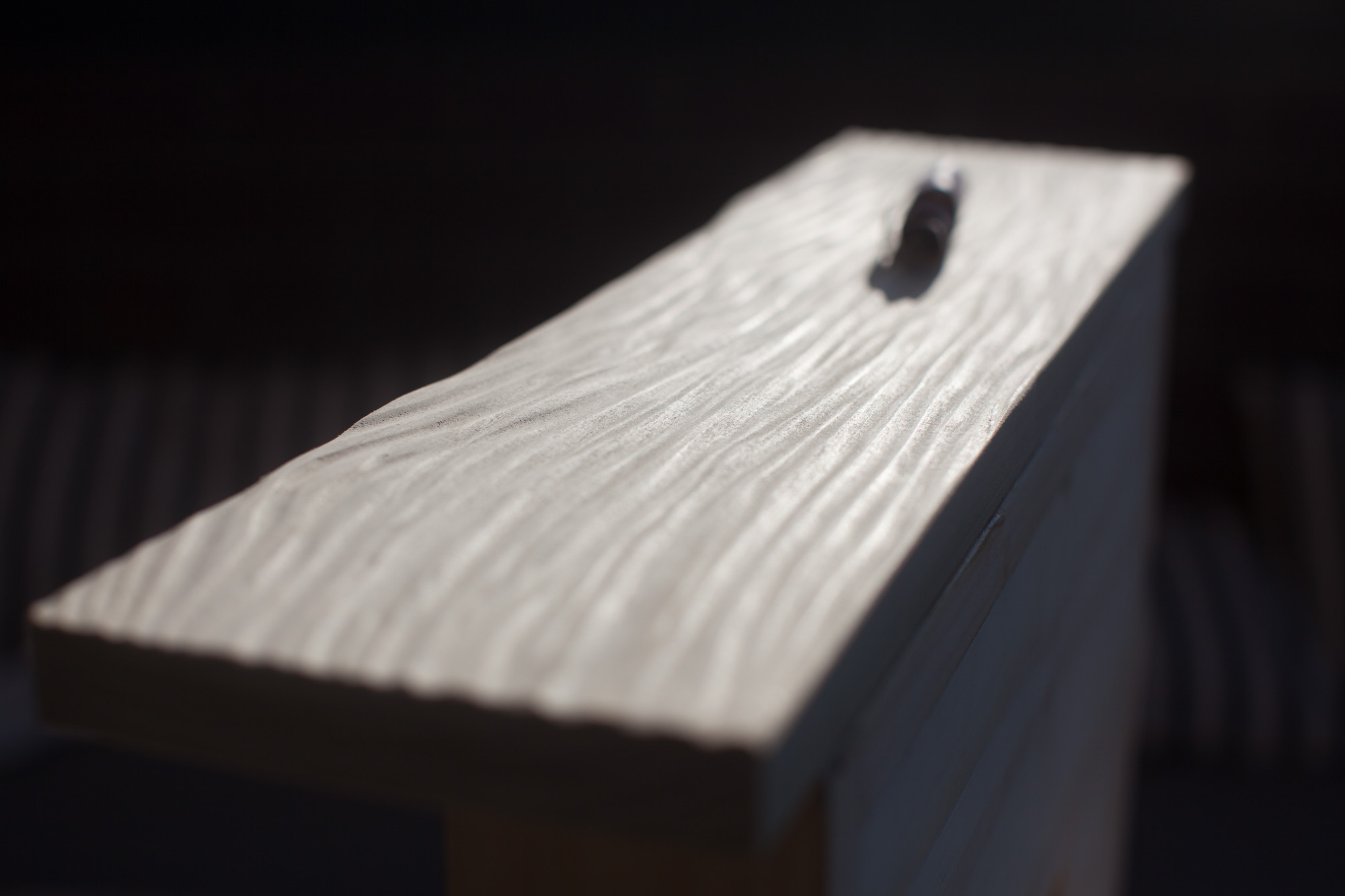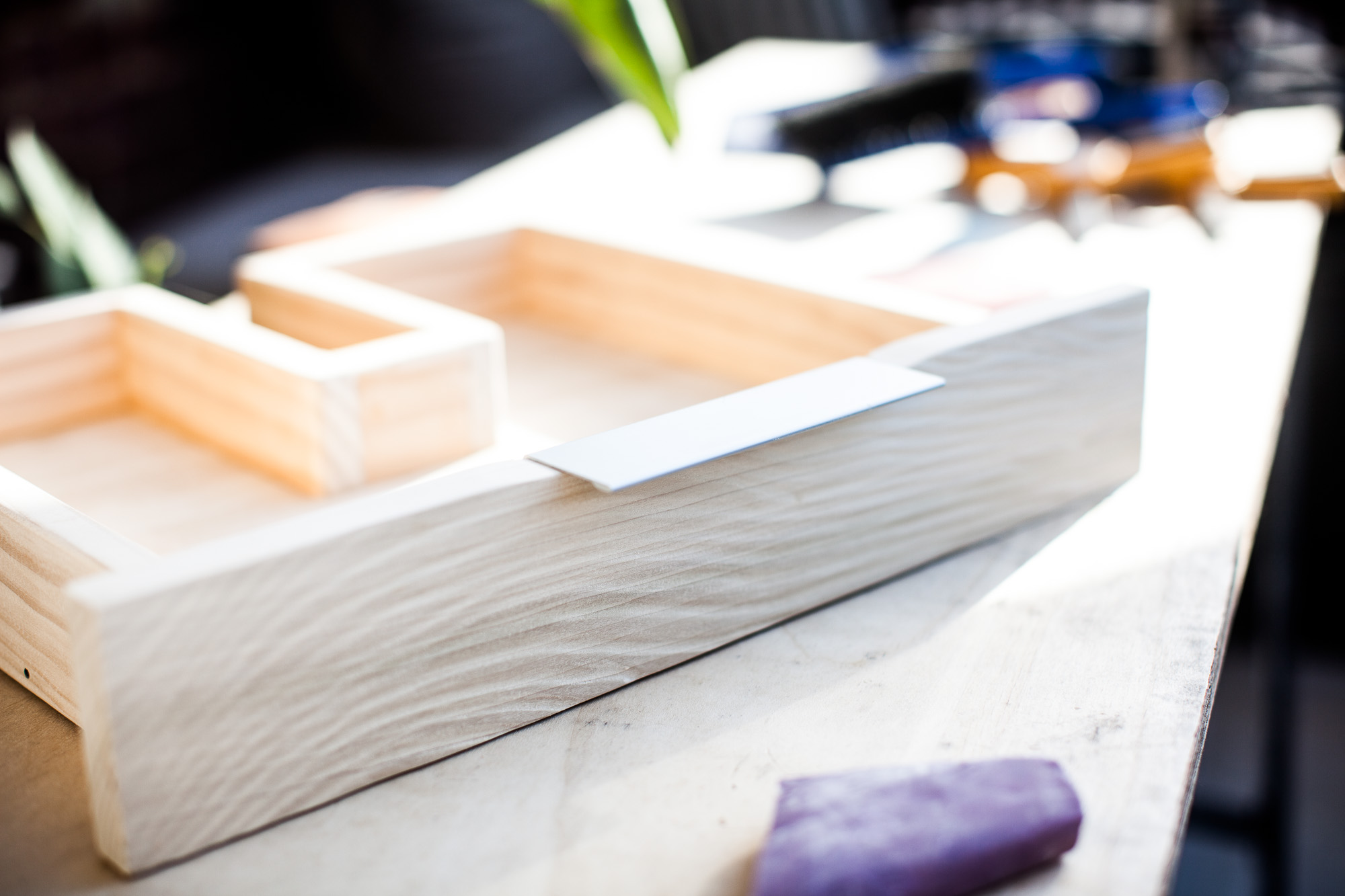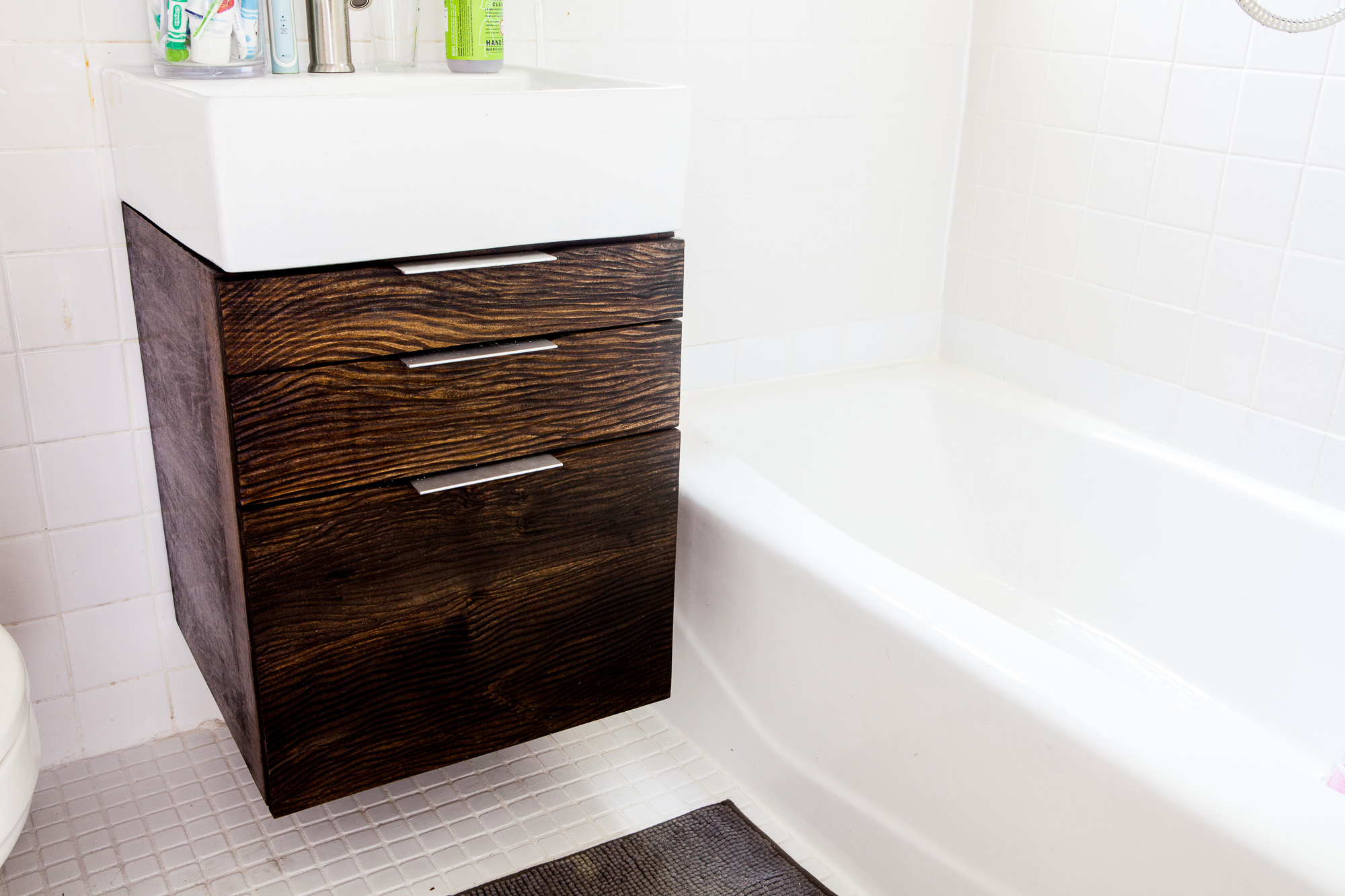 I am re-doing our bathroom, piece by piece, but the cabinet needed to be replaced as first. Becuase our bathroom sie very small, I wanted to build something that will be small, space-efficient, easy to clean and modern. I wanted to have access to the floor under the cabinet so I installed main frame on the wall. Lower drawer is the height of standard bottles of detergent, the other two are high enough to accommodate a hair dryer and a pile of my wife's "neccessary" =). Below I include photos from this project.