Pokazy Sztucznych Ogni w Nowym JorkuFirework on Independence day from
Swieto Niepodleglosci 4 lipca w Stanach obchodzone jest bardzo hucznie. Caly weekend sprowadza sie do grilowania, zabawach przy basenie czy plazy z rodzina lub przyjaciolmi, a wieczorem obowiazkowo fajerwerki. To by pierwszy praz kiedy Lukas ogladal fajerwerki i nie bylismy pewni jak zareaguje, ale byl zauroczony i polgodzinnew show mu nie wystarczylo.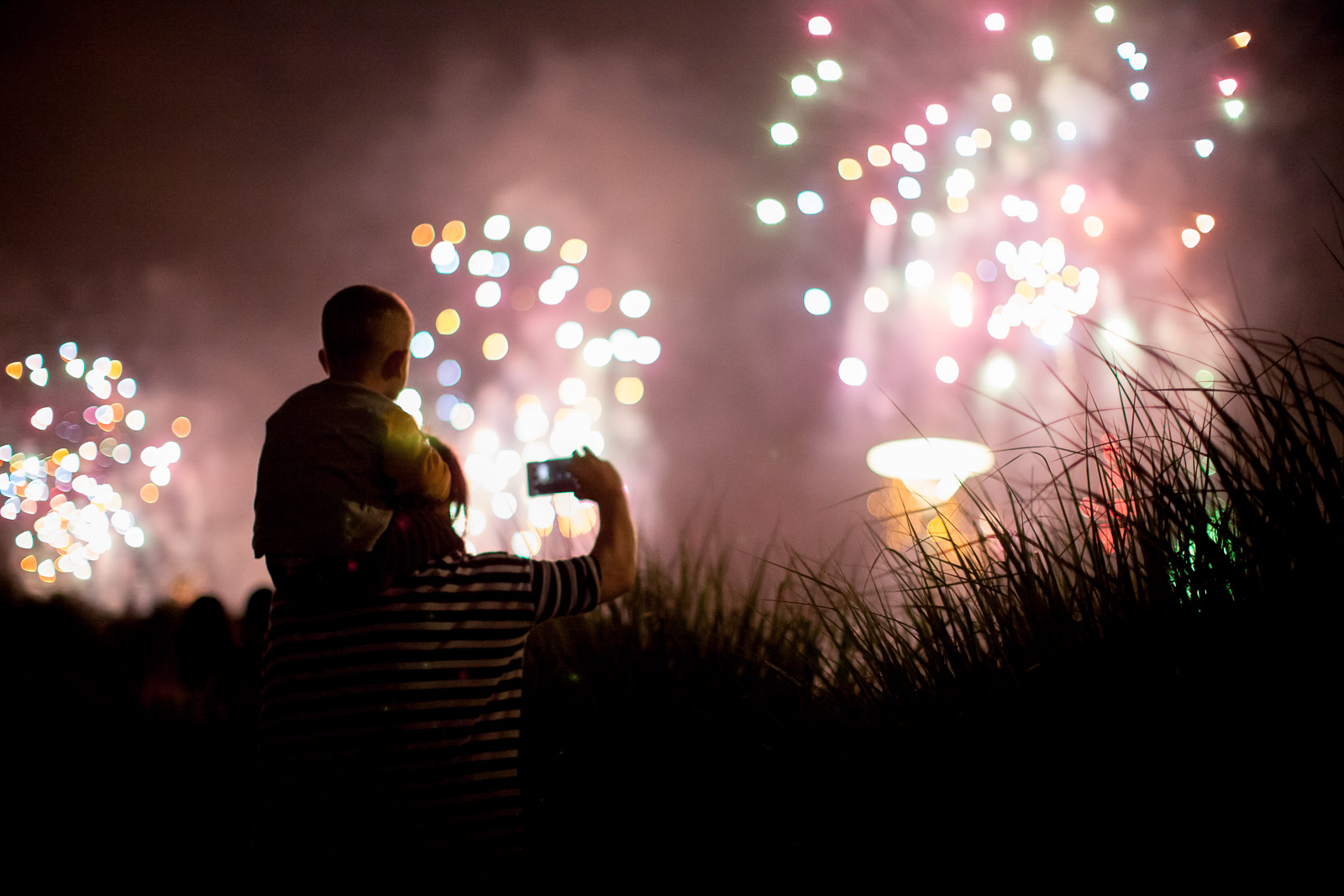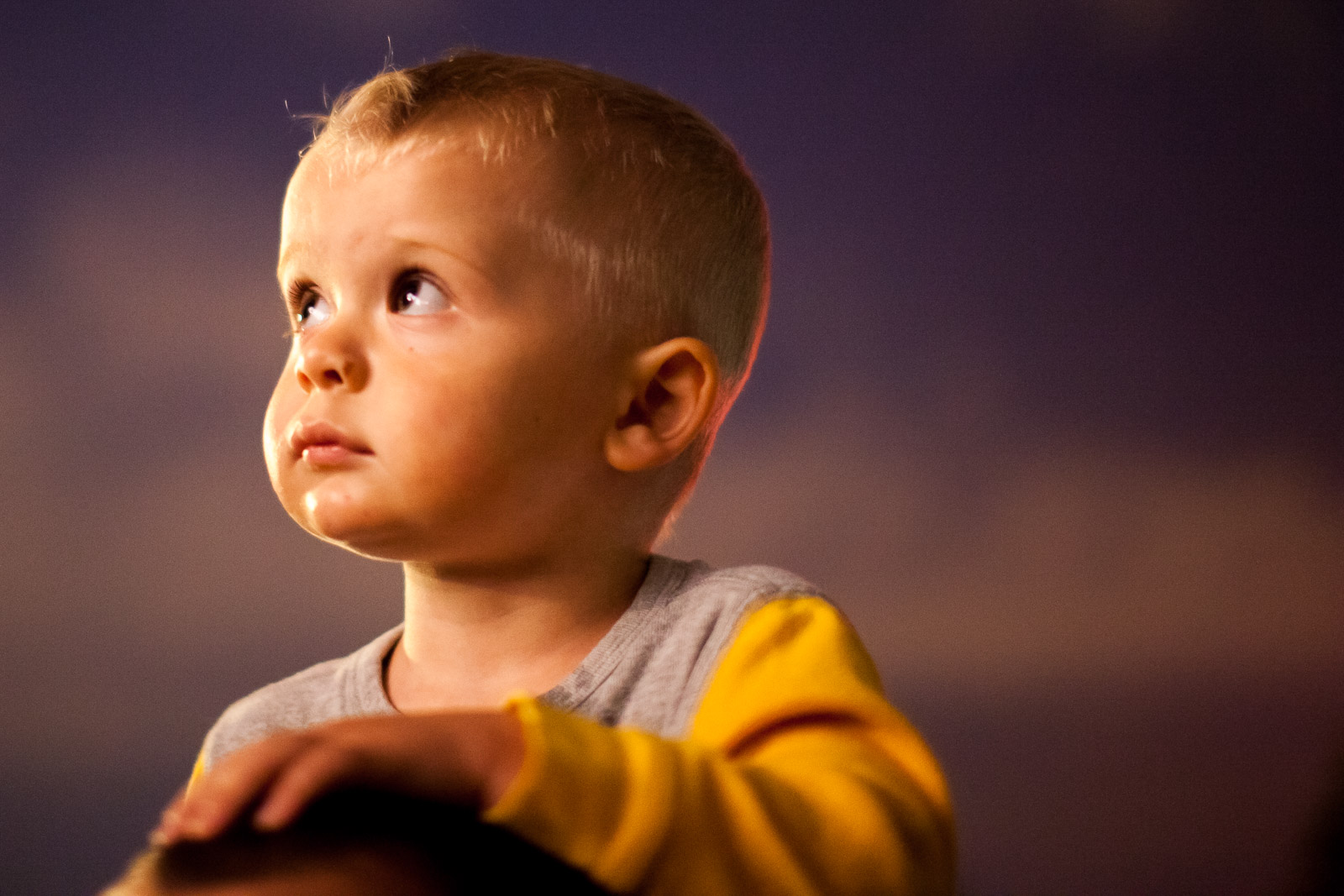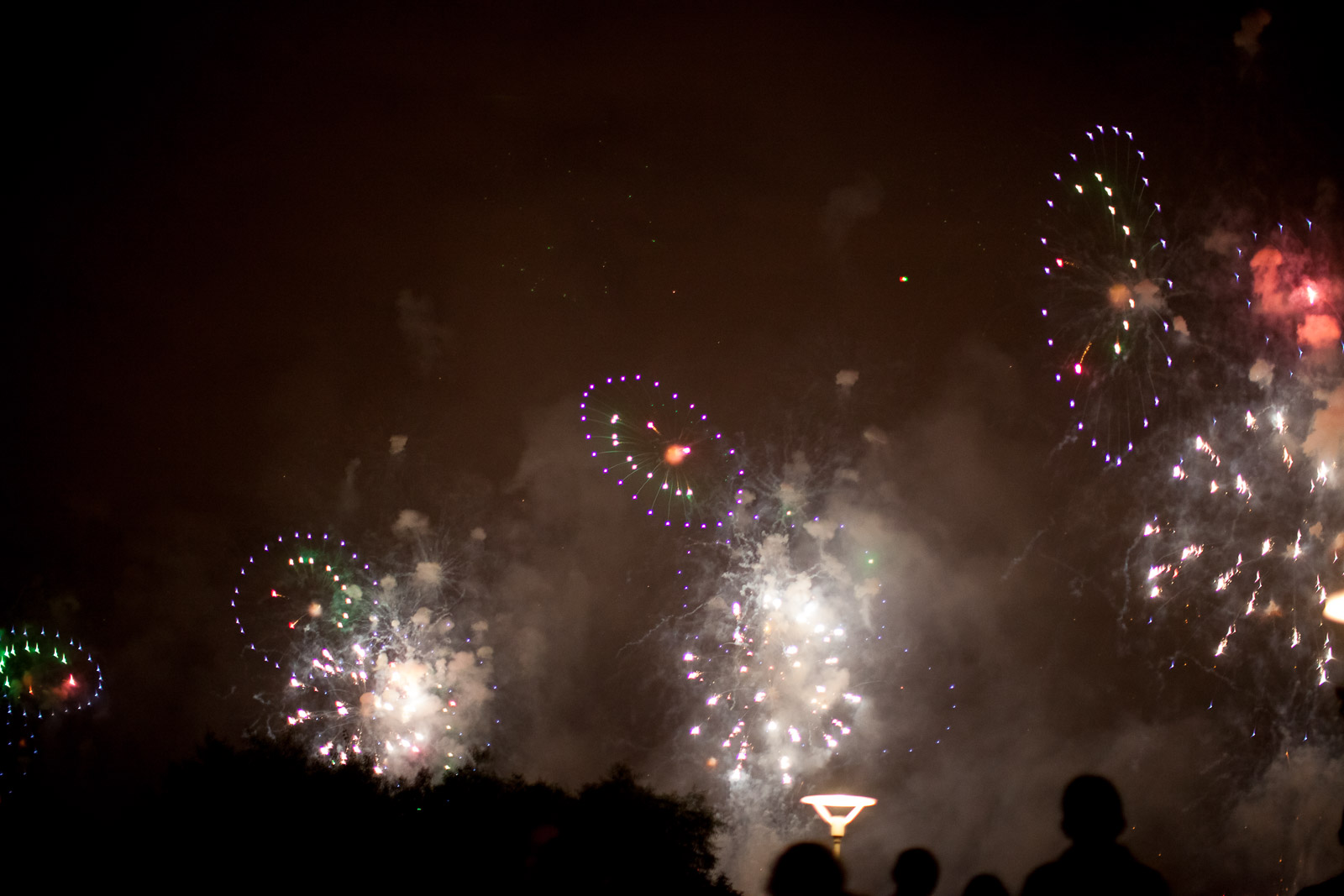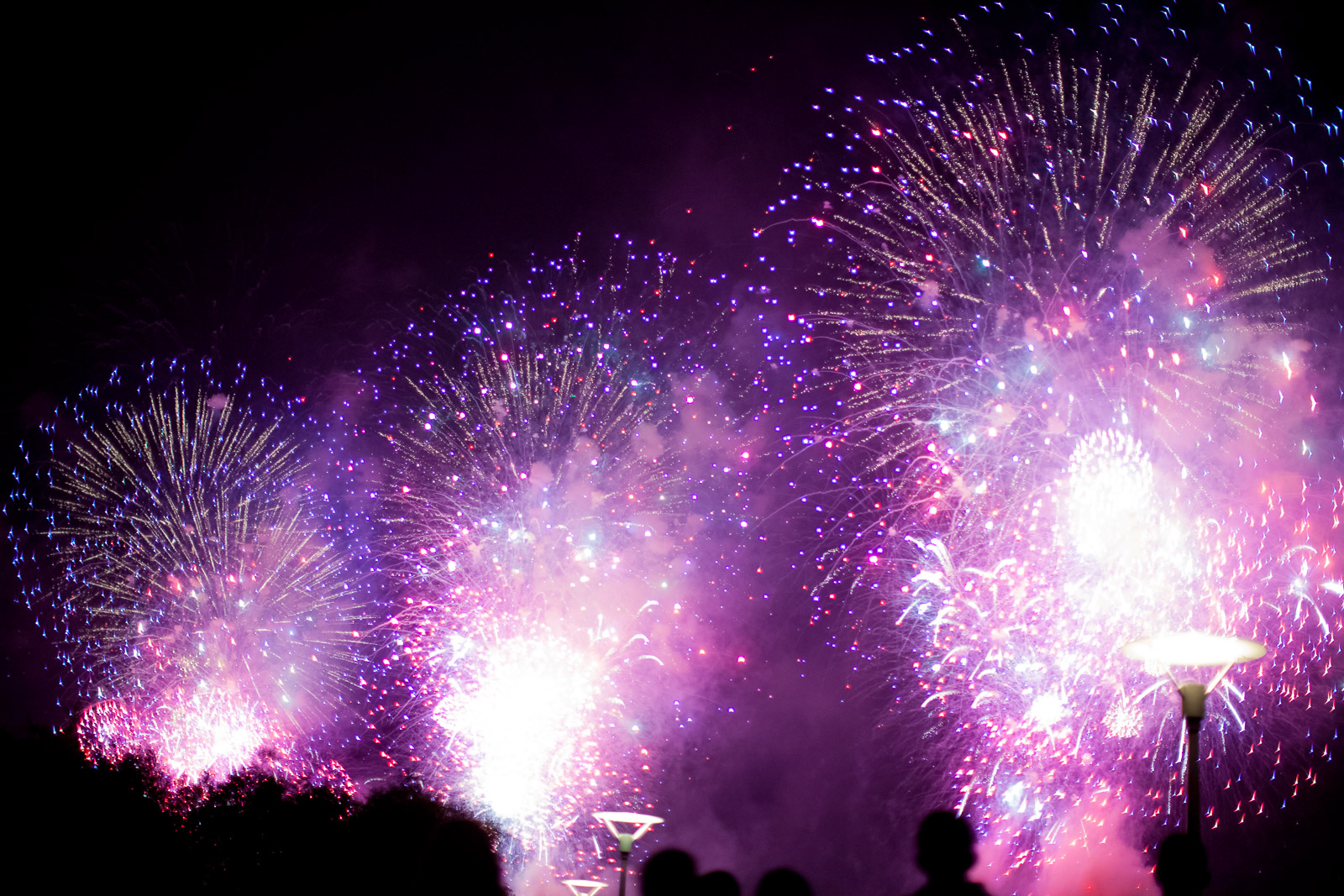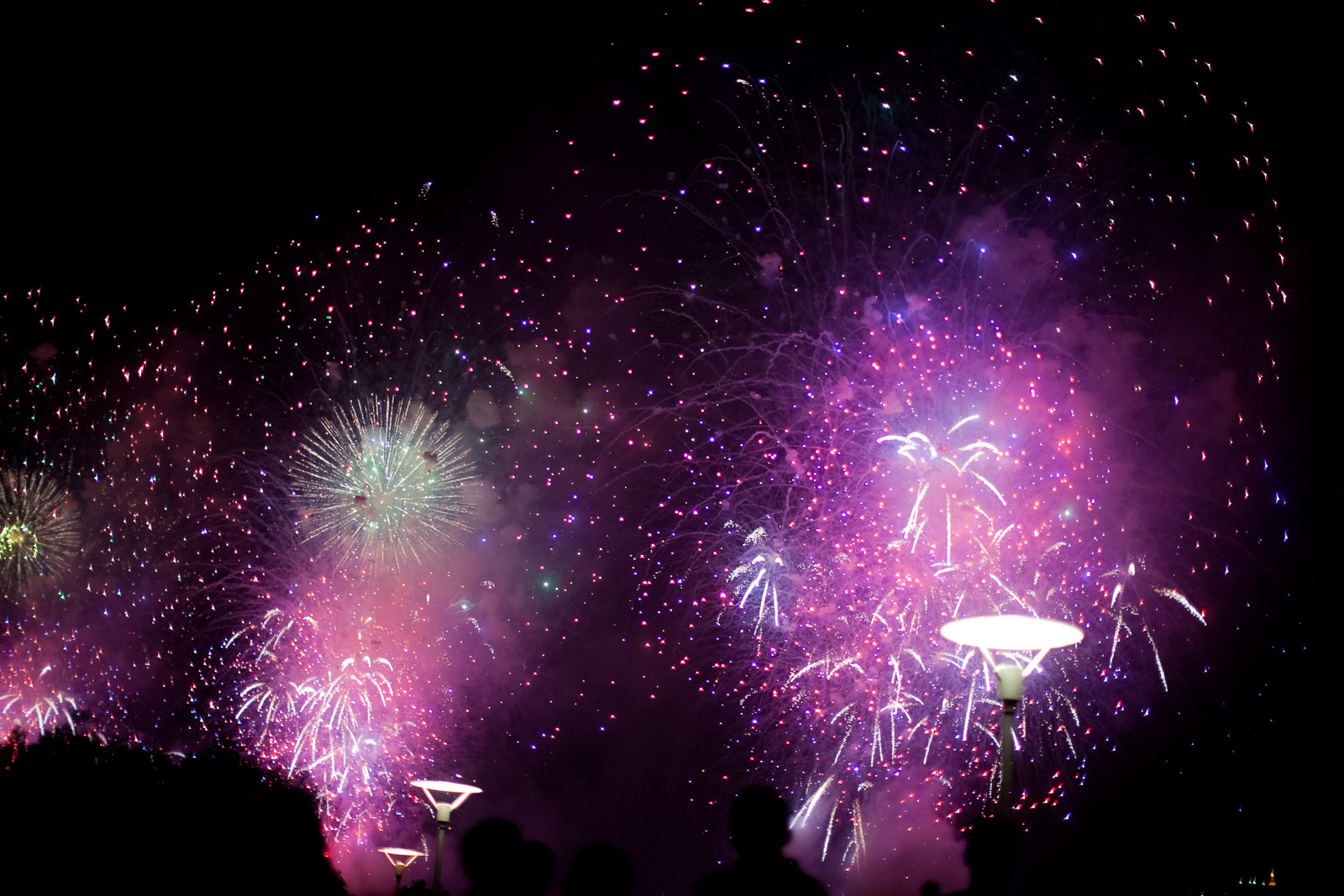 Independence Day is very happy and important holiday in the USA. The whole weekend people are meeting over the barbeque with family or friends by the beach or pool. In the evening firework show is a must! It was the first we took Lukas to watch the fireworks and we were not sure how he'll react, but he loved every minute of the 30 minute show.