Bushwick Open Studios 2015Bushwick Open Studios 2015
Ponownie odwiedzilismy coroczny Bushwick Open Studios (BOS) – 3-dniowy festiwal kulturalno-artystyczny organizowany przez Arts in Bushwick. Cala impreza jest darmowa i otwarta dla publicznosci gdzie artysci zapraszaja do swoich pracowni i dziela nie tylko swoimi pracami ale calym procesem powstawania czy to obrazu, grafitti, rzezby, bizuterii czy czegokolwiek innego. Zapraszanie ludzi do pracowni, ktore czesto jest loftem gdzie sam artysta mieszka, daje poczucie intymnosci, ktorego zadna galeria czy sklep nie moze dac.
Sama impreza rozrosla sie przez ostatnie lata, ktore stalo sie festiwalem z artystycznymi przedtawieniami. W 2012 kiedy nawet zapomnialam aparatu ze soba, BOS byl na duzo mniejsza skale, mniej znana i jeszcze bardziej intymna impreza.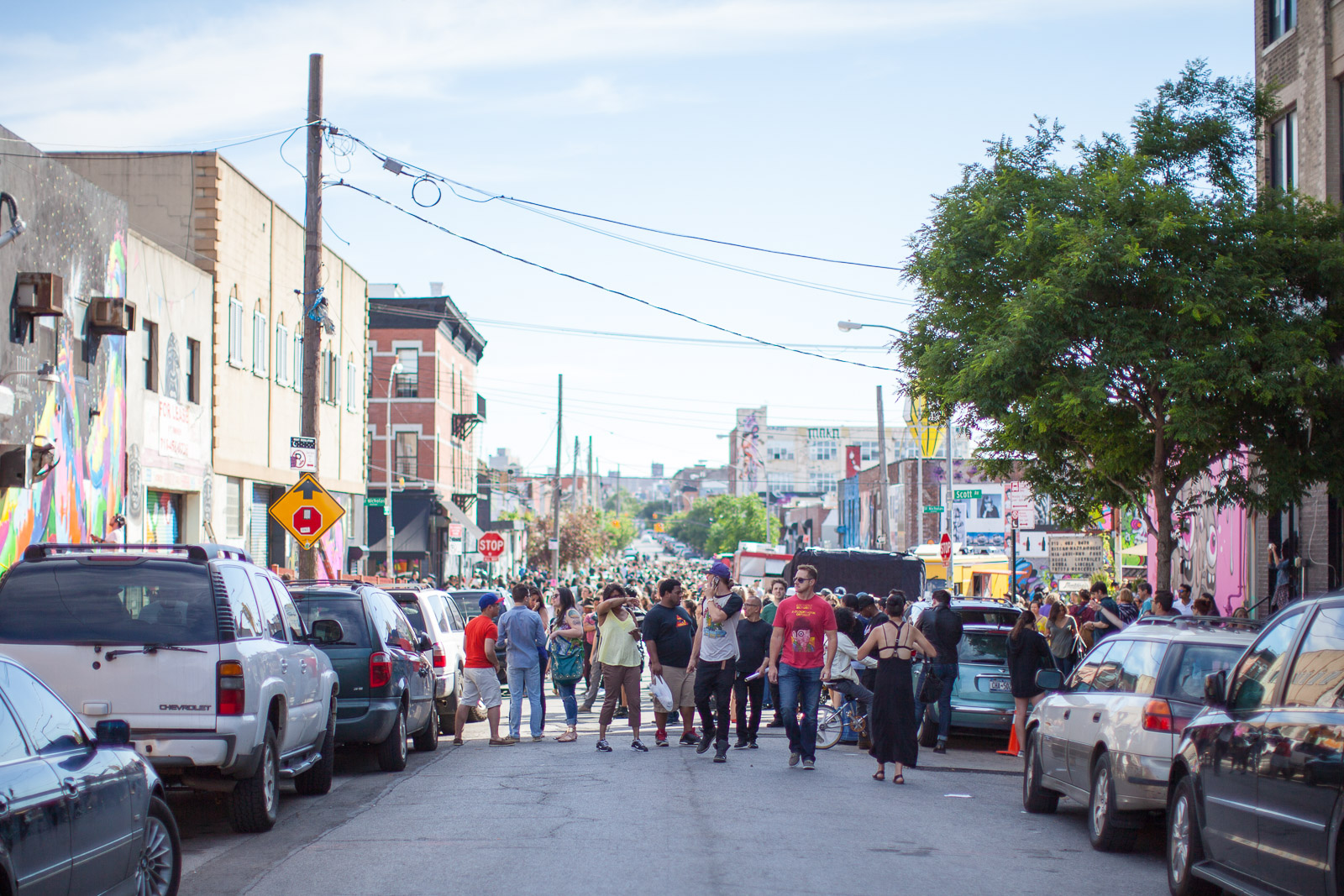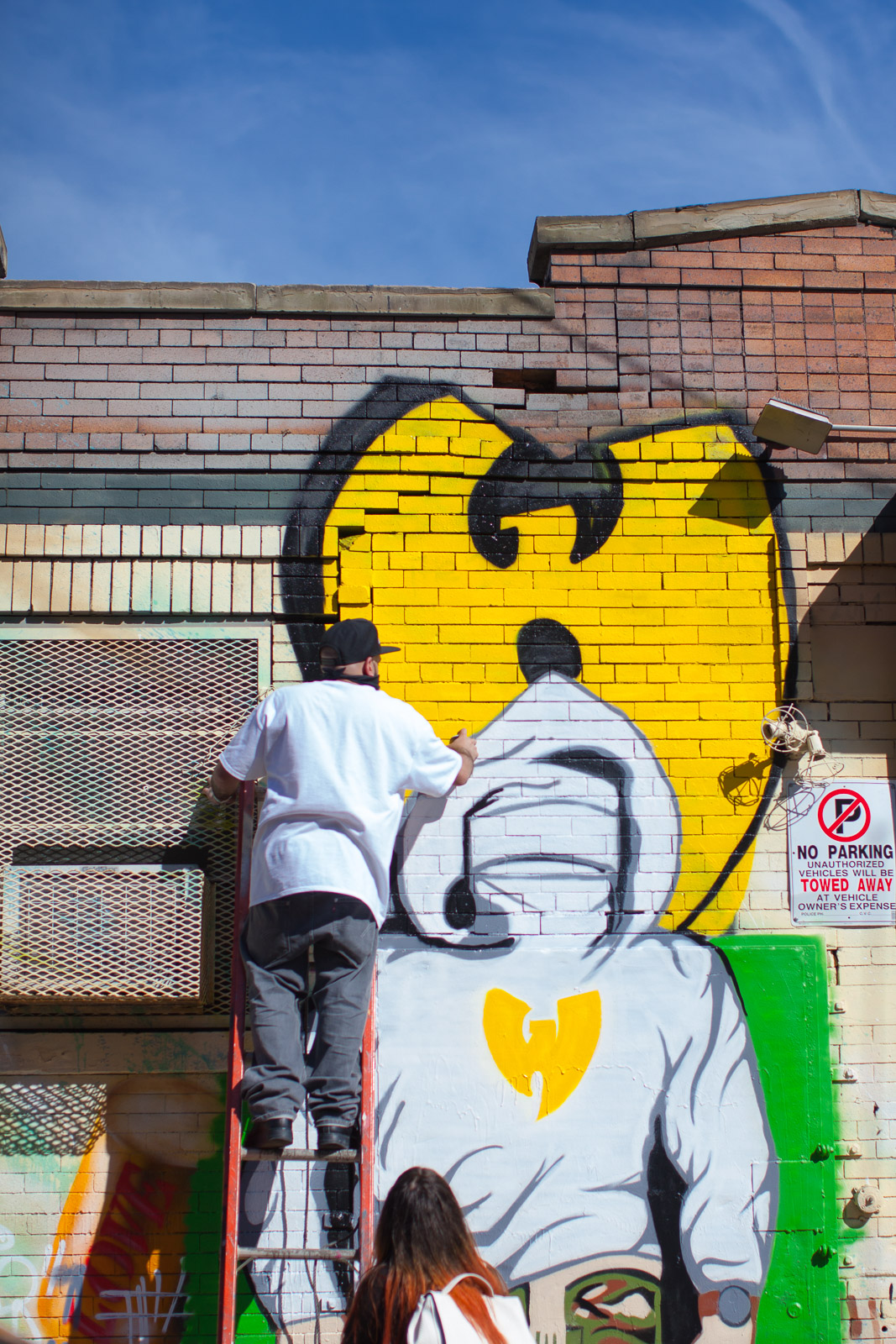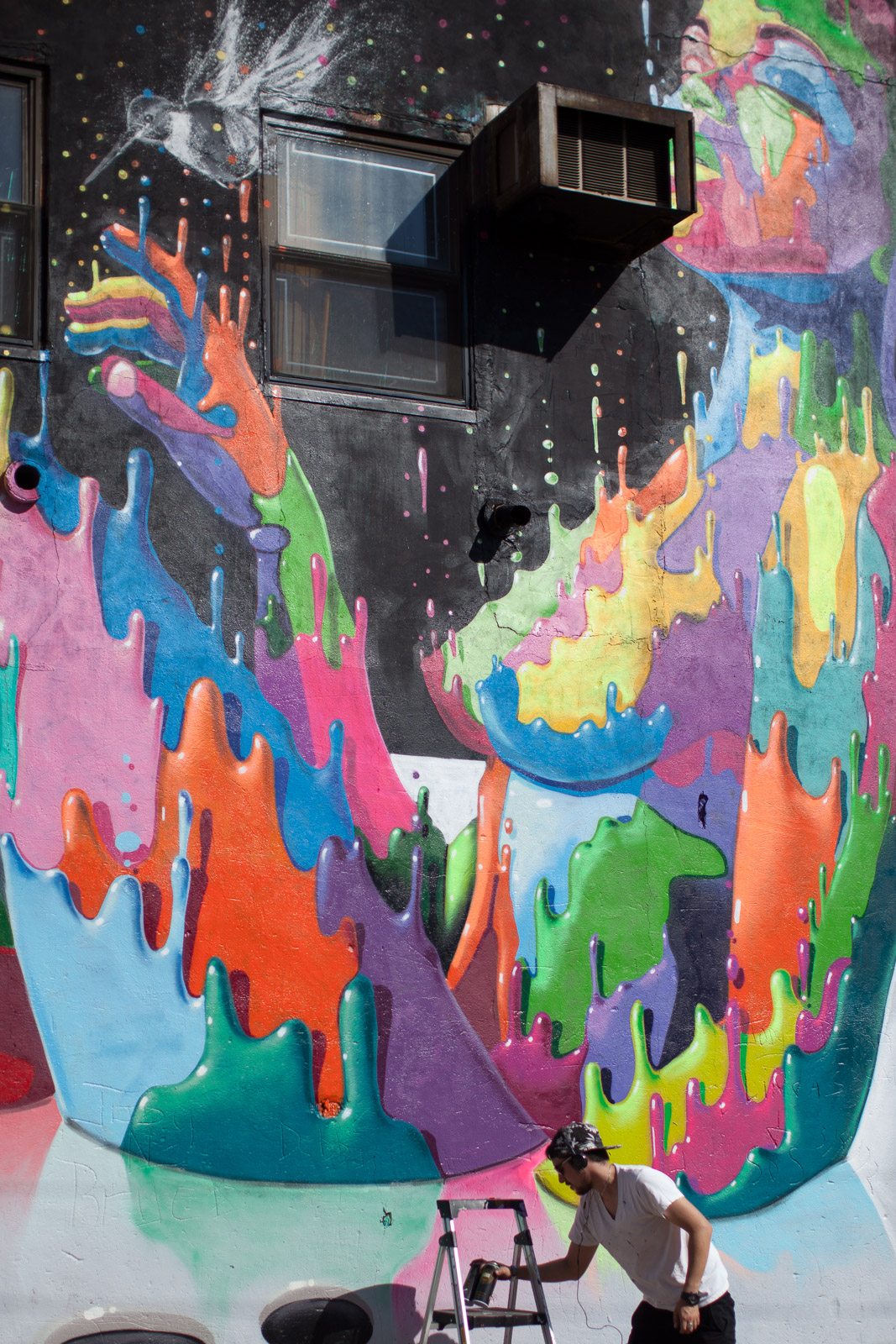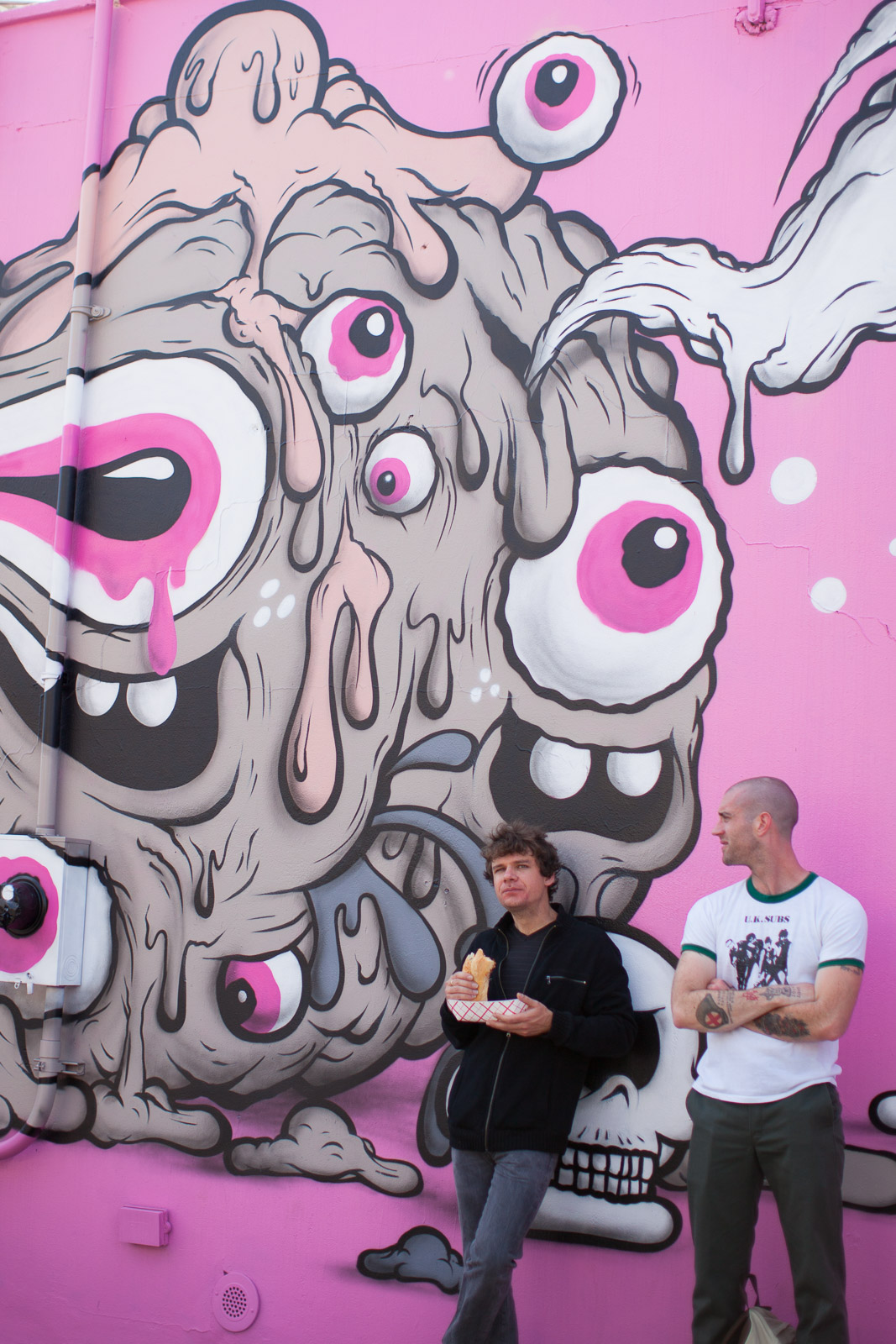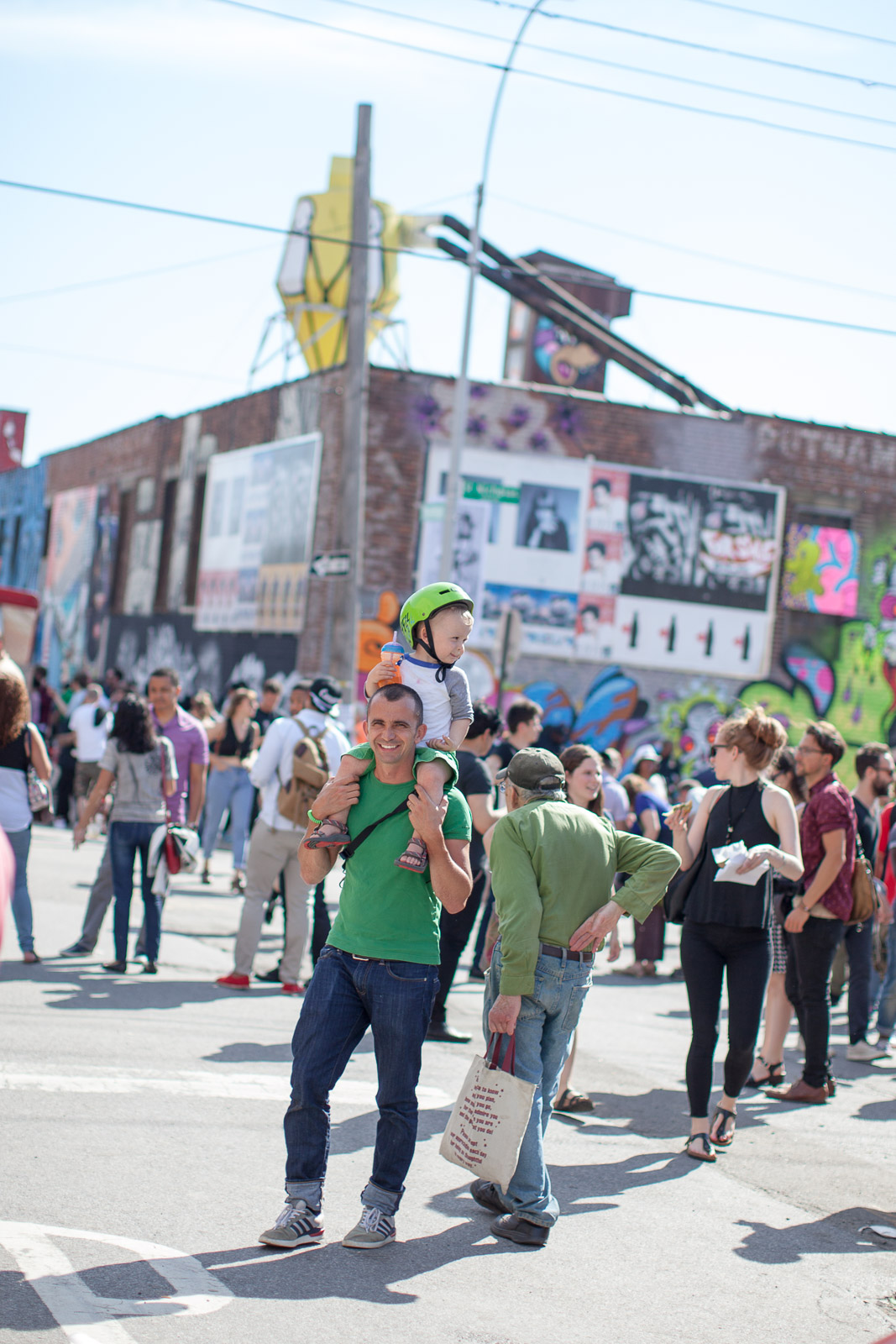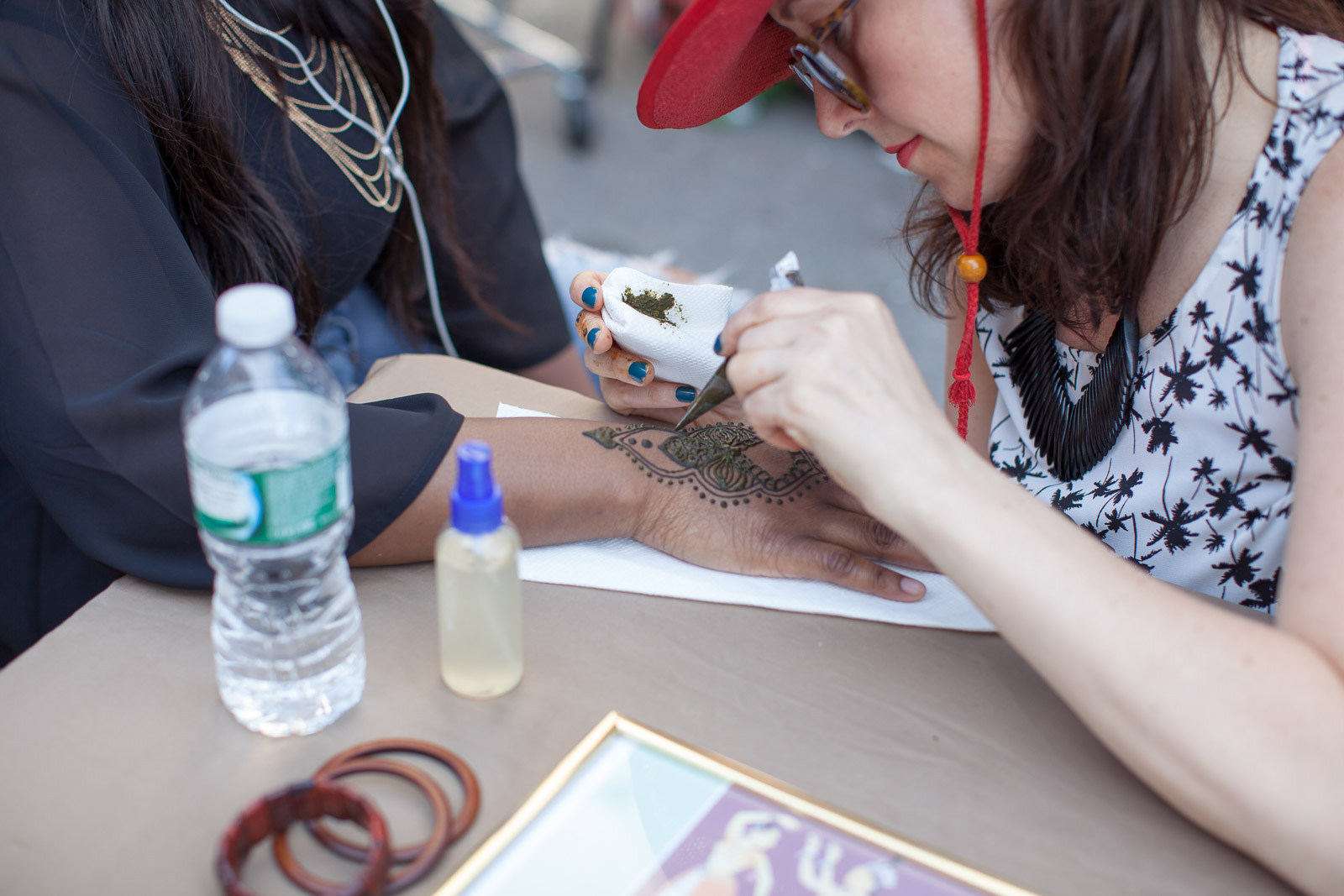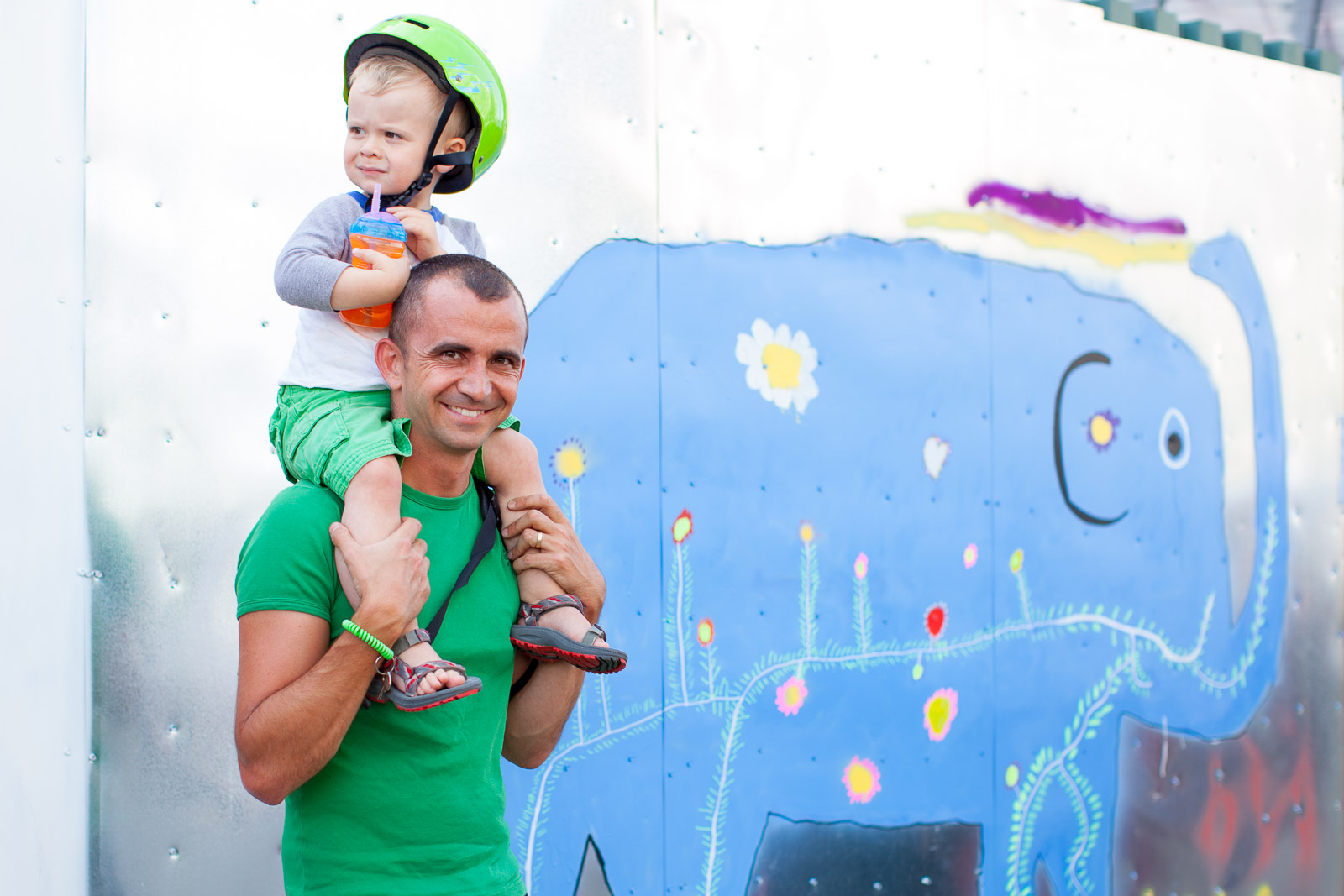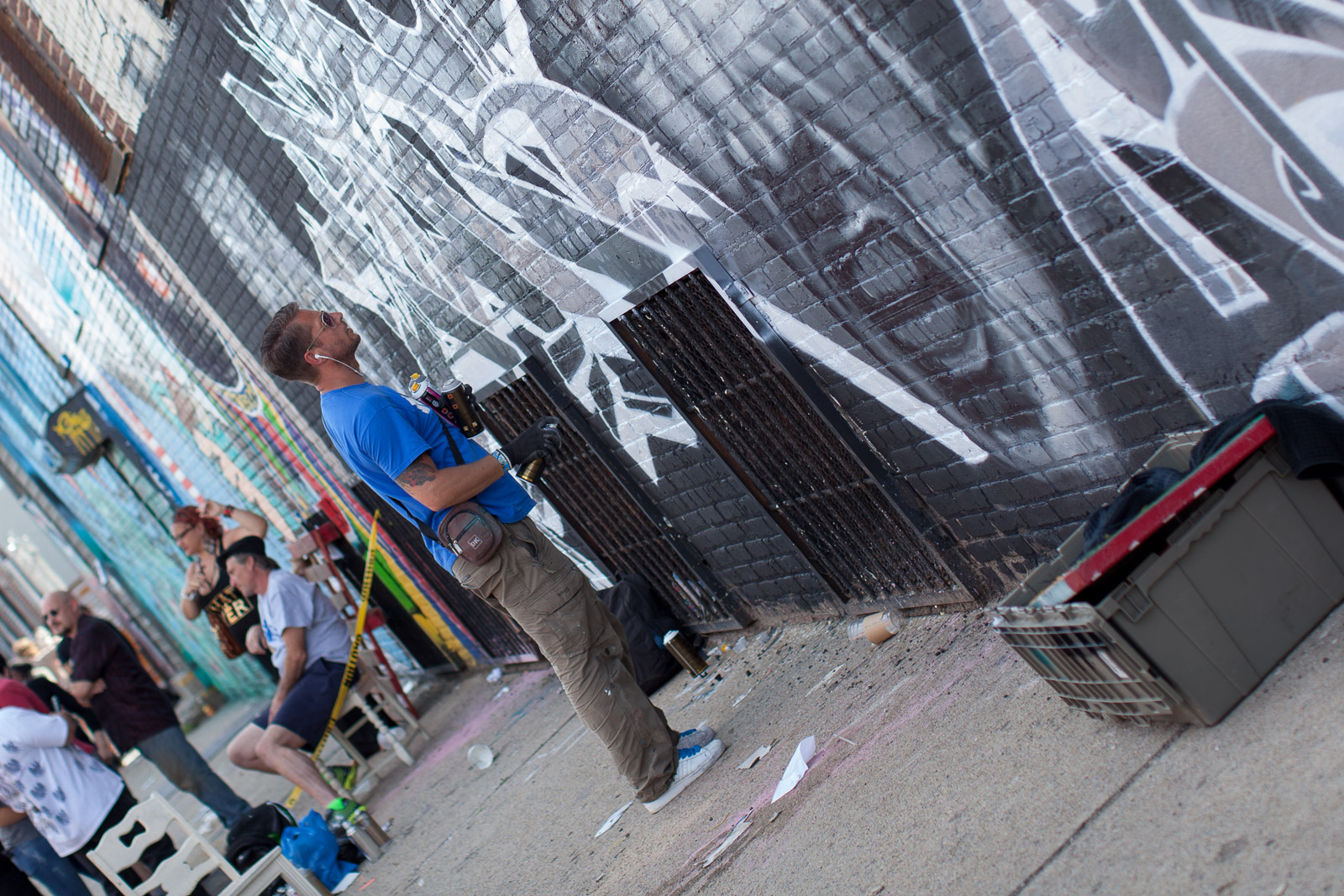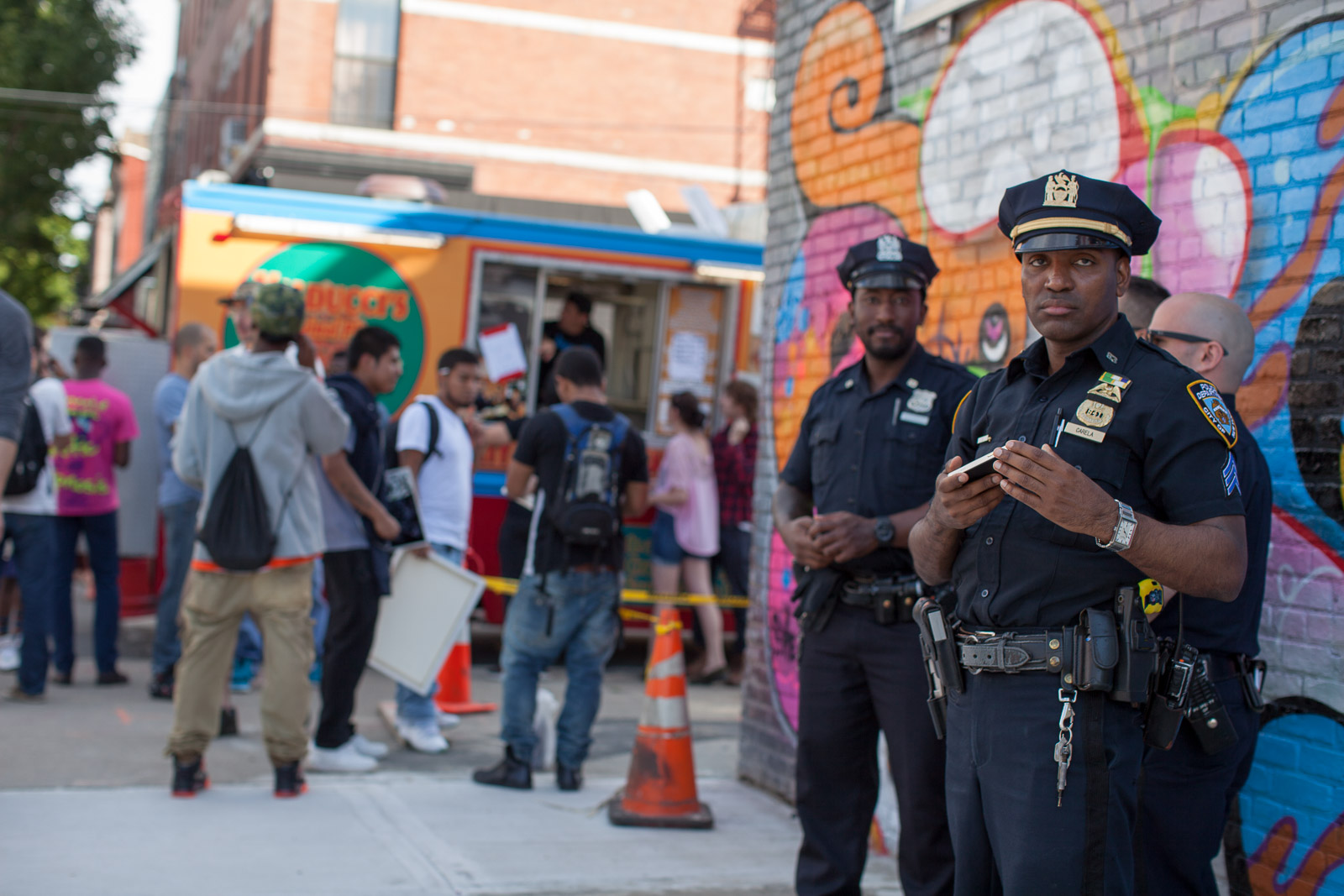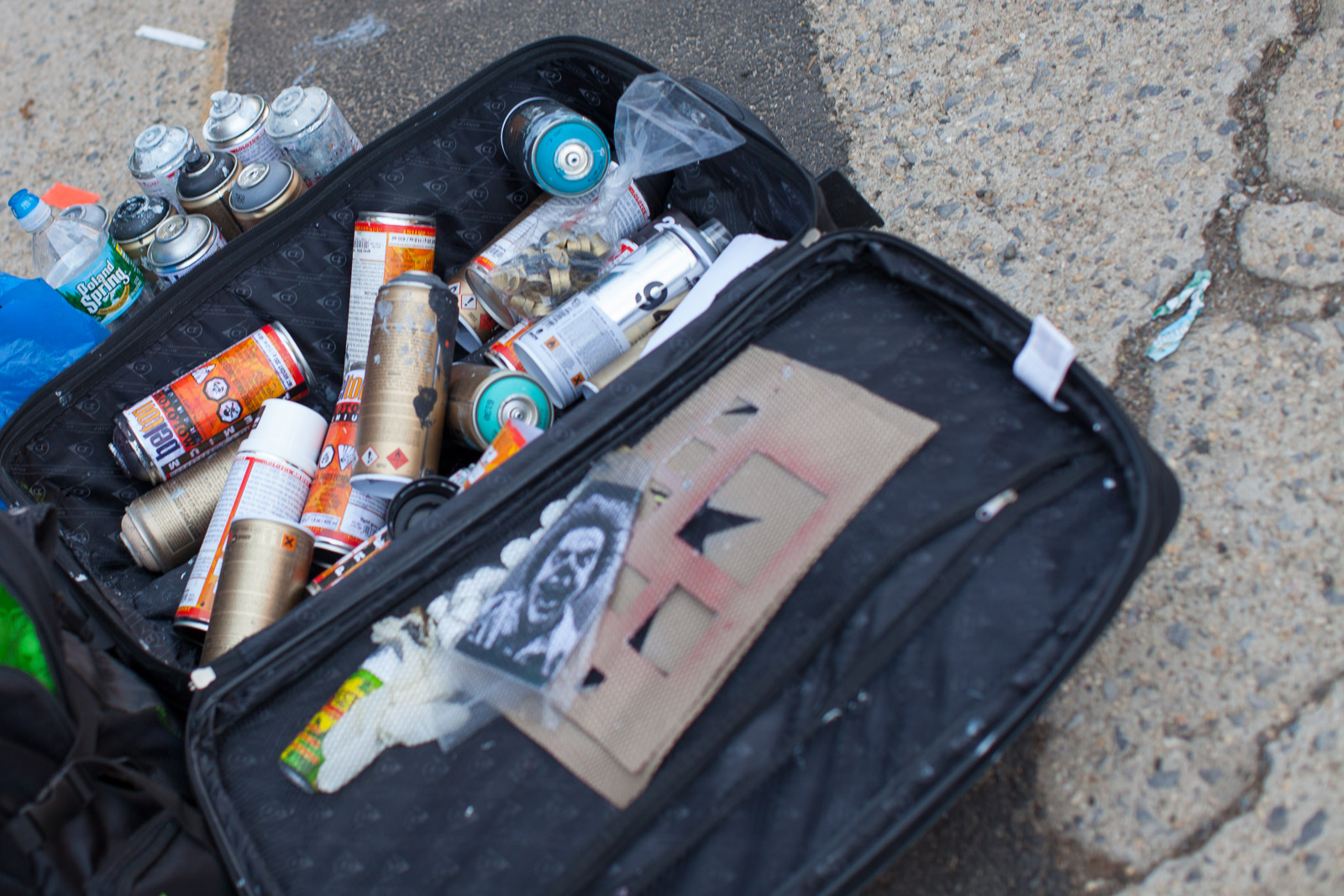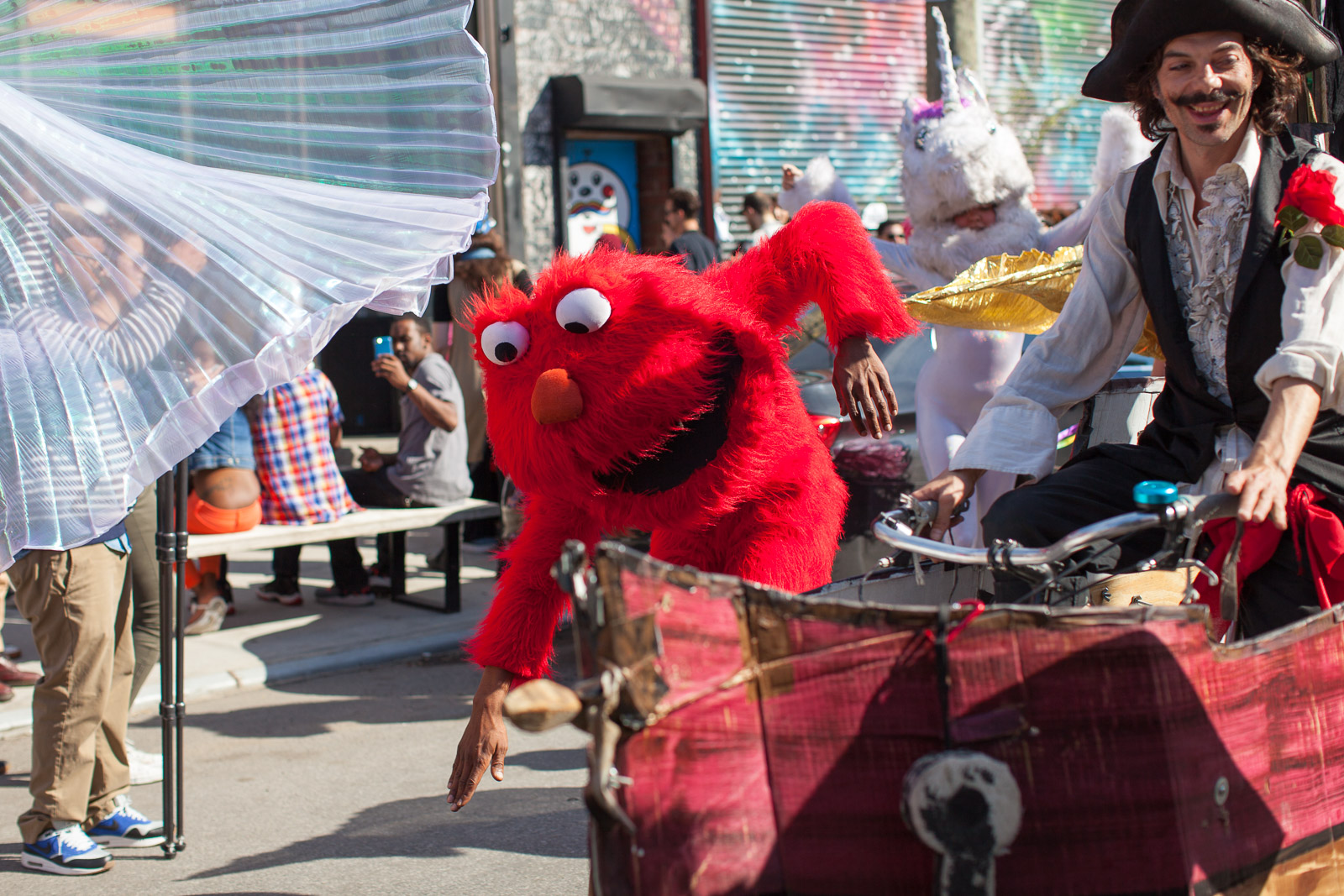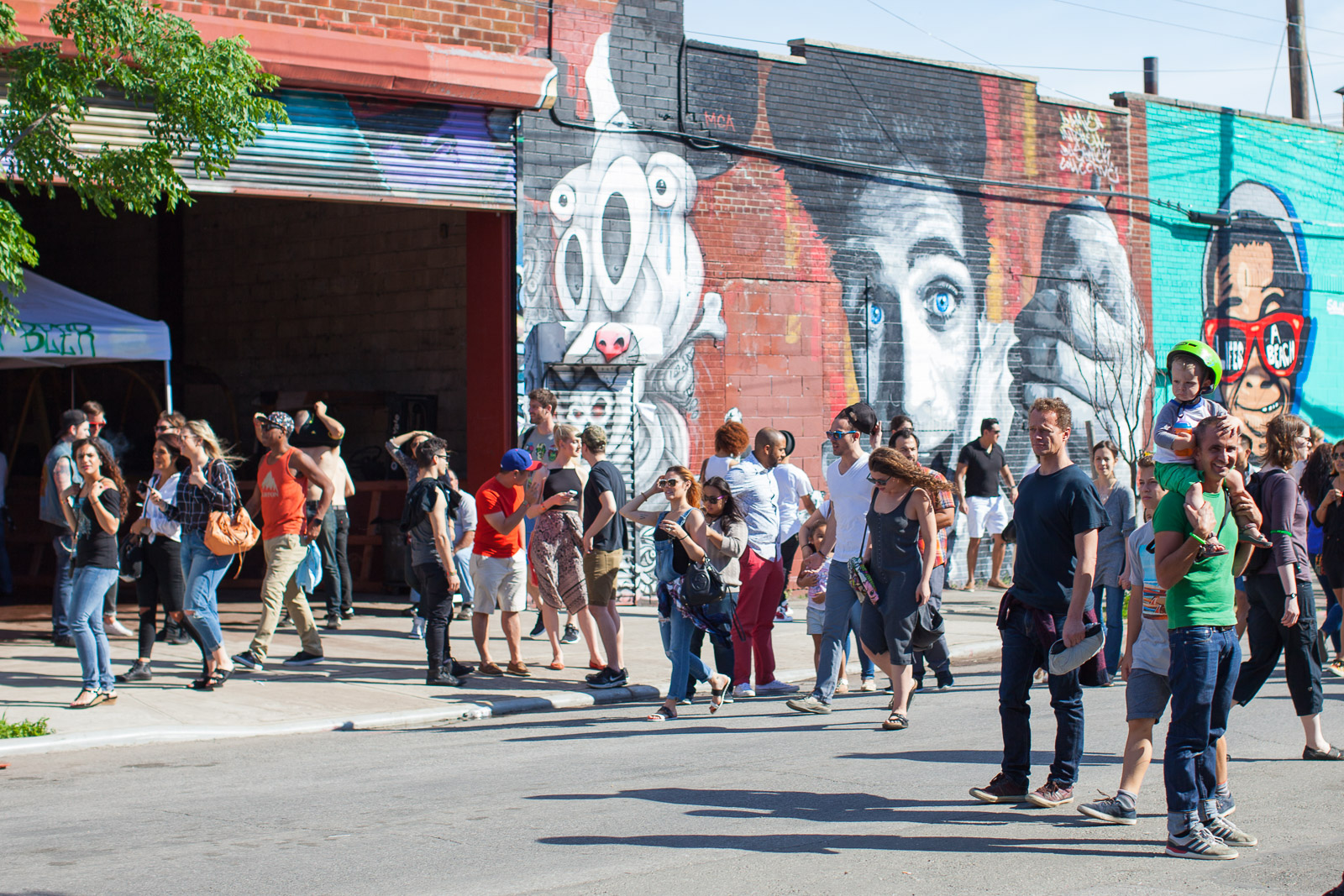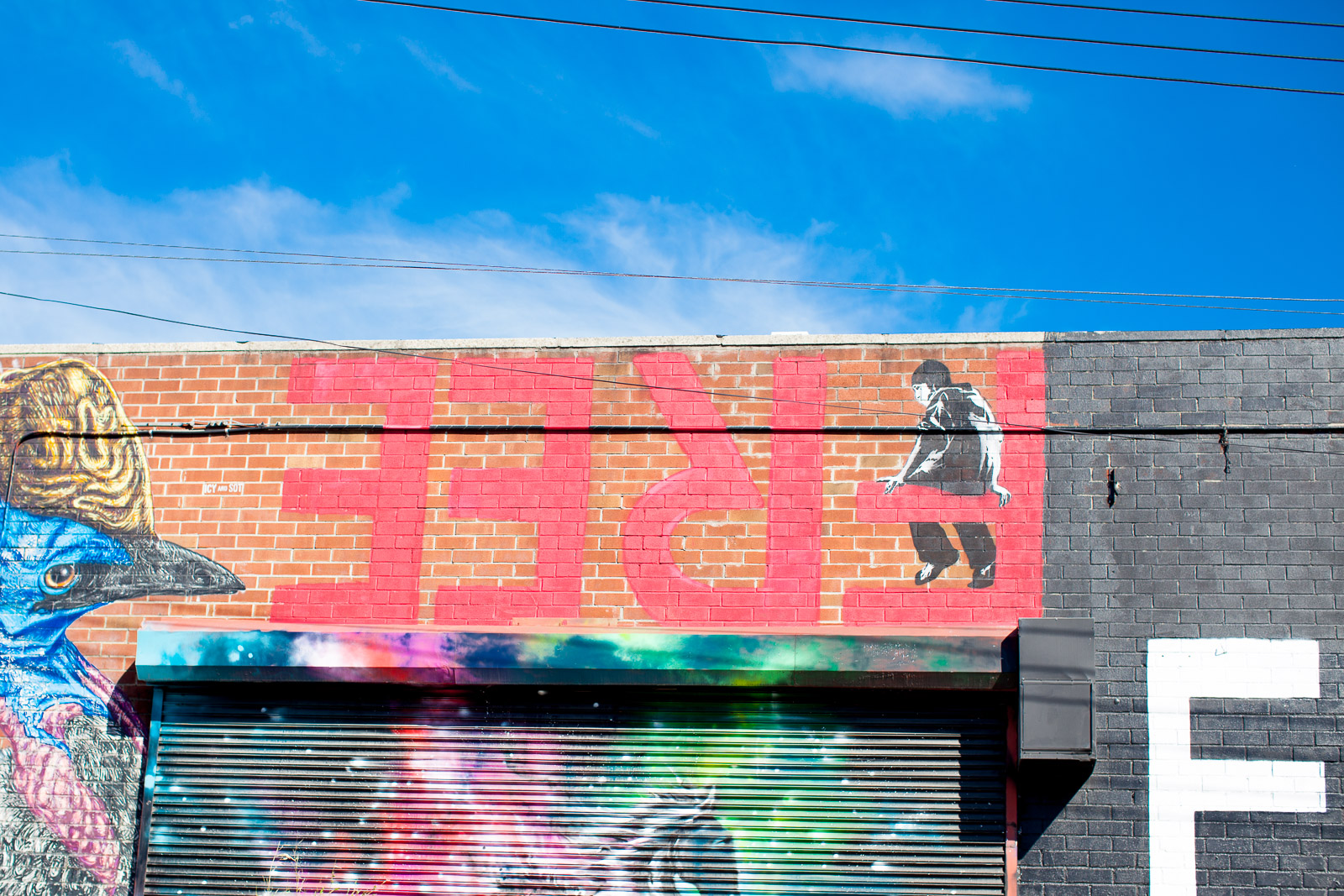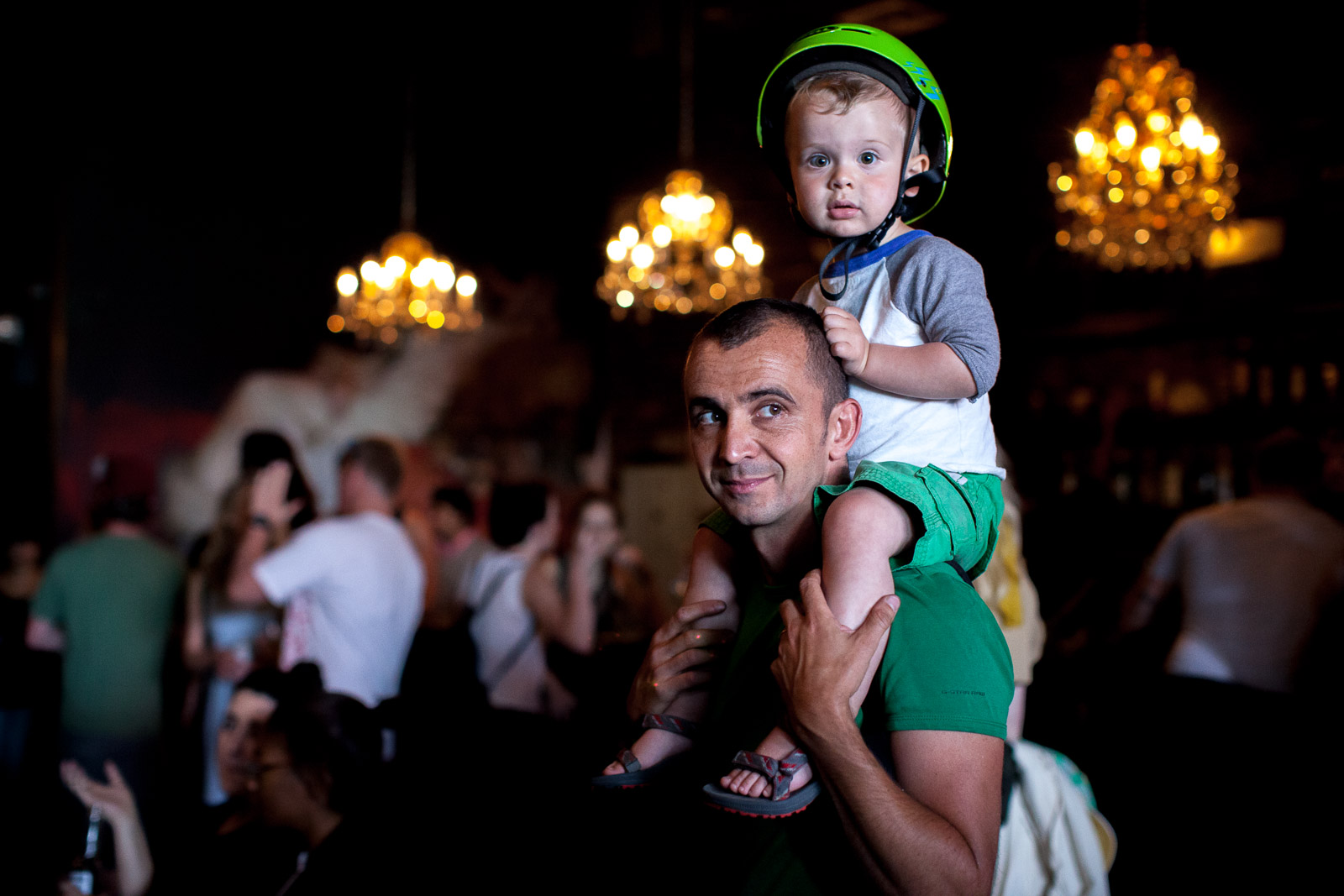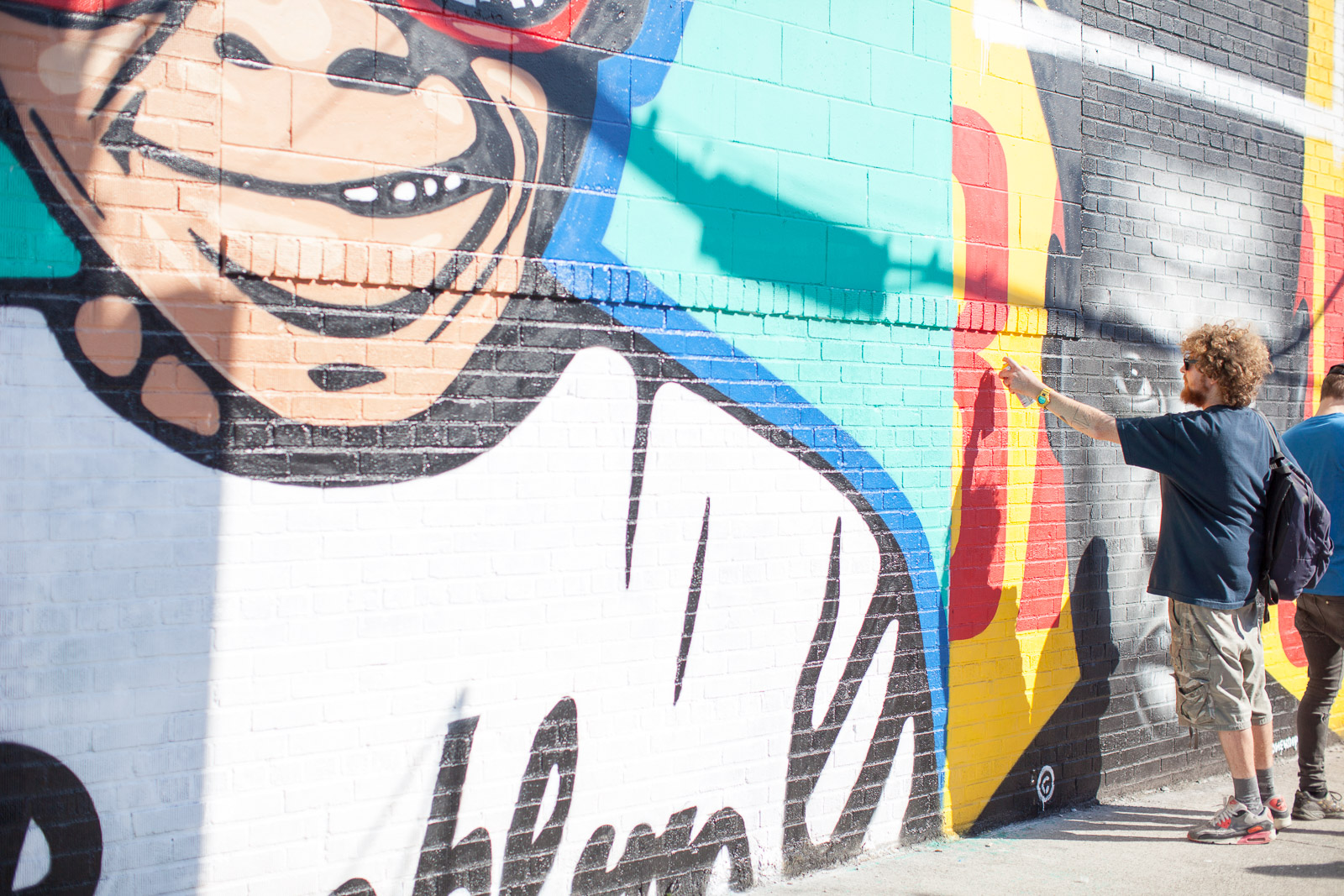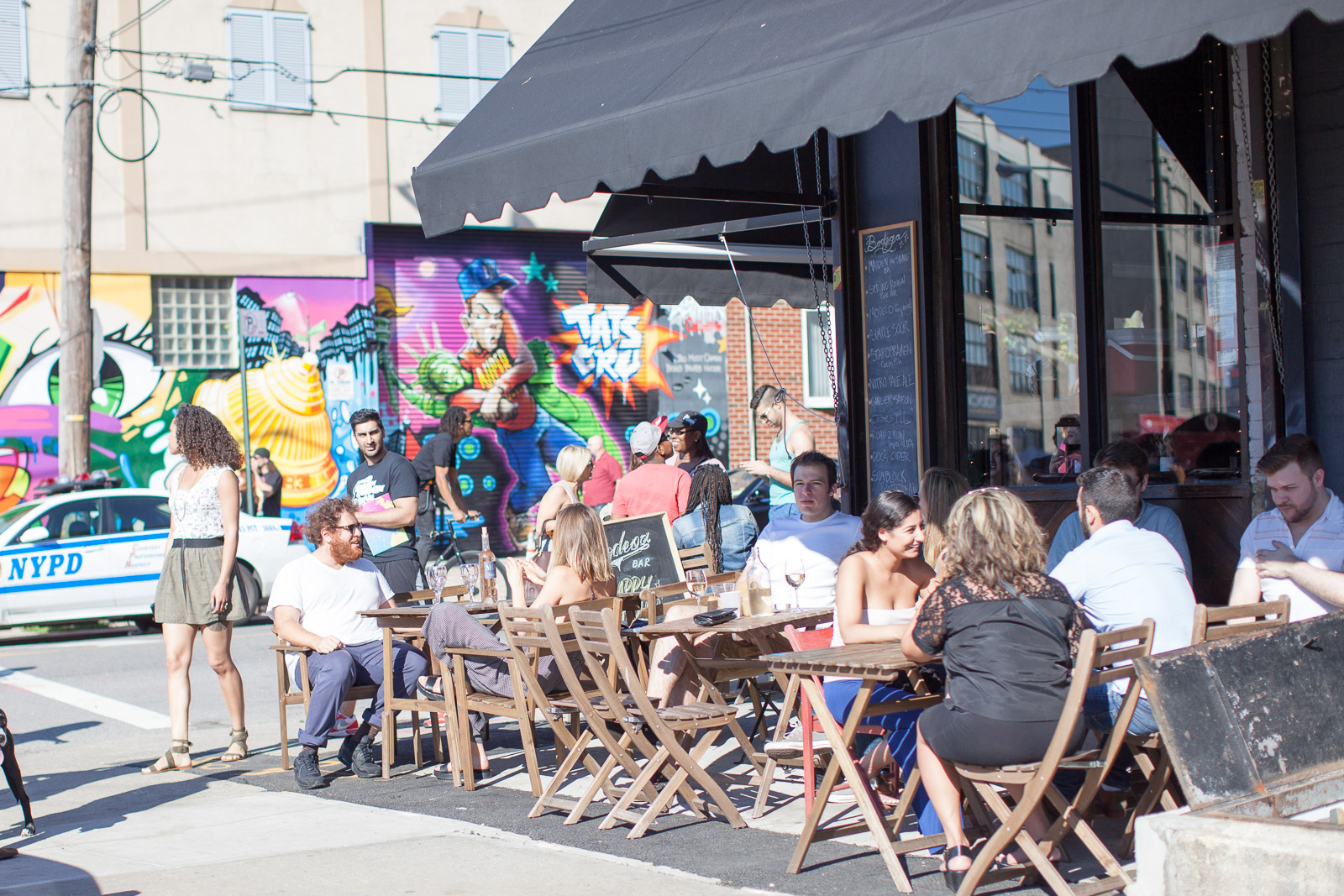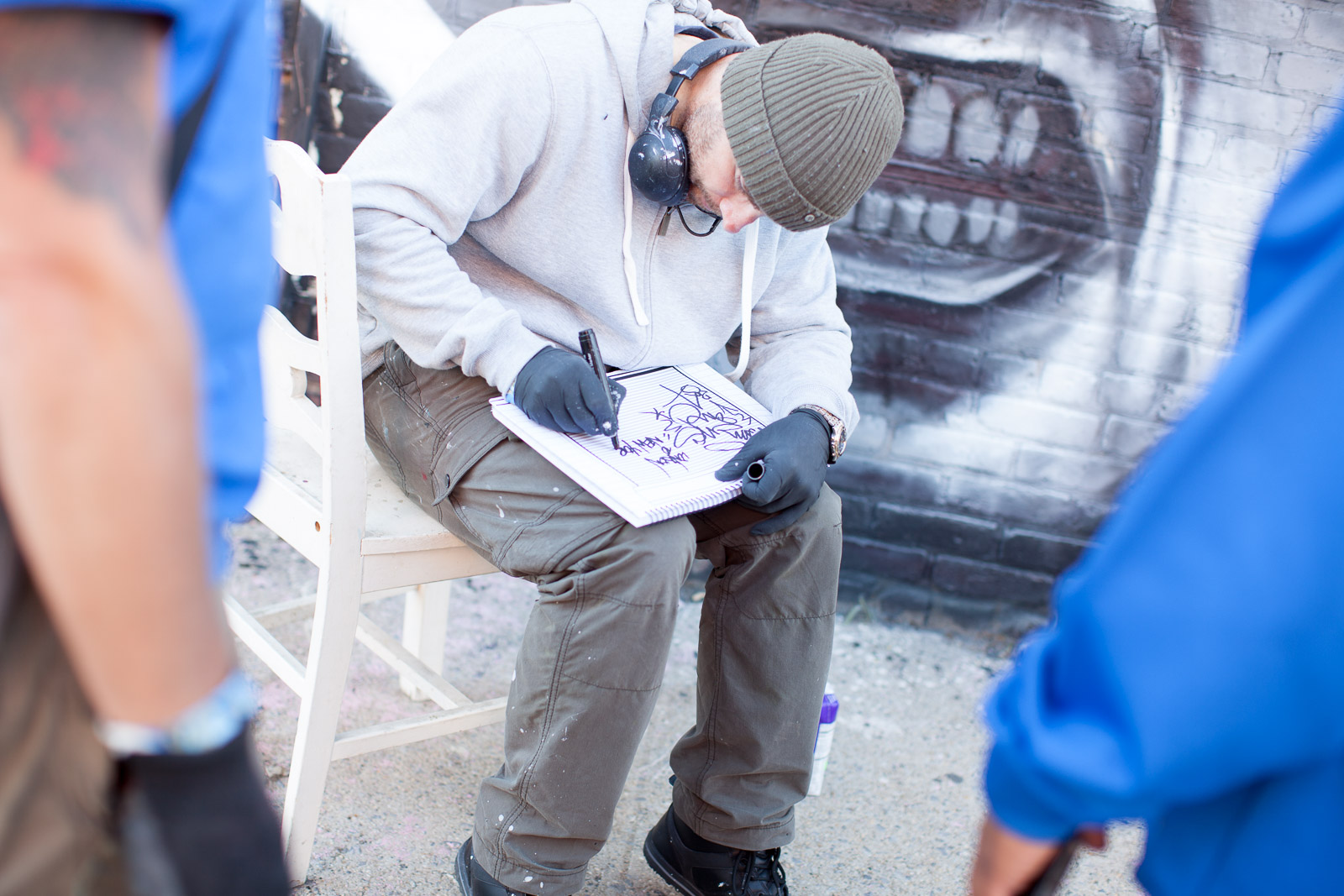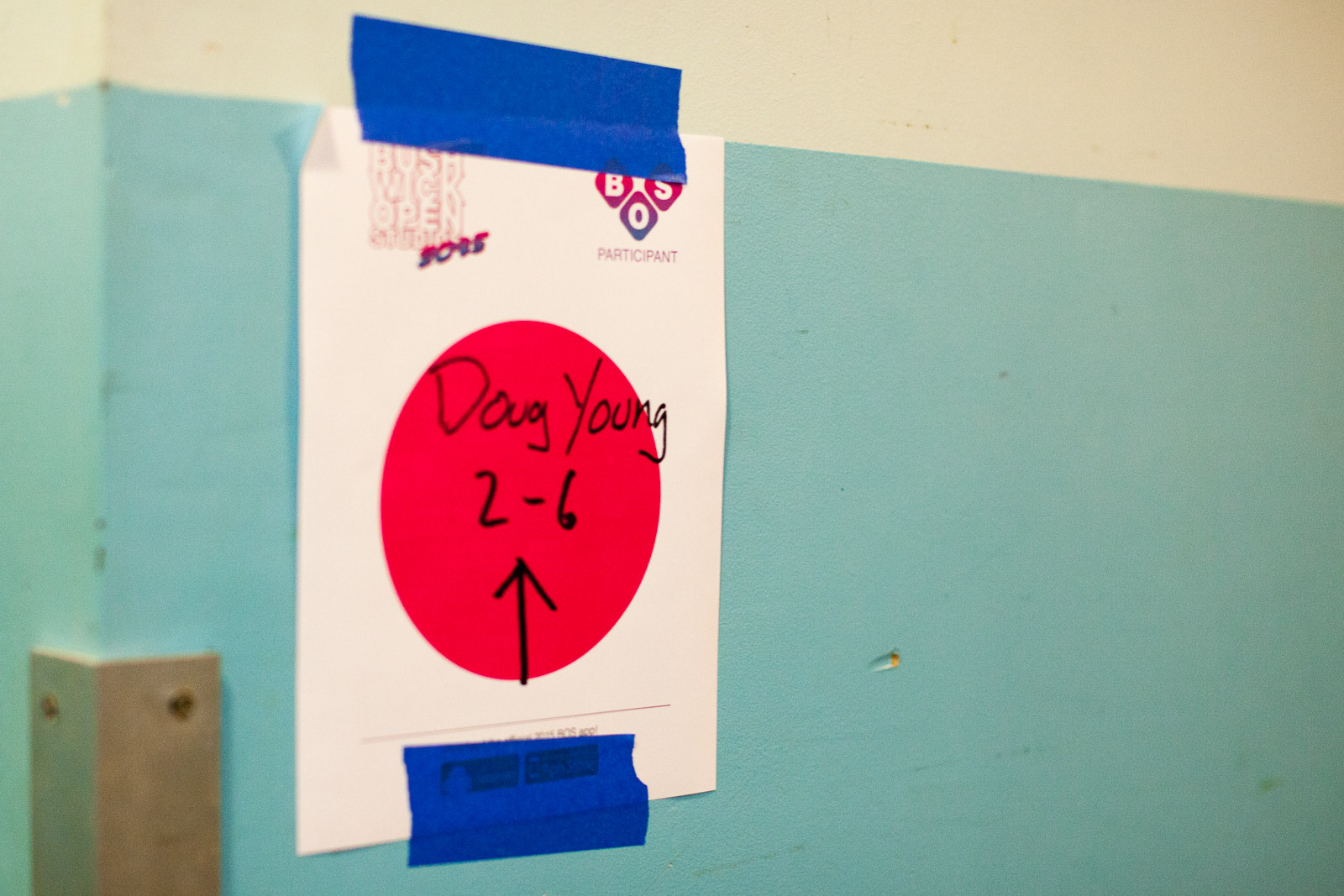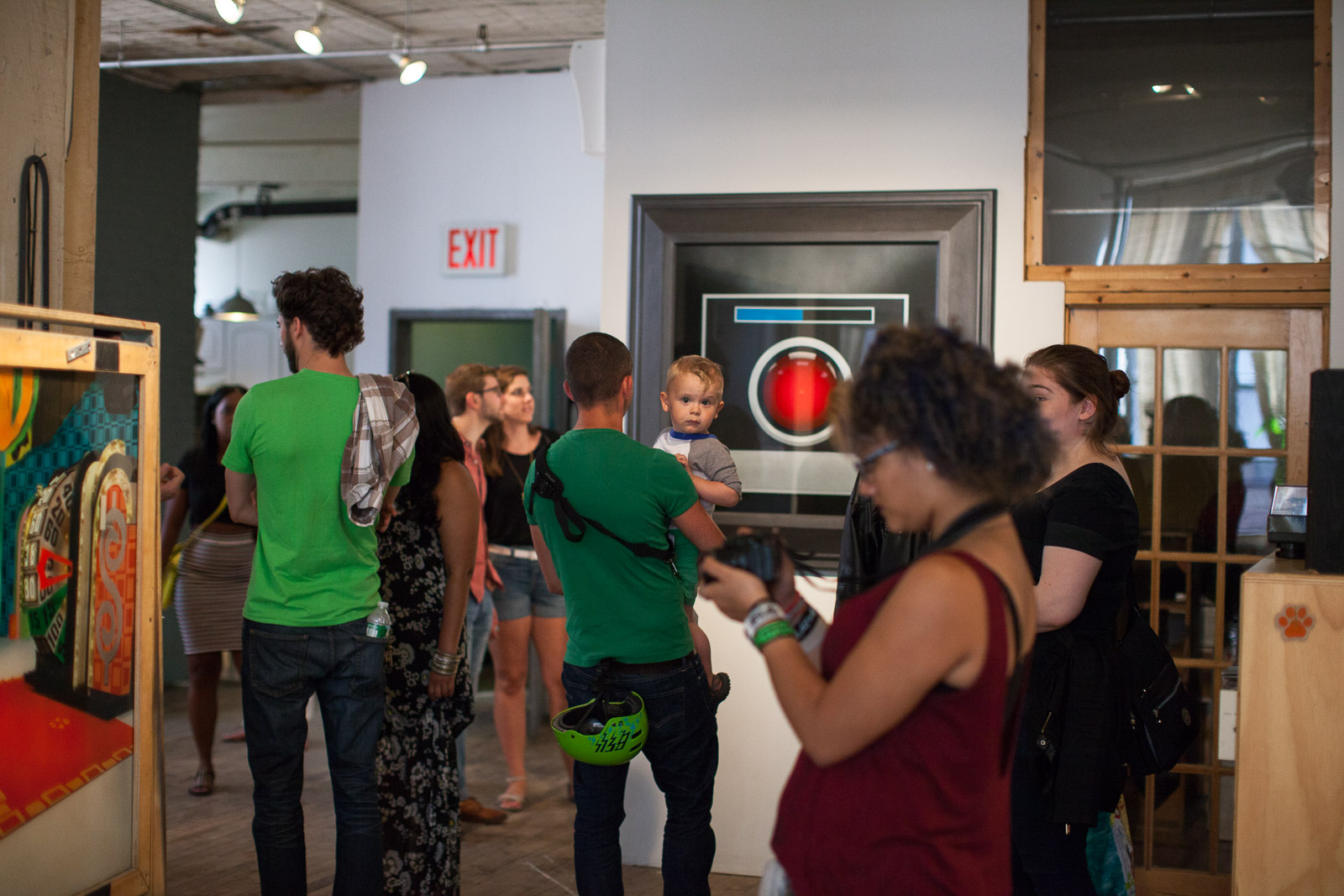 Again we visited the annual Bushwick Open Studios (BOS) – a three-day arts and culture festival, hosted annually by the volunteer organization c Arts in Bushwick . The whole event is free and open to public where artists invite into their studio and share their work. Inviting people to the art studio, which often is the loft where the artist lives, gives a sense of intimacy, which no gallery or shop can not give.
The event itself has grown in recent years, which has become pretty big festival. The 2012 when even forgot the camera, BOS was on a much smaller scale, less known and even more intimate event.