Sezon TruskawkowyStrawberry Season
Sezon truskawkowy juz sie zakonczyl, ale nic straconego bo lato dopiero sie zaczelo.
Co roku wybieramy sie na zbieranie truskawek na Long Island, ale tym razem wybralismy sie na polnoc od Nowego Jorku na farme Fishlill. Na farmie oprocz truskawek (Lukas mial niesamowita ucieche zbierania truskawek)w pozniejszych miesiacach mozna przyjechac na inne owoce, jak wisnie, jagody amerykanskie, brzoskwninie i oczywiscie jablka. Oprocz tego jest sklepik z lokalnymi produktami, grill i lody! A wszytko w na wzgorzu z pieknymi widokami.
Na pewno wrocimy.
http://www.fishkillfarms.com/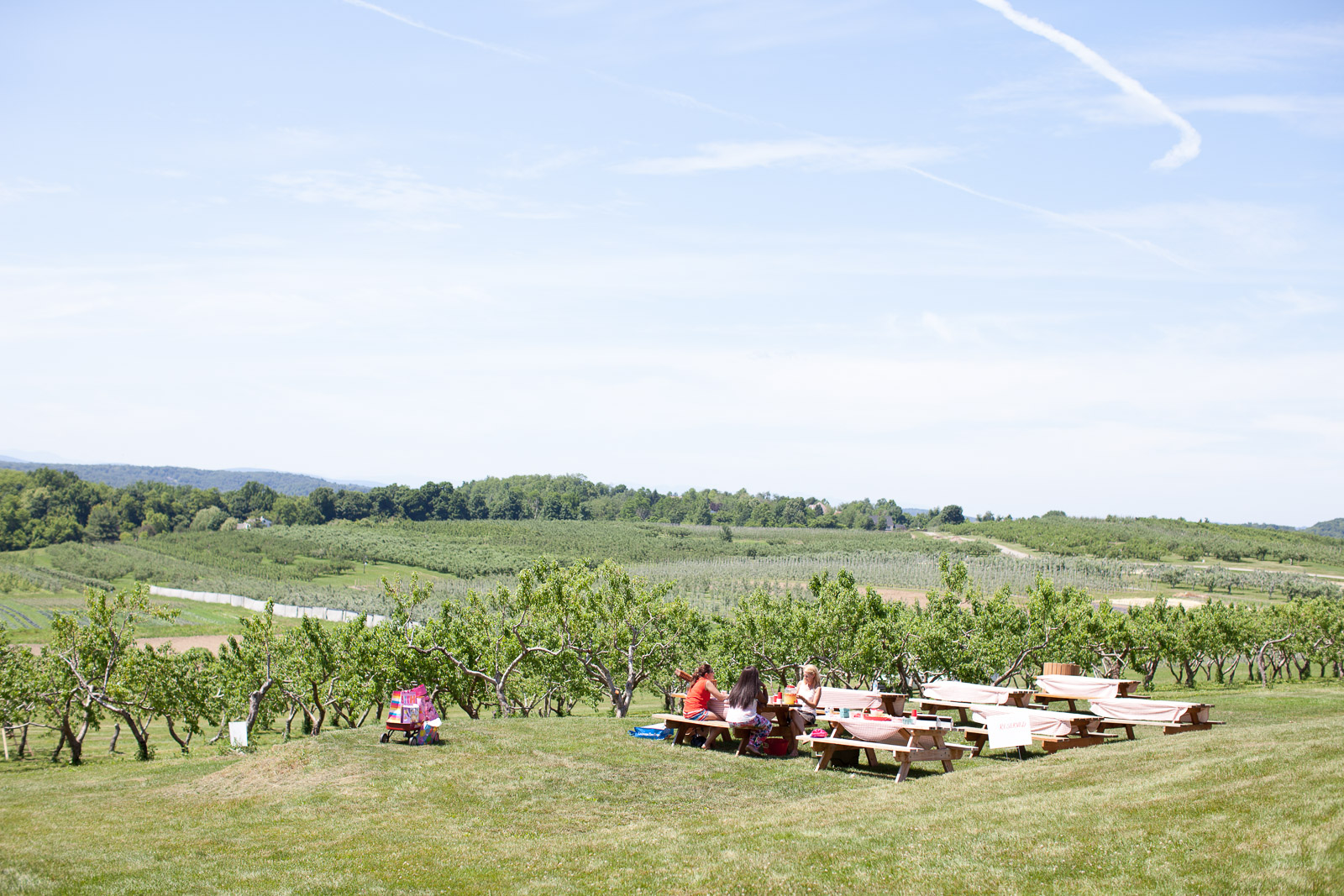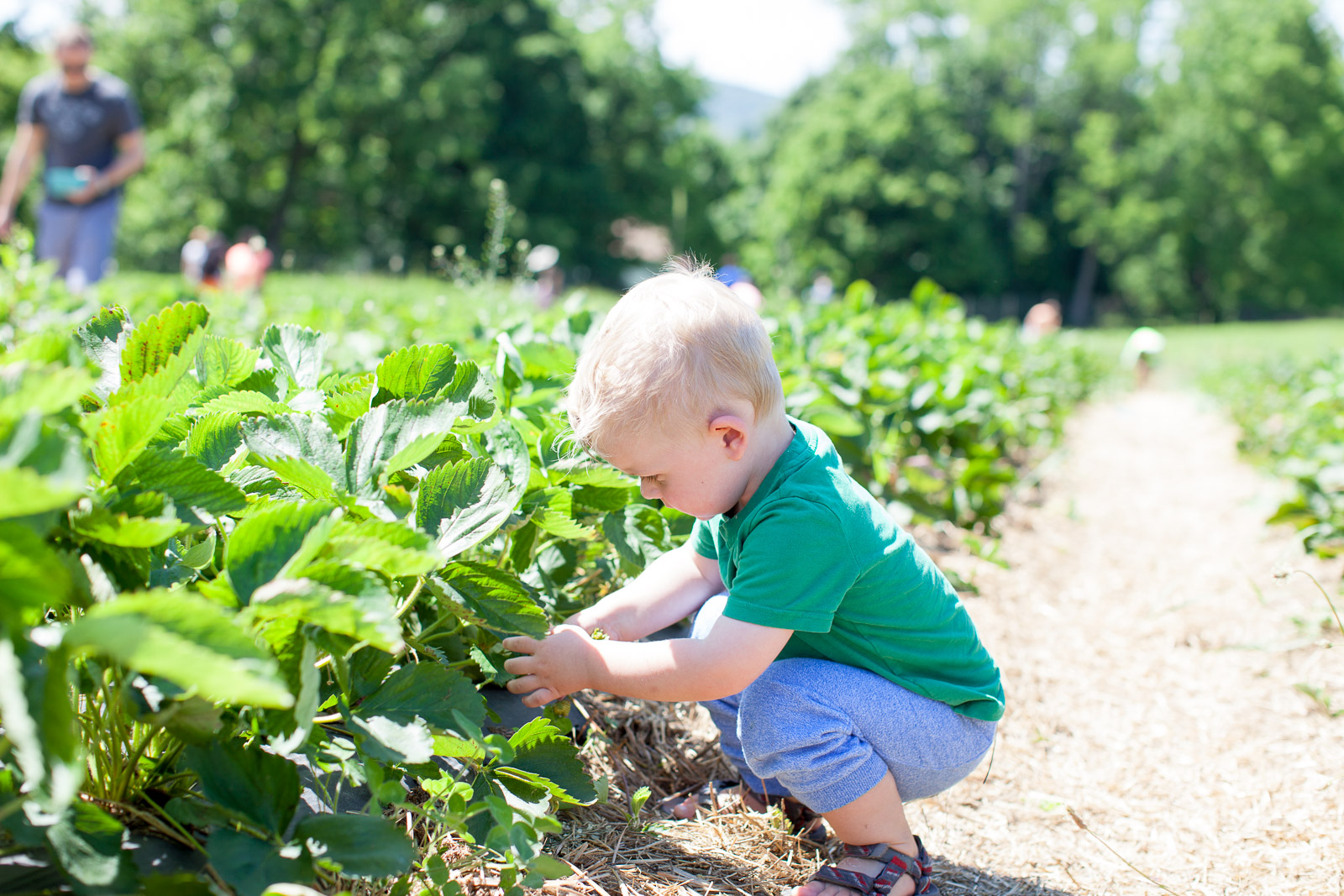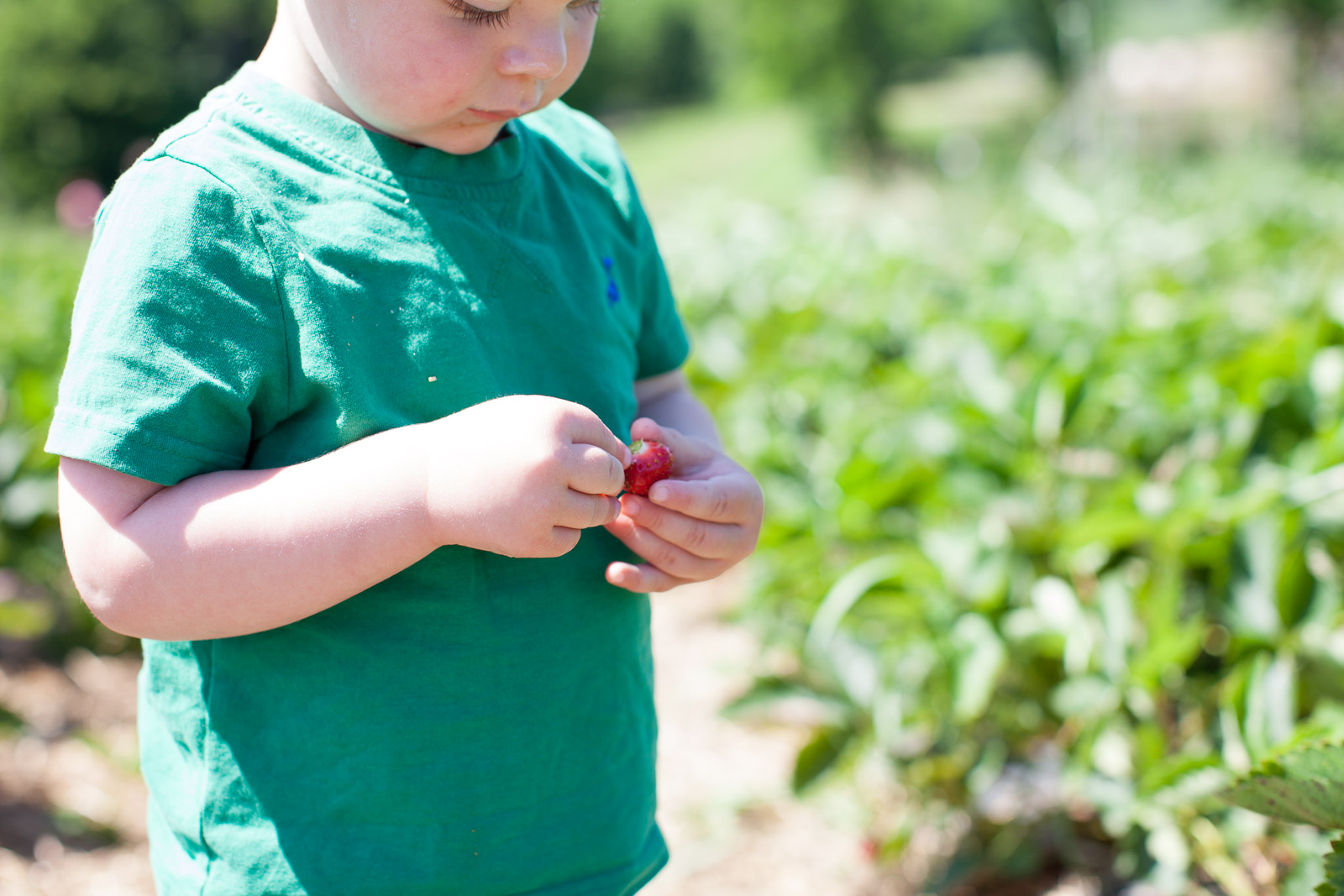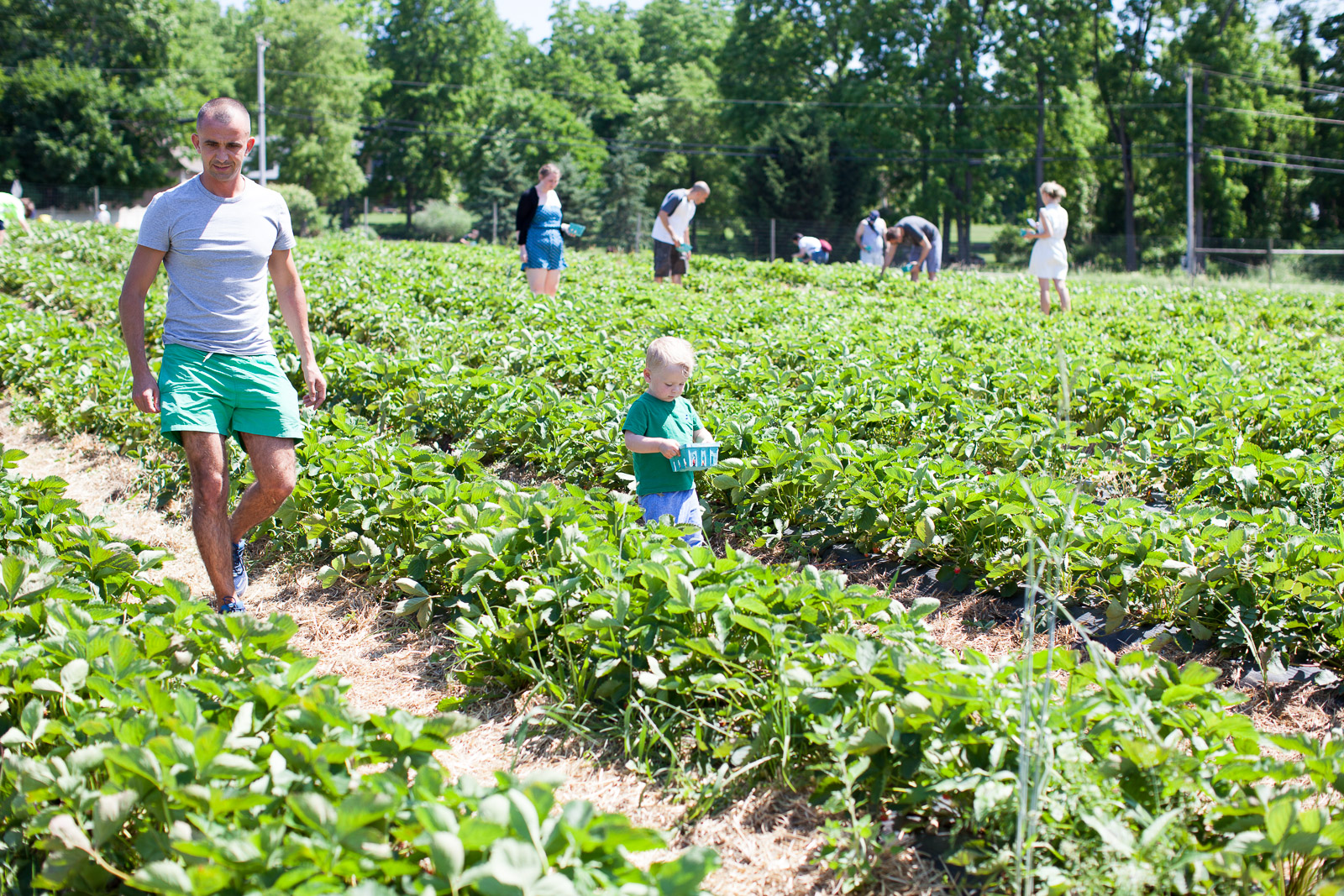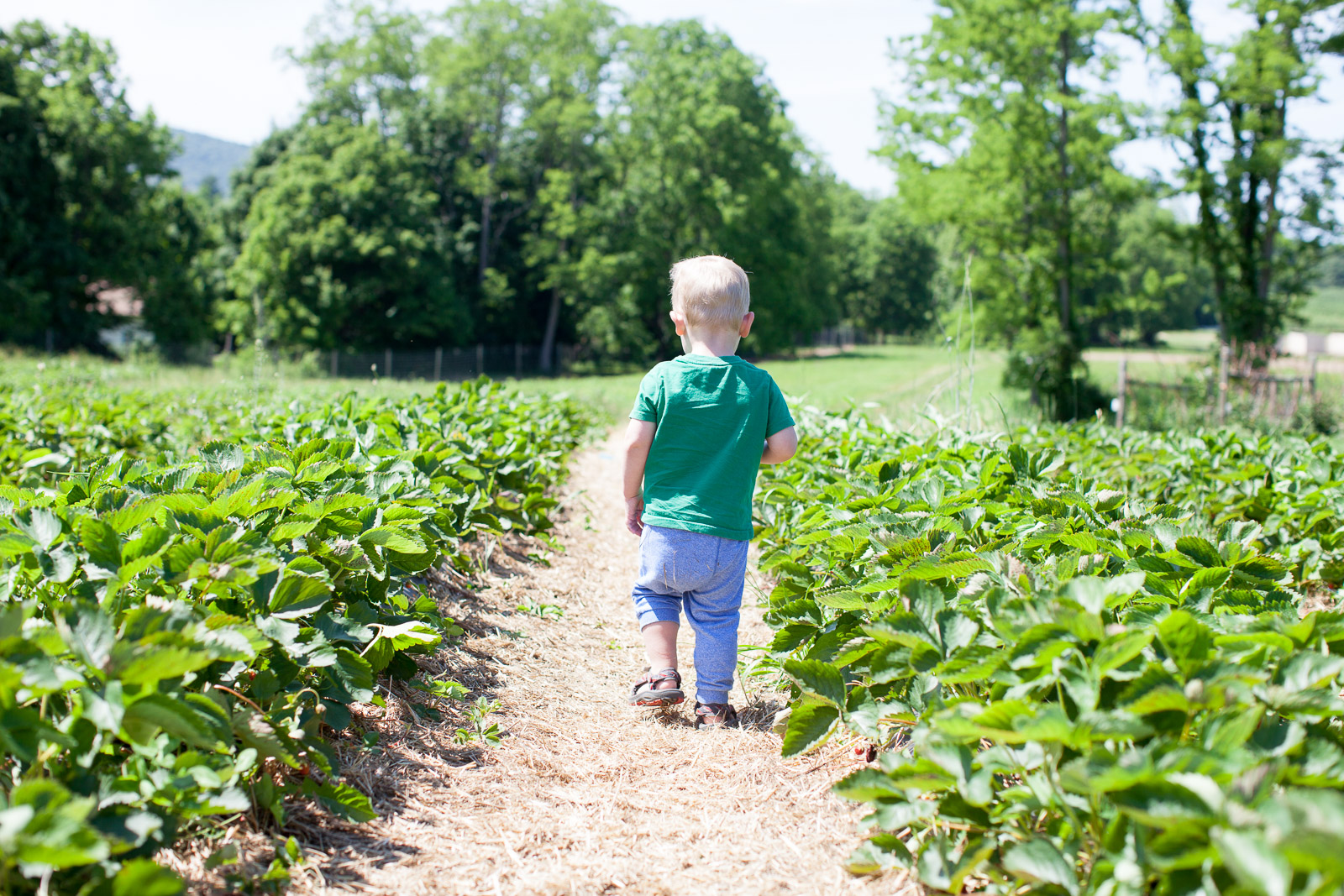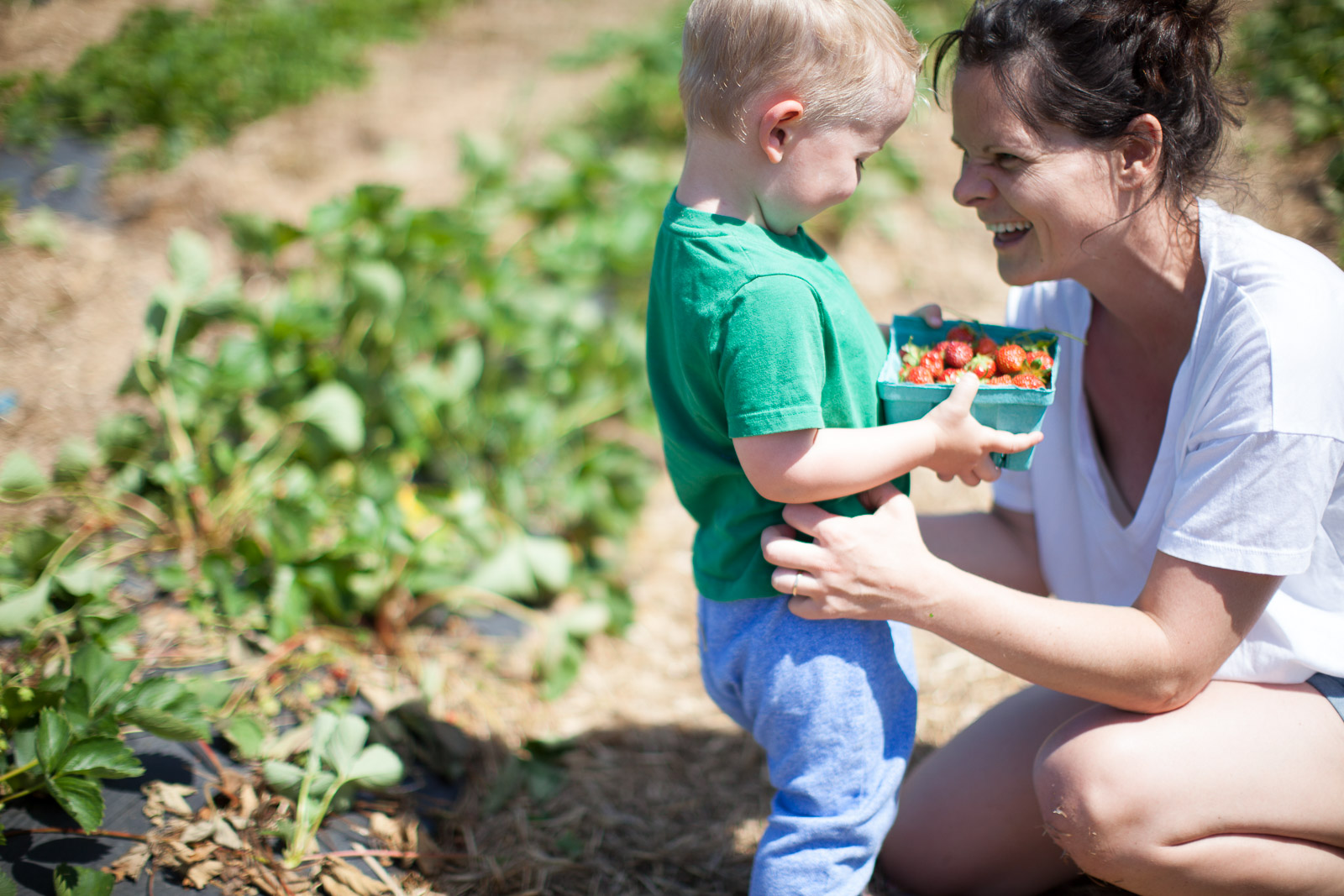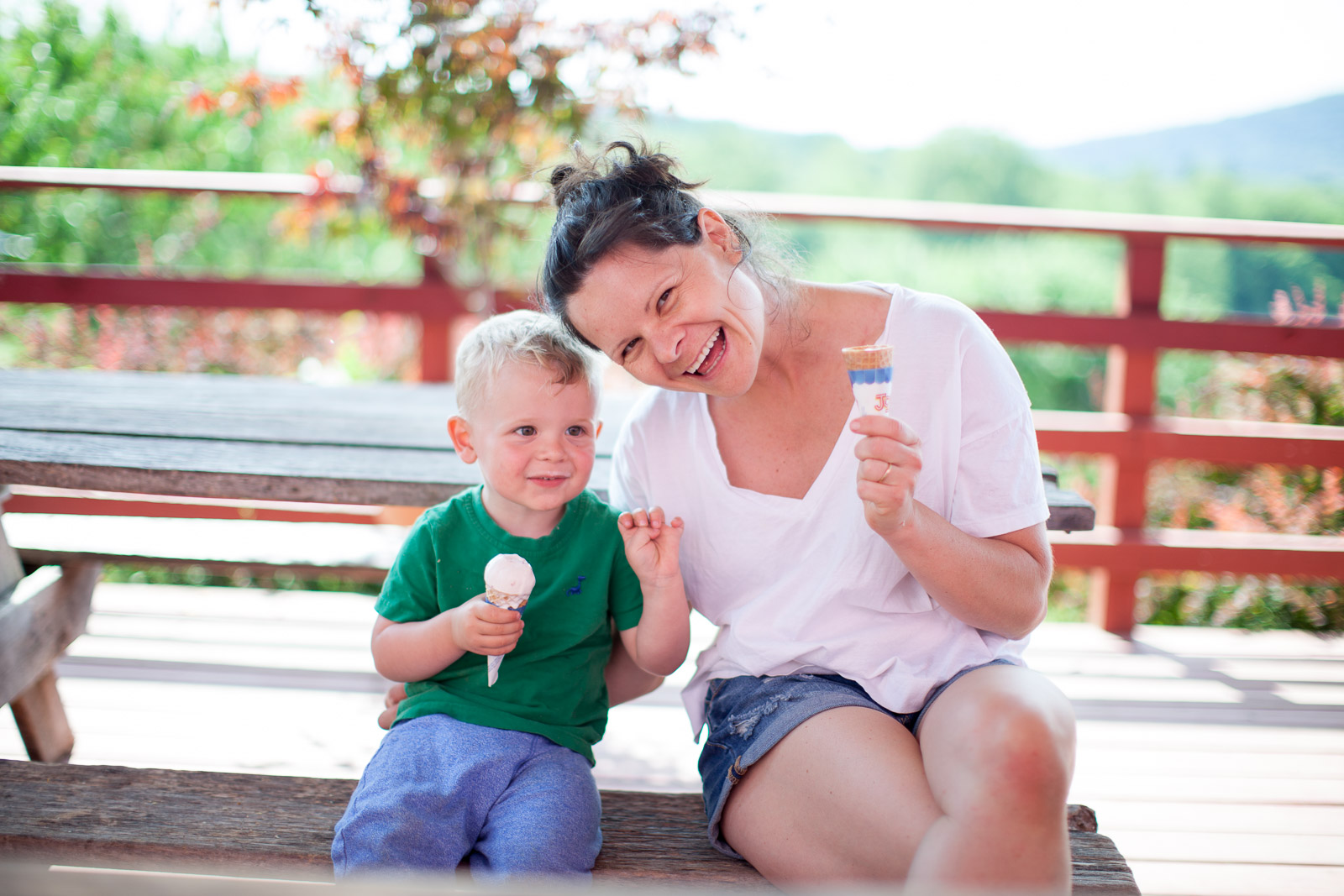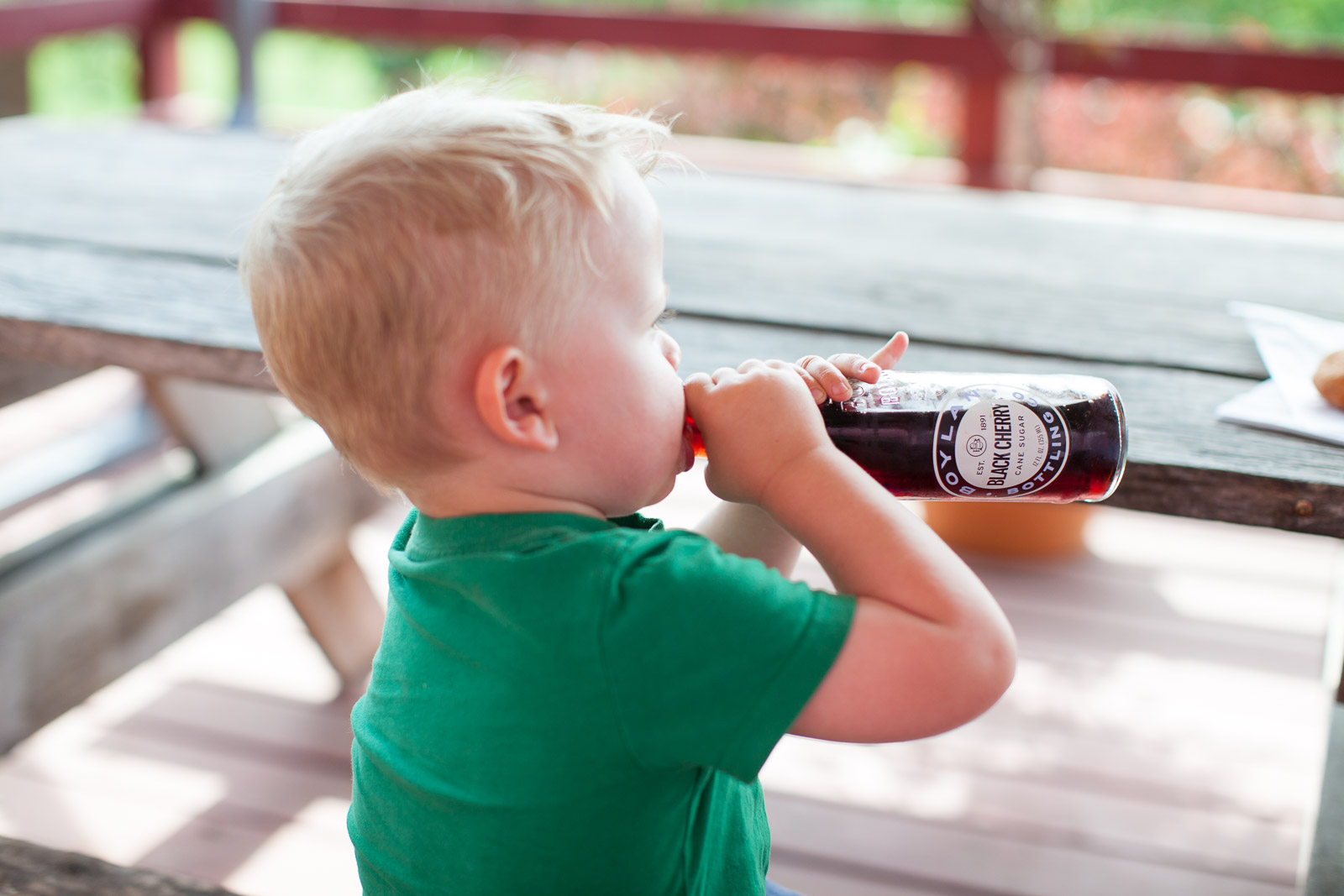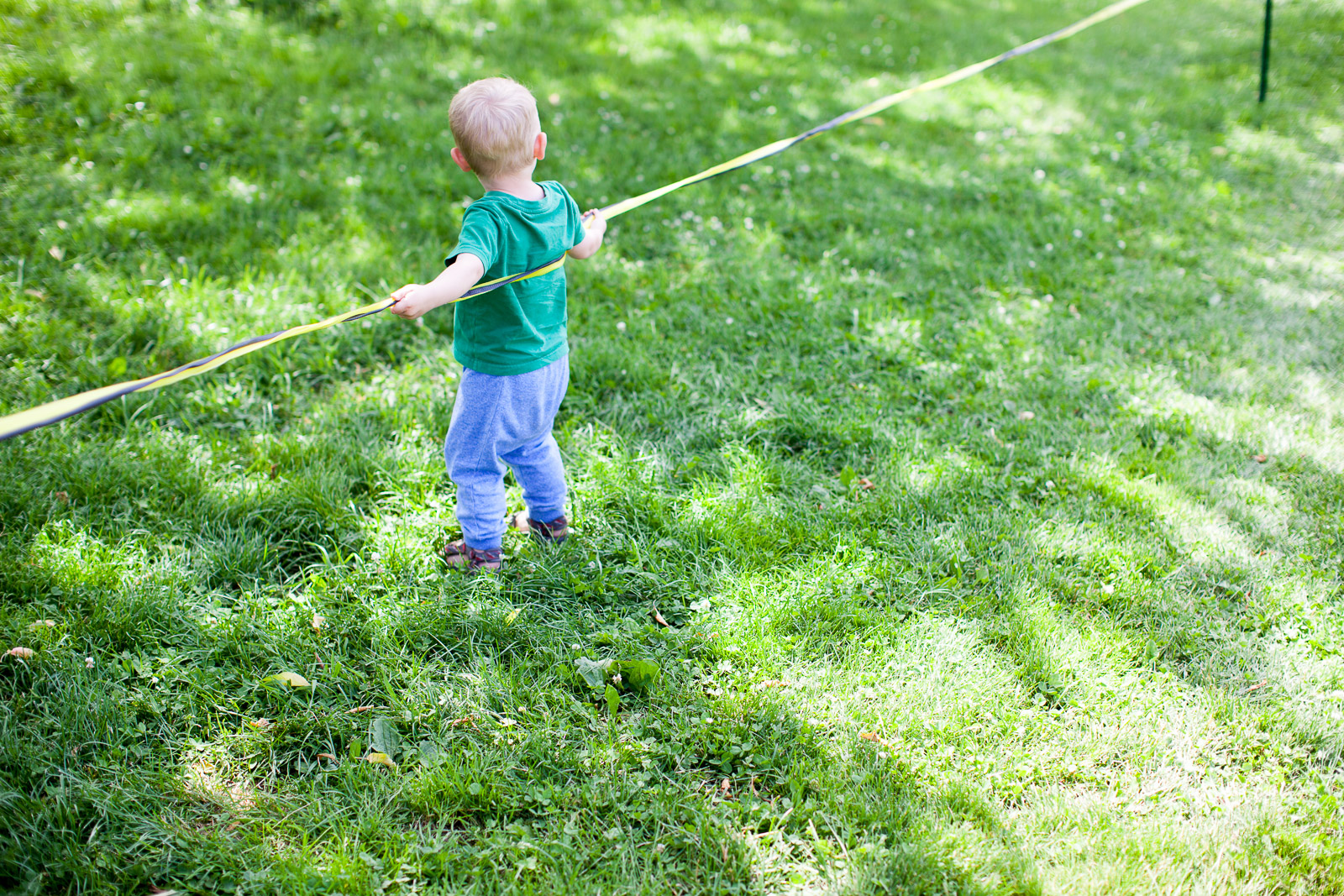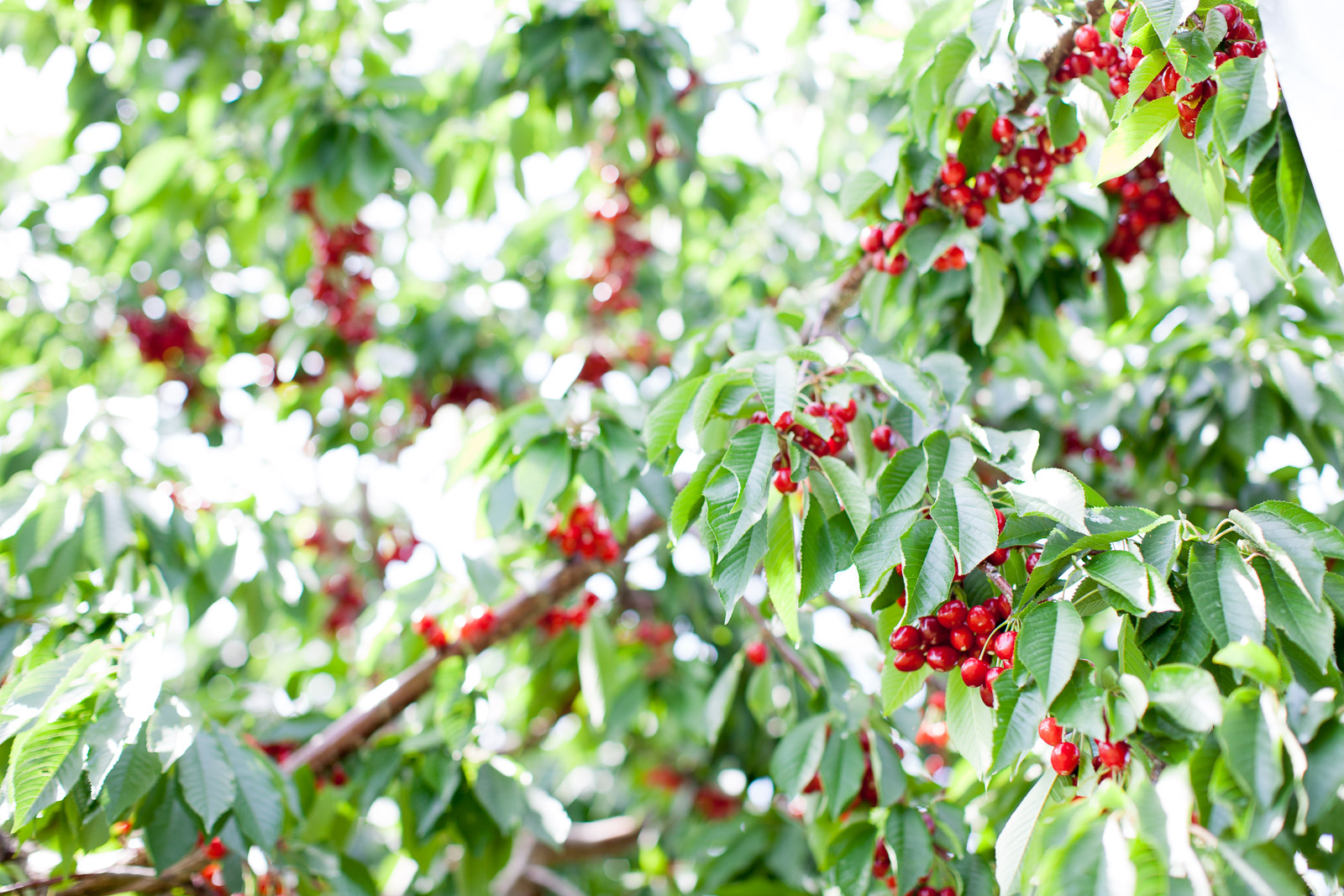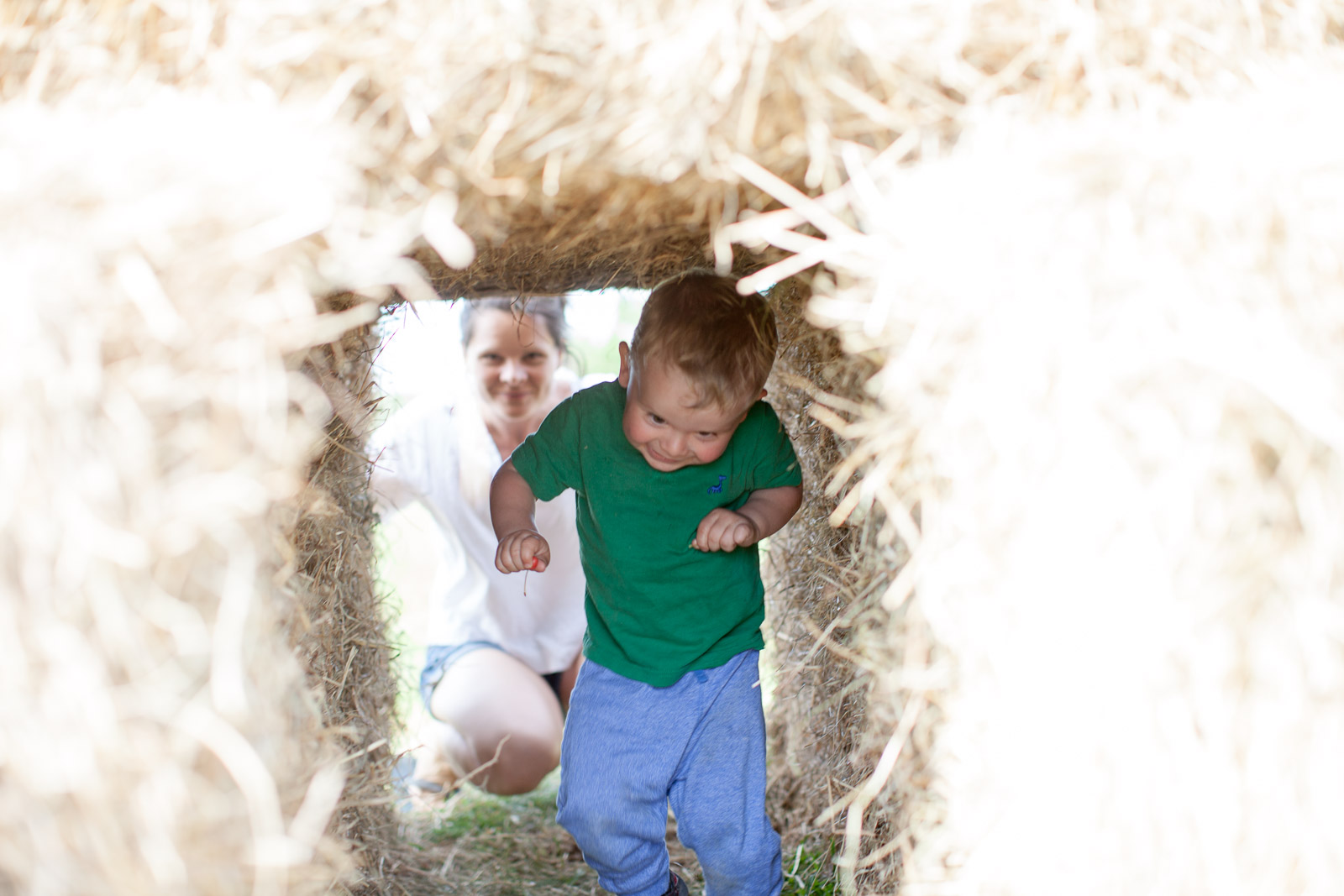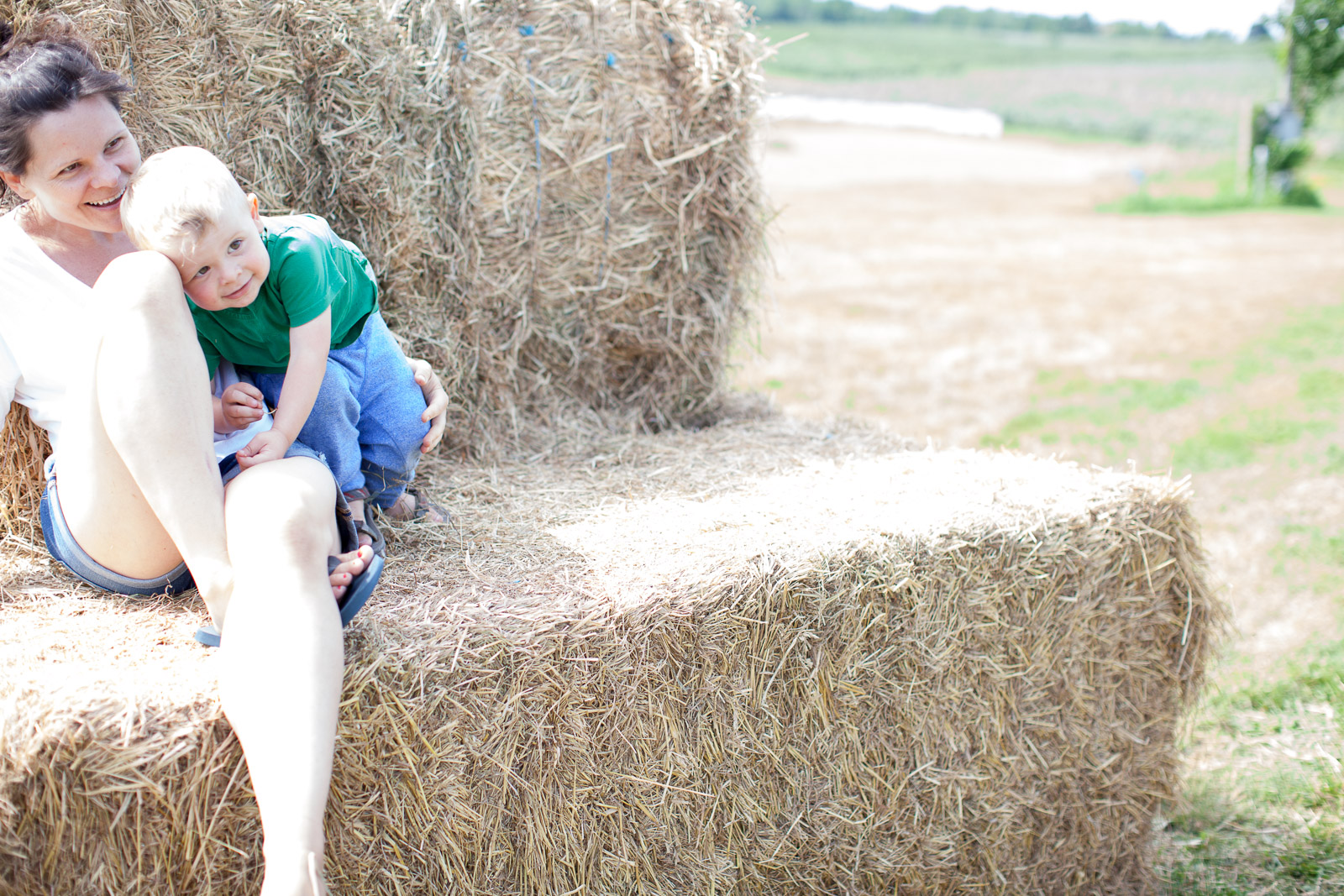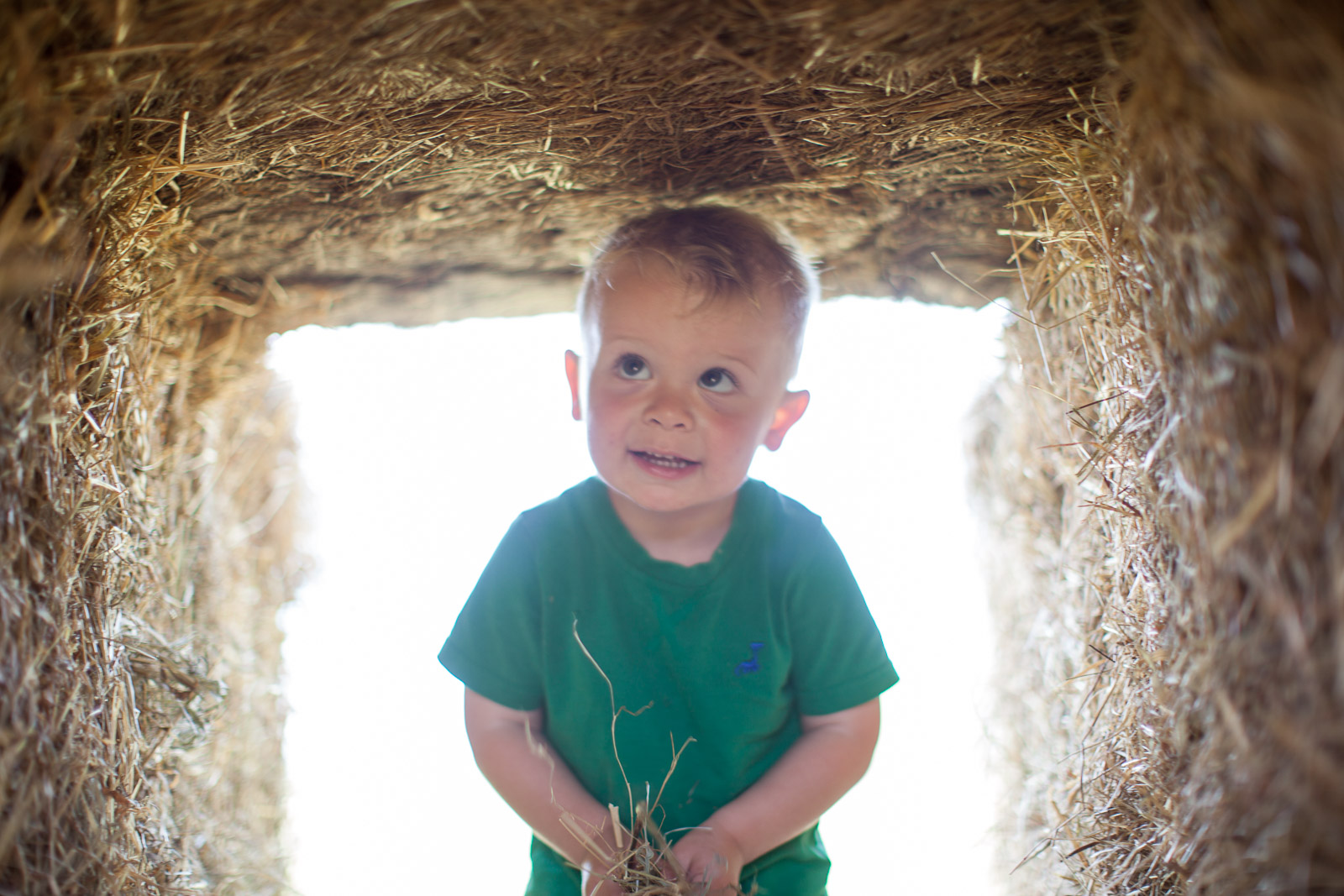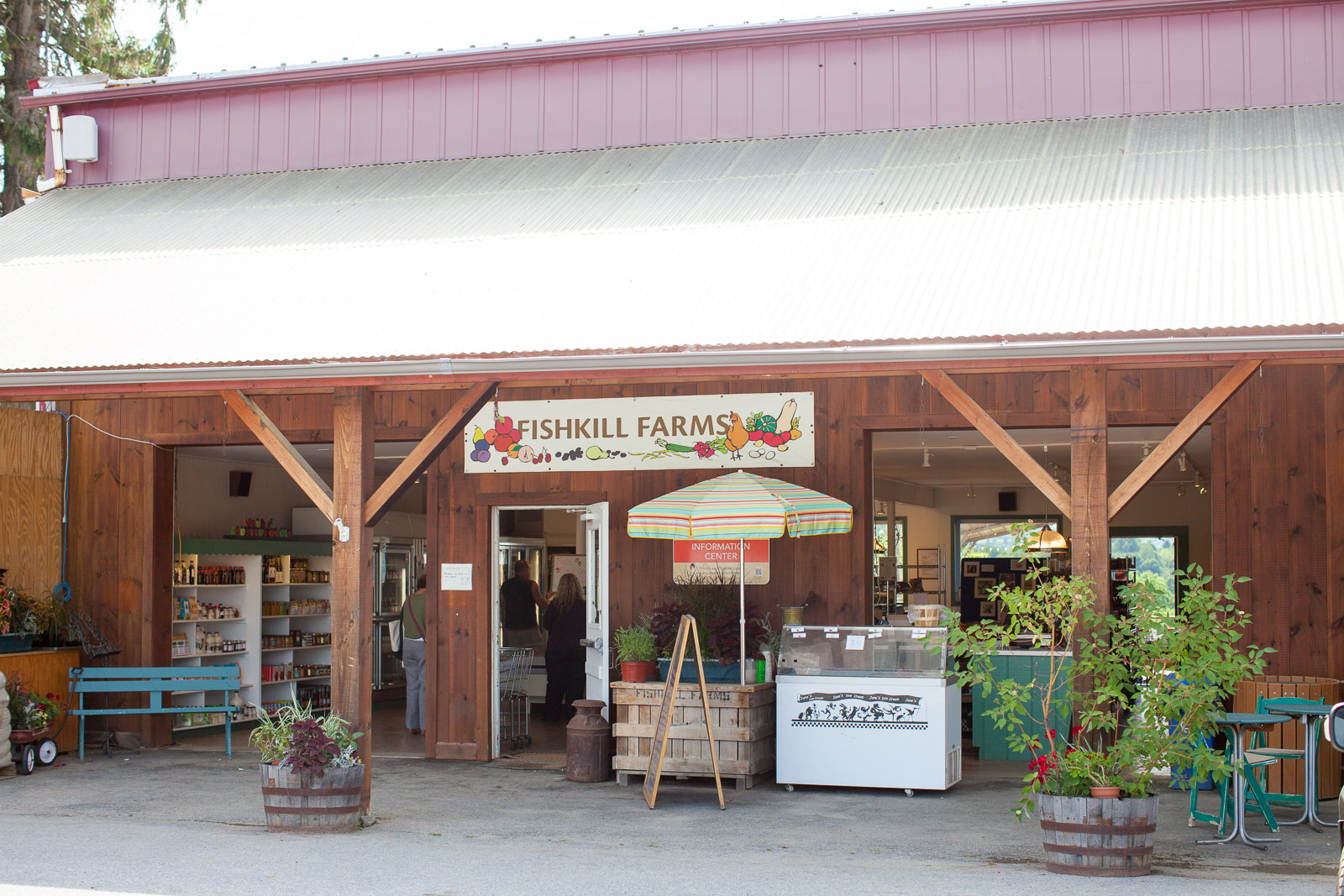 Strawberry season has ended, but nothing is lost! The summer has only just began.
Every year we are going to "pick your own" strawberries on Long Island, but this time we went upstate New York City to the Farm Fishlill. The farm besides strawberries (Lukas had great time picking strawberries) later in summer there is "pick your own" cherries, blueberries, peaches and of course apples. Also, there is a little store selling local products and ice cream! And everything on a hill with beautiful views.
W'll definitely return.
http://www.fishkillfarms.com/