Grand Central TerminalGrand Central Terminal
Grand Central Terminal, zdawac sie moze ze to tylko stacja pociagow, ale jest jednym z tych miejsc, ktore warto zobaczyc podczas wizyty w Nowym Jorku.
Zbudowany w 1871 roku, wiele razy przebudowywany, restaurowany i zmieniany, a obecnie miesci 44 platformy dla pociagow podmiejskich (pod wzgledem platform jest to najwieksza stacja na swiecie). Na terenie dworca znajduje sie wiele restauracji, miedzy innymi slynny Oyster Bar (otwarty w 1913 roku), piekarni, sklepikow, kawiarni, apteki, muzeum, a takze czesto sluzy jako miejsce wystaw dla sztuki. Nie wspomne juz ze czesto jest wykorzystywany jako plan filmowy (Man in Black, Superman, K-Pax itd). Najwieksze wrazenie jednak robi glowna hala dworcowa dluga na 84m, szeroka na 37m i wysoka na 38m z pieknym gwiezdzistym sufitem (jednak konstelacje nie sa namalowane dokladnie jak wystepuja w rzeczywistosci na niebie)
Grand Central kryje wiele sekretow, jednym z nich jest podziemny korytarz z winda prowadzaca prosto do pobliskiego hotelu. Podobno prezydent Roosvelt, aby uniknac reporterow, czesto uzywal tego sekretnego wyjsca. Innym sekretem, jest tzw. "szeptajaca galeria". W podziemiach stacji, blisko Oyster Bar restauracji, jest jedno miejsce, gdzie jezeli dwie osoby stana w przeciwnych rogach z twarza zwrocona ku scianie i zaczna szeptac, dzieki specyficznym ceremicznym lukom na suficie i akustyce, uslysza sie. Dzisiaj jest to popularne miejsce do skaldania propozycji malzenskich:) Przetestowalismy i dziala!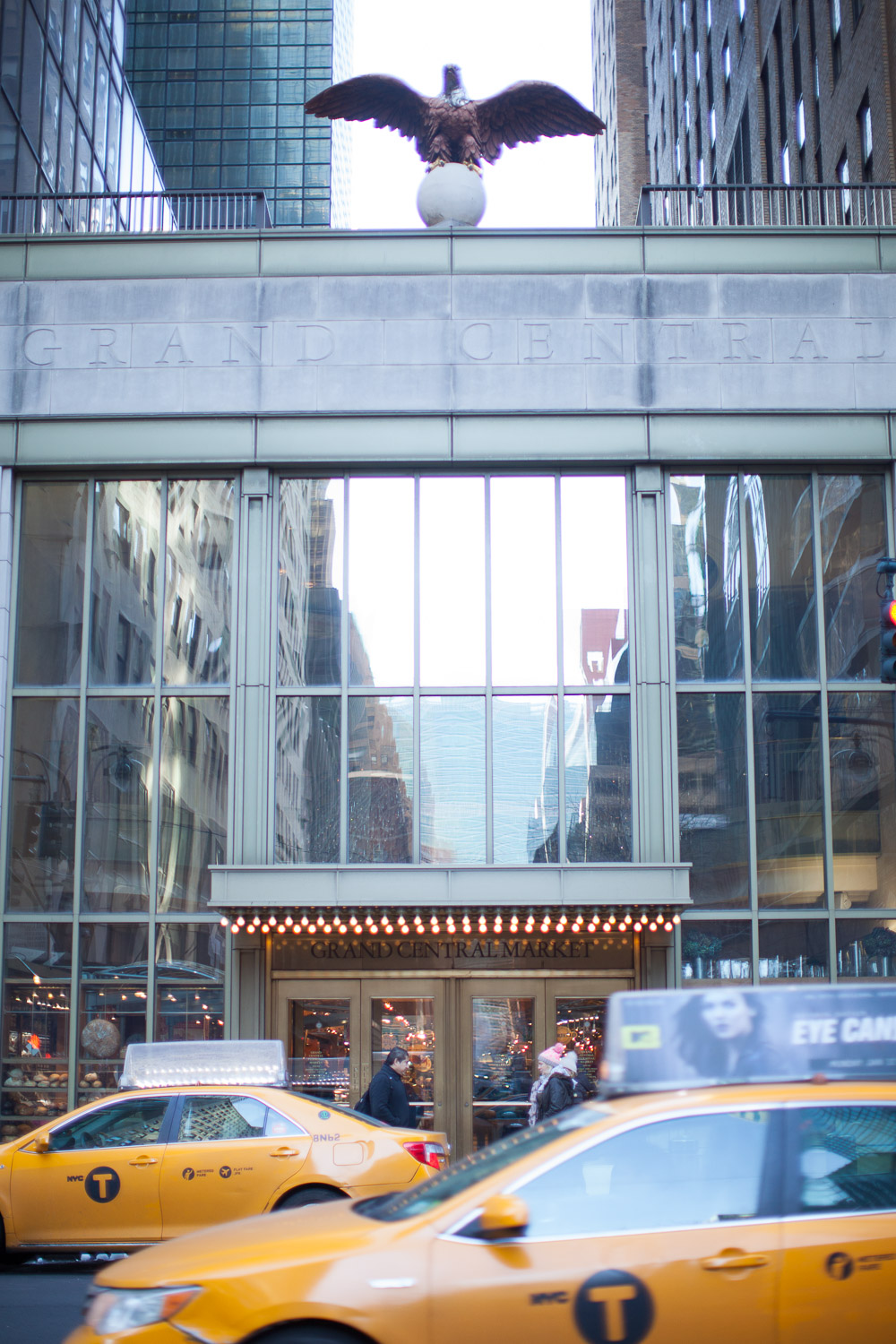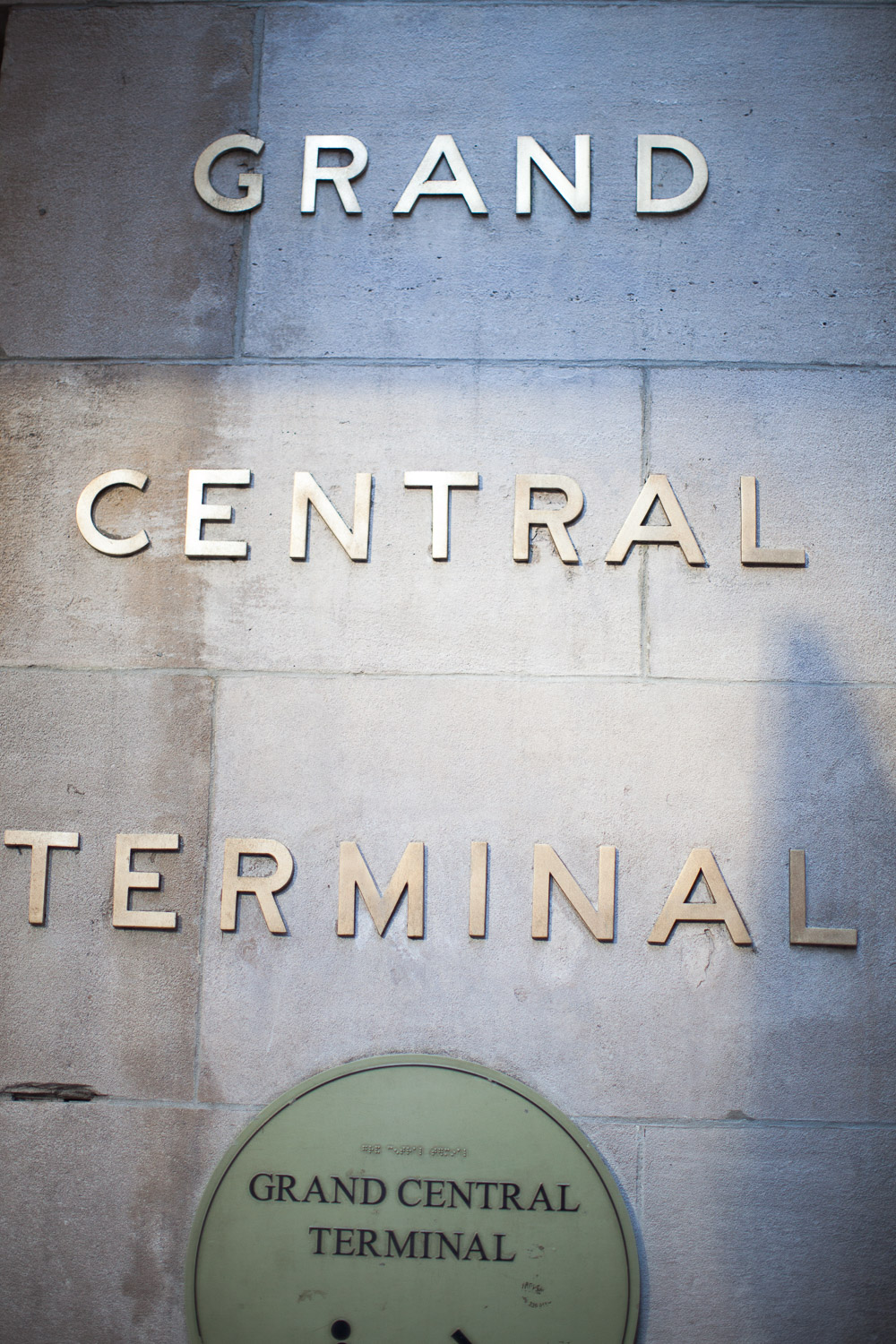 Od pucybuta do milionera?:)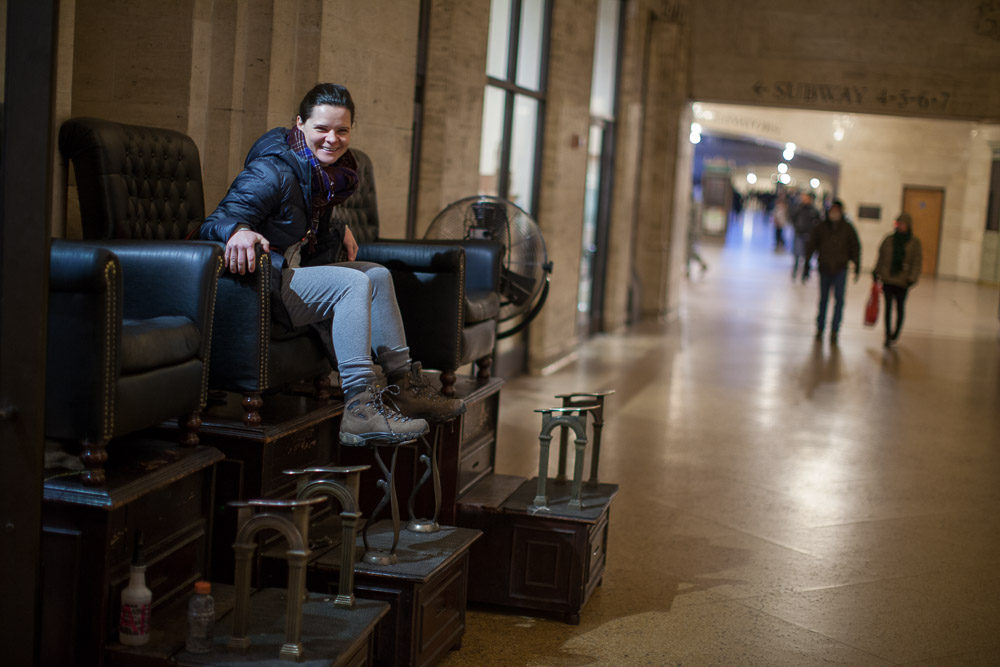 Glowna hala: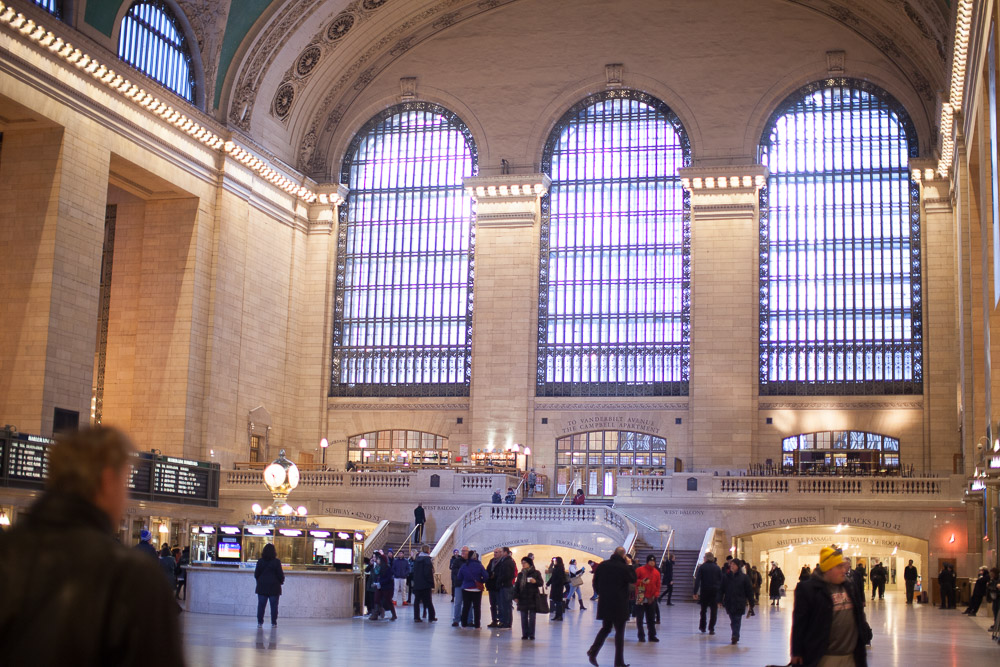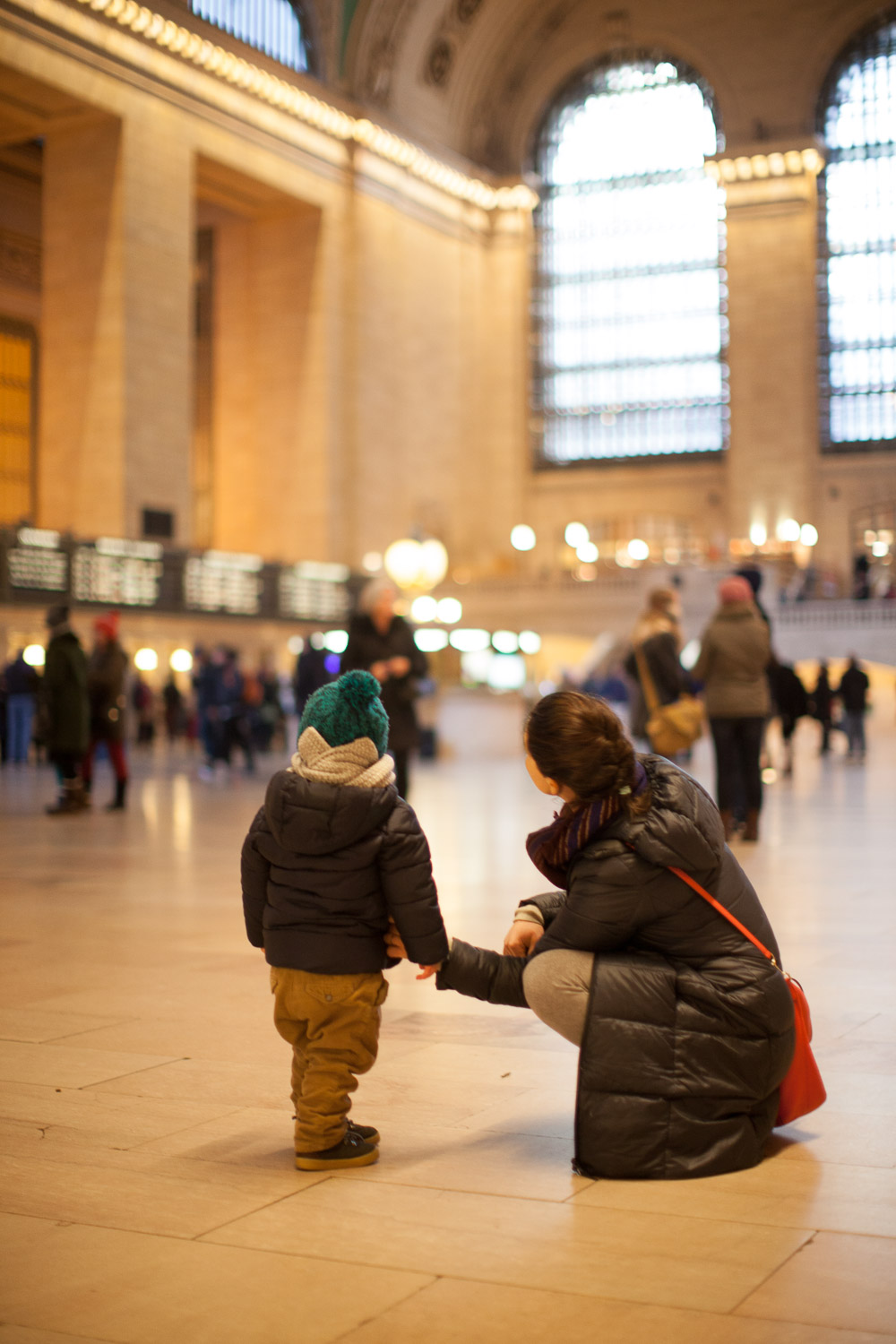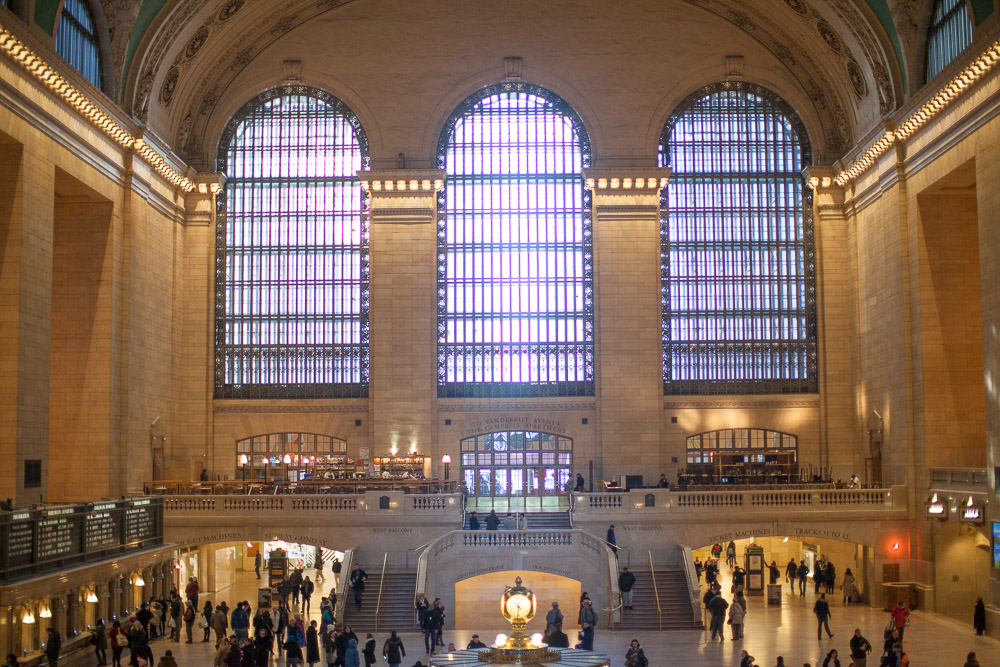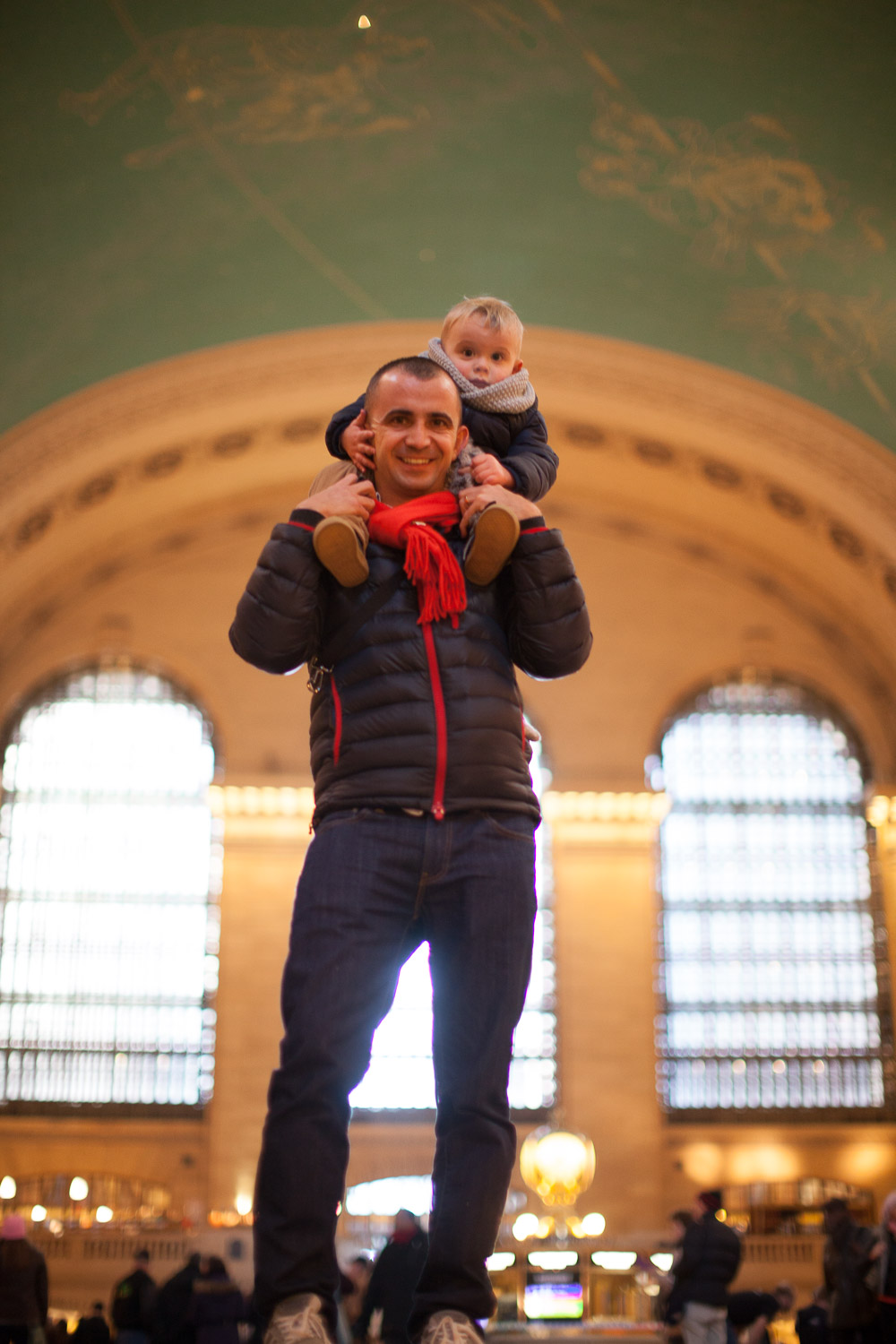 Tutaj sobie szeptamy tajemnice: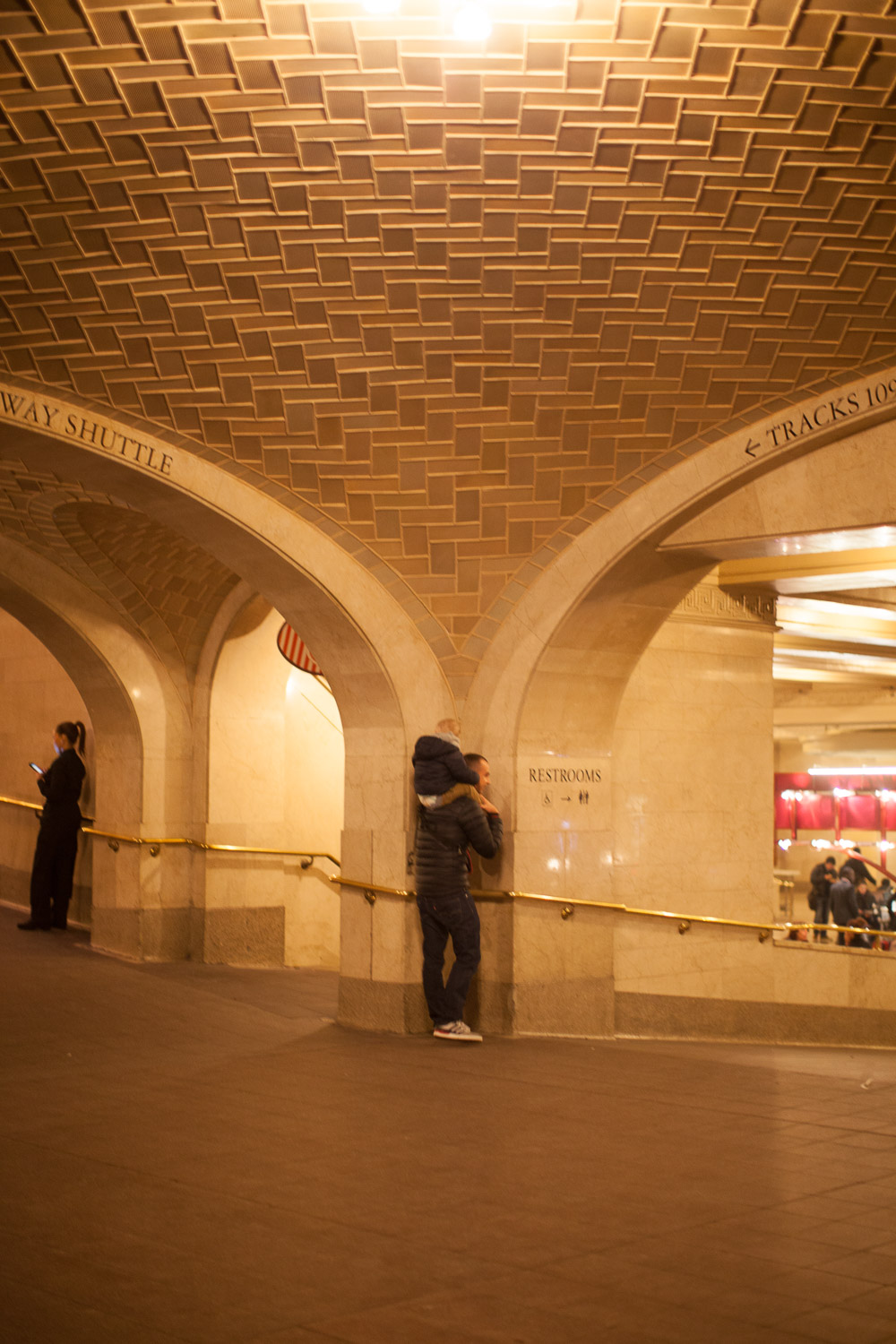 Podziamia dworca: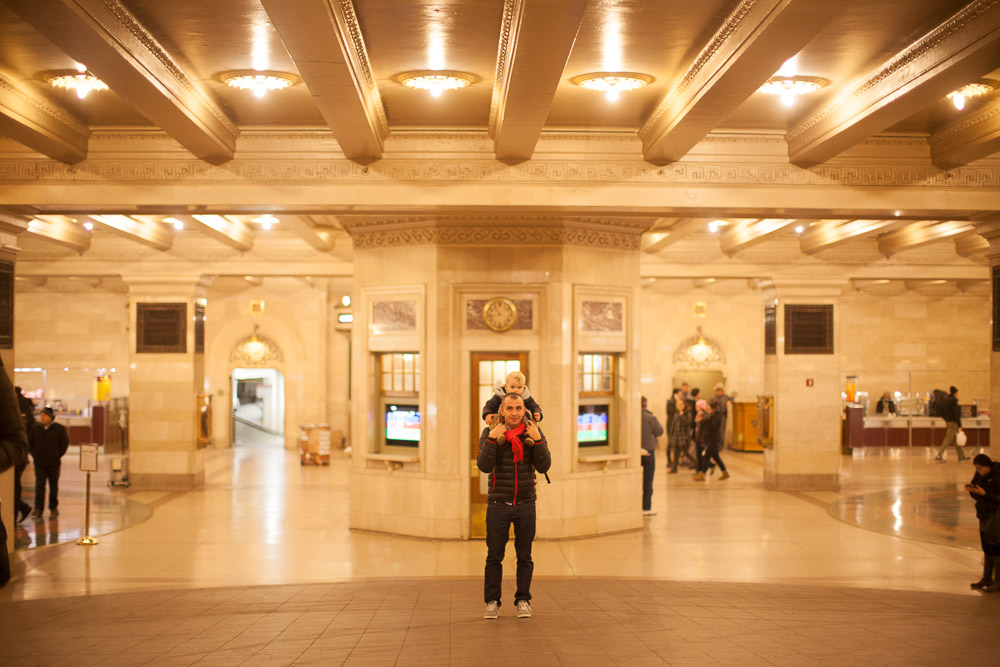 Zejscie na platforme: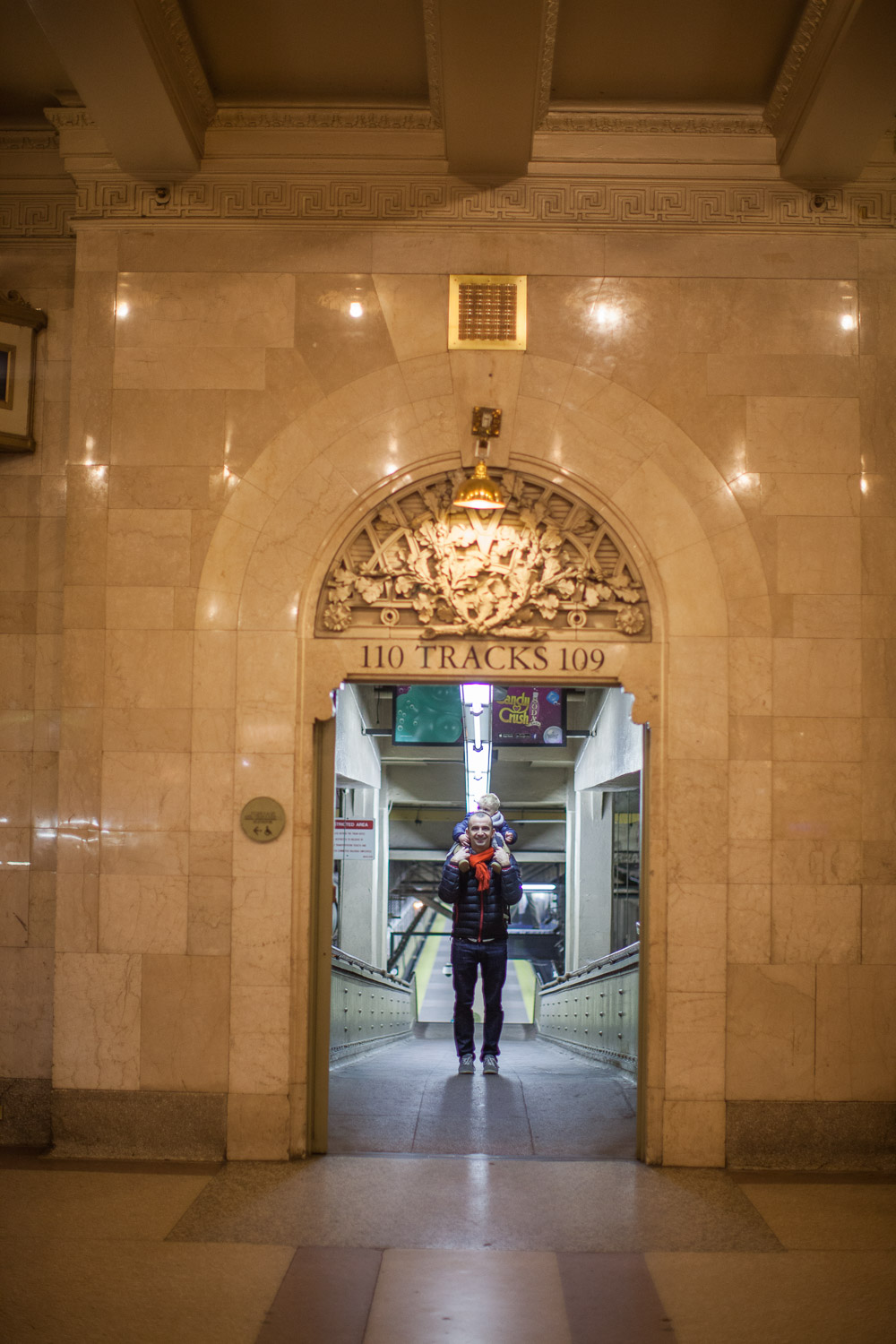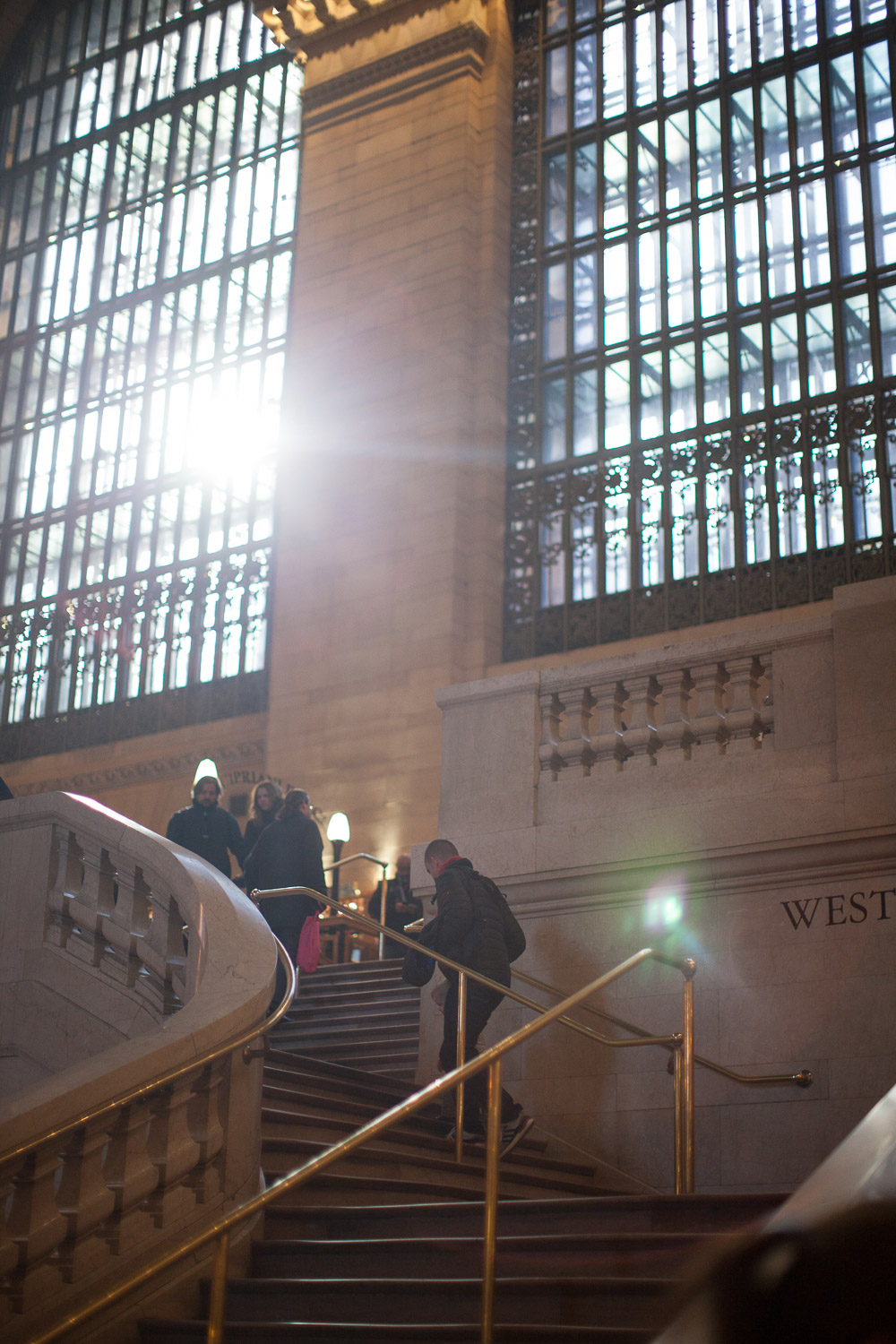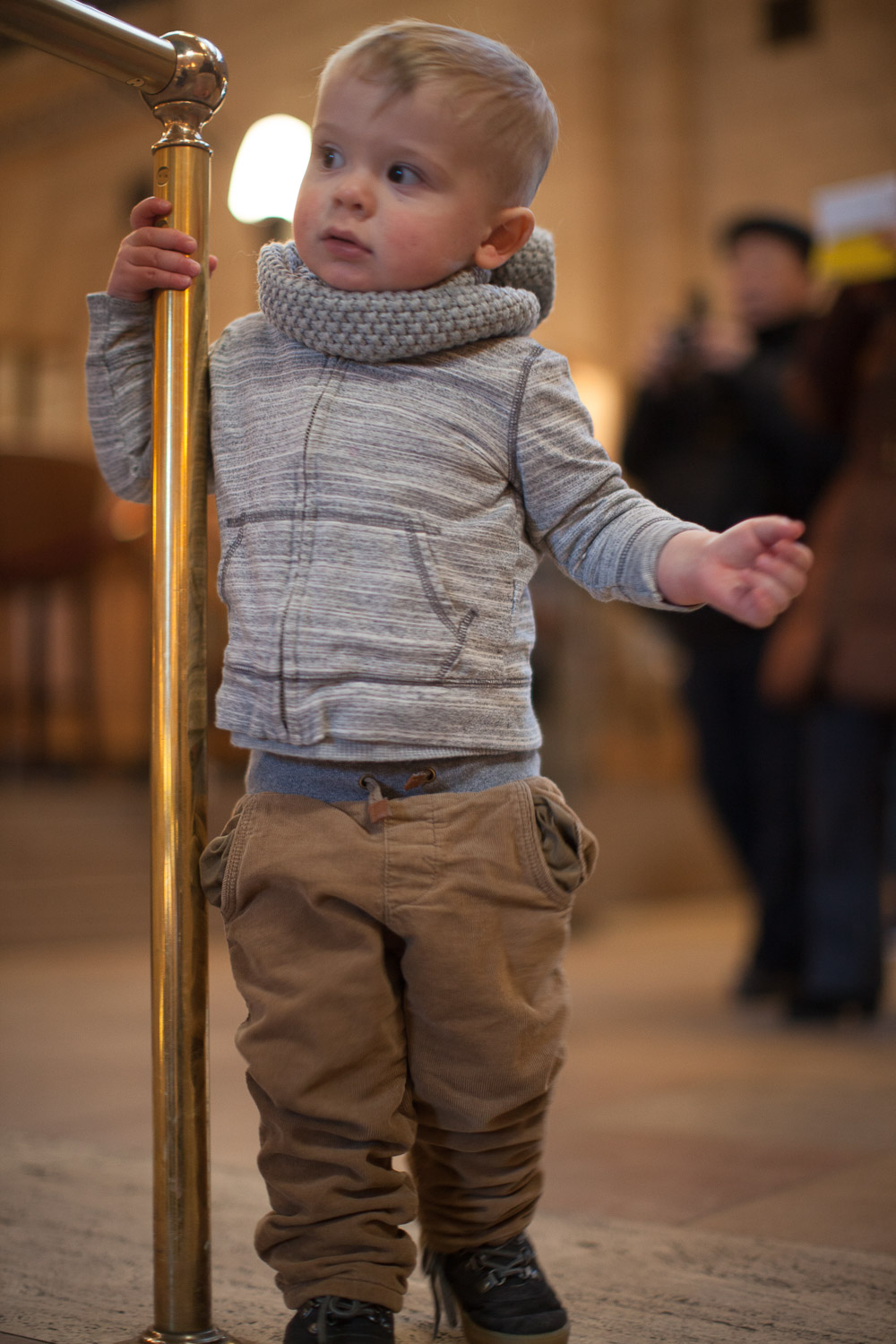 Piekny zylandor: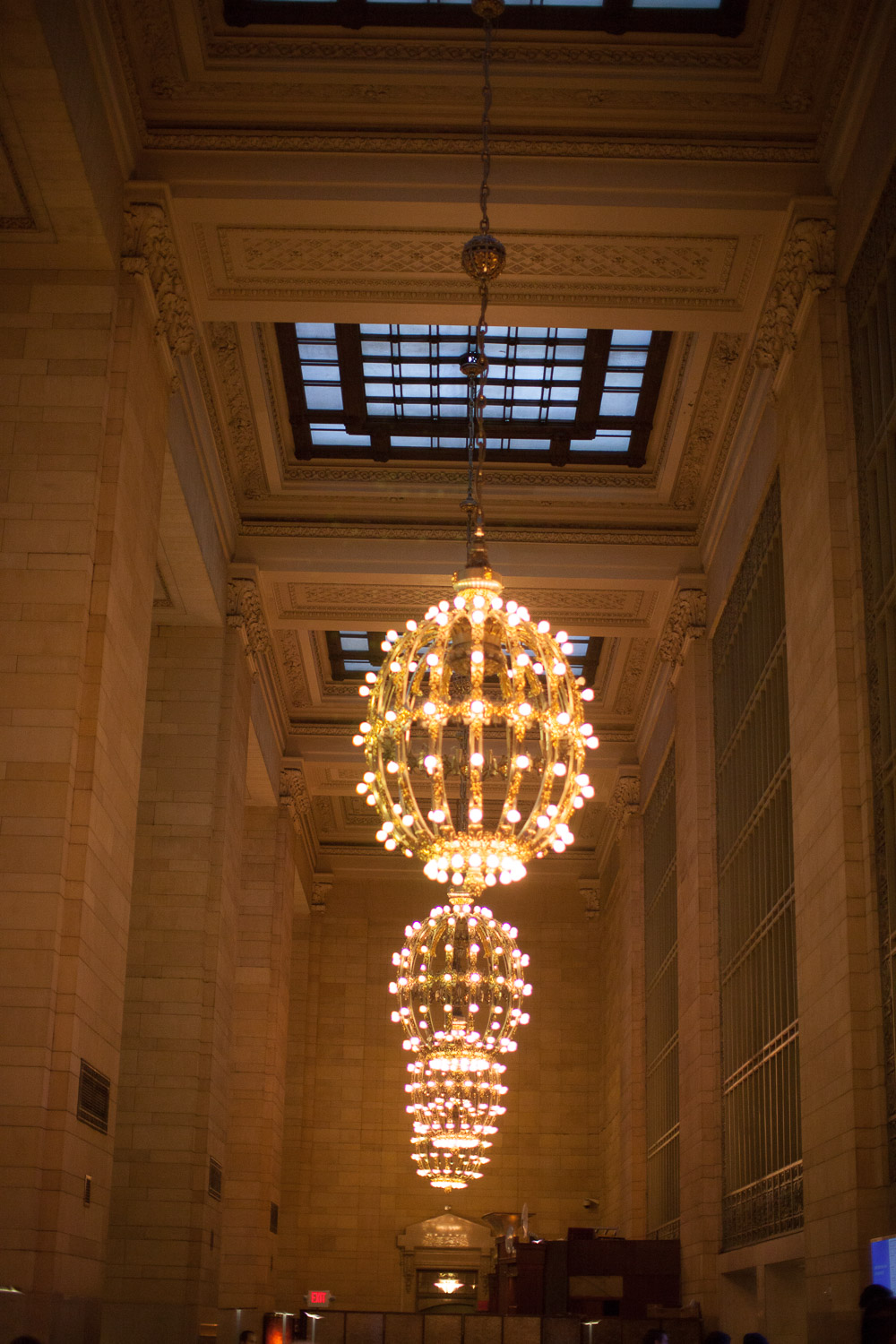 Lukus znalaz swoj kat w apple store: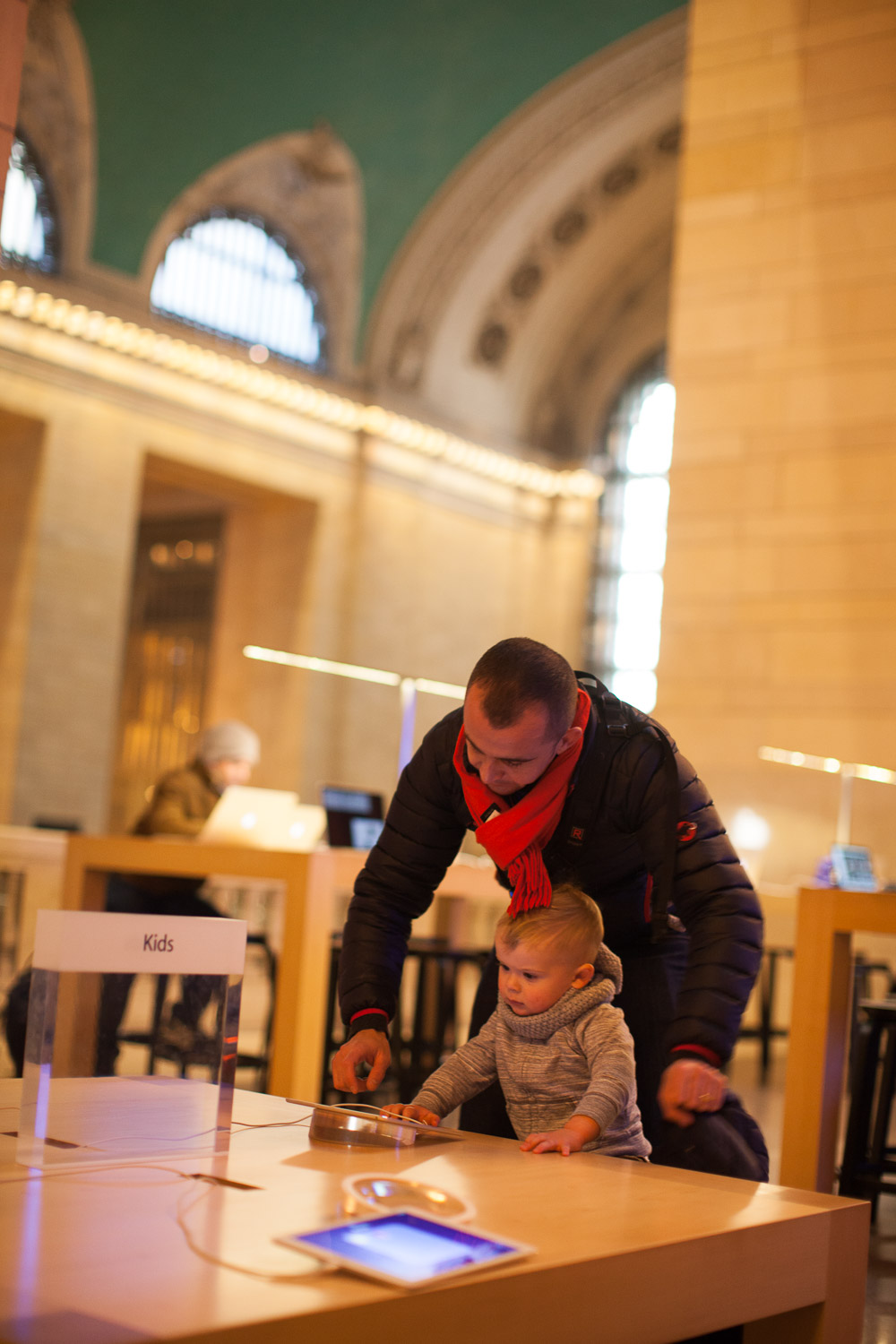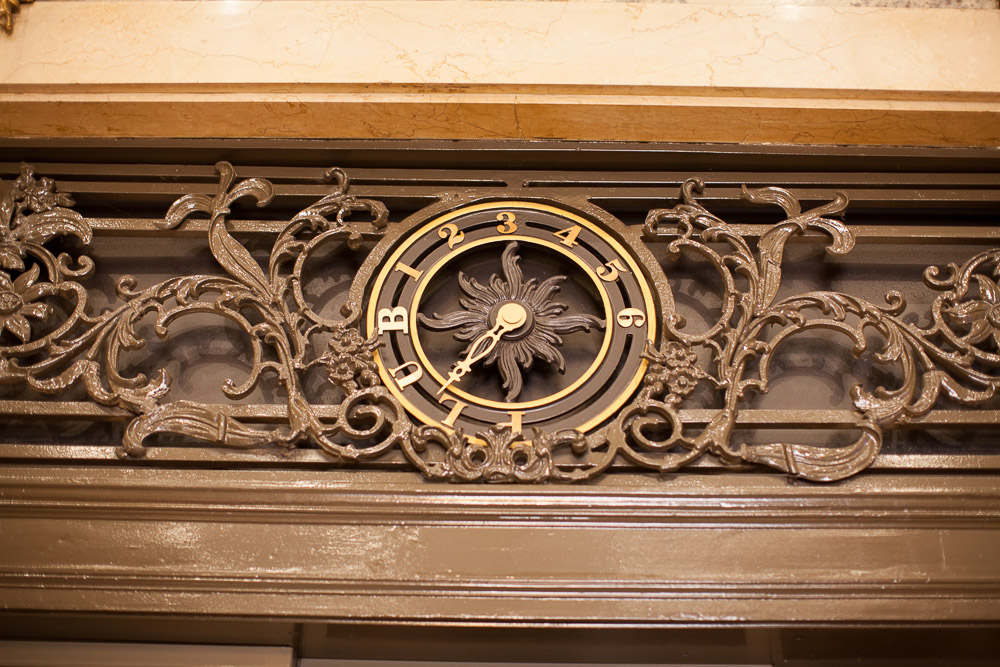 muzeum tranzytu: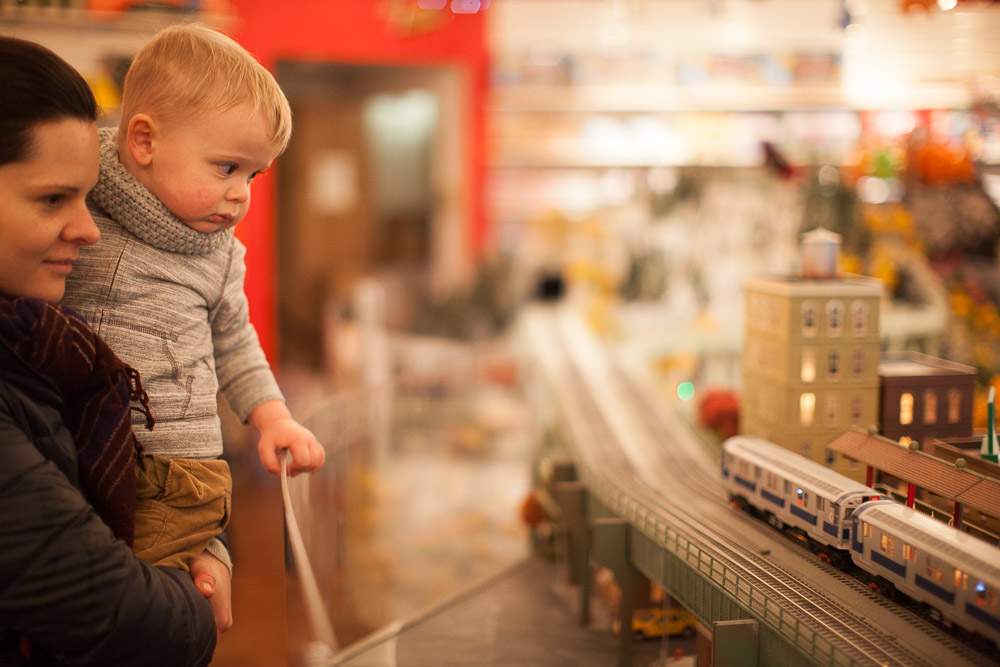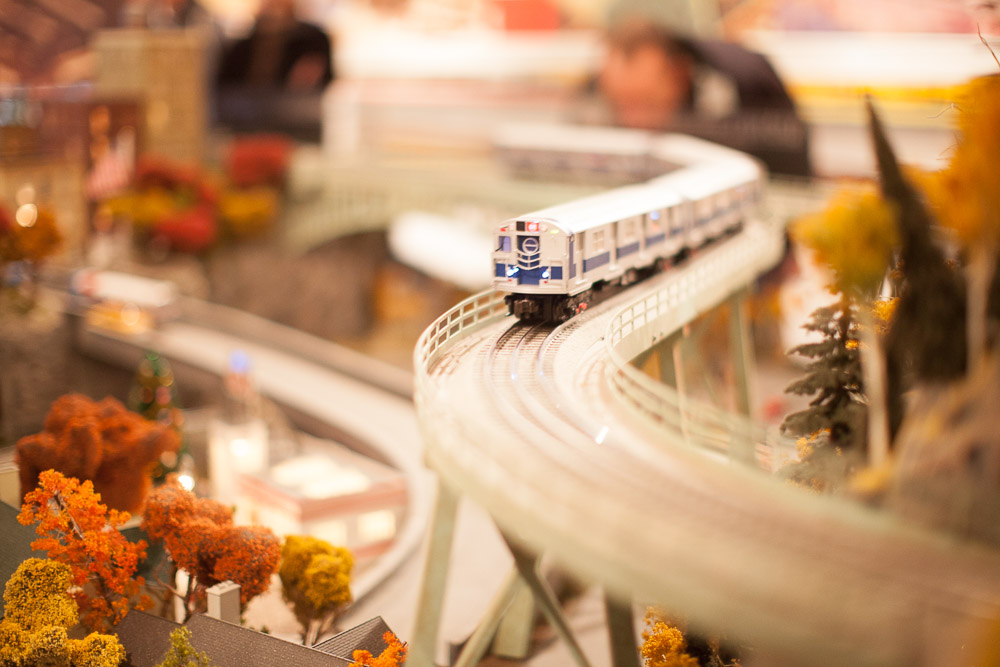 Grand Central Terminal, it may seem it's only station with trains, but it is one of those places, which should see while in New York.
Built in 1871, many times rebuilt, renovated, now is housed 44 platforms for commuter trains (in terms of platforms is the largest station in the world). The station is a house for many restaurants, among others, the famous Oyster Bar (opened in 1913), bakeries, shops, cafes, a pharmacy, a museum, and also often serves as a place for art exhibitions. I will not mention that is often used as a film set (Man in Black, Superman, K-Pax, etc.). However, the most impressive is the main concourse at 84m long, 37m wide and high for at 38m with a beautiful starry ceiling (although the constellations are not painted exactly as in fact occur in the sky)
Grand Central holds many secrets, one of them is a secret underground corridor with elevator goes straight to a nearby hotel. Apparently, President Roosevelt, to avoid reporters, often used the the secret out. Another secret is "wispering gallery". In the basement of the station, close to the Oyster Bar restaurant, is one place where if two people will stand in opposite corners facing the wall and start whispering, thanks specific ceiling and acoustics, will hear each other. Today it is a popular place for marriage proposals 🙂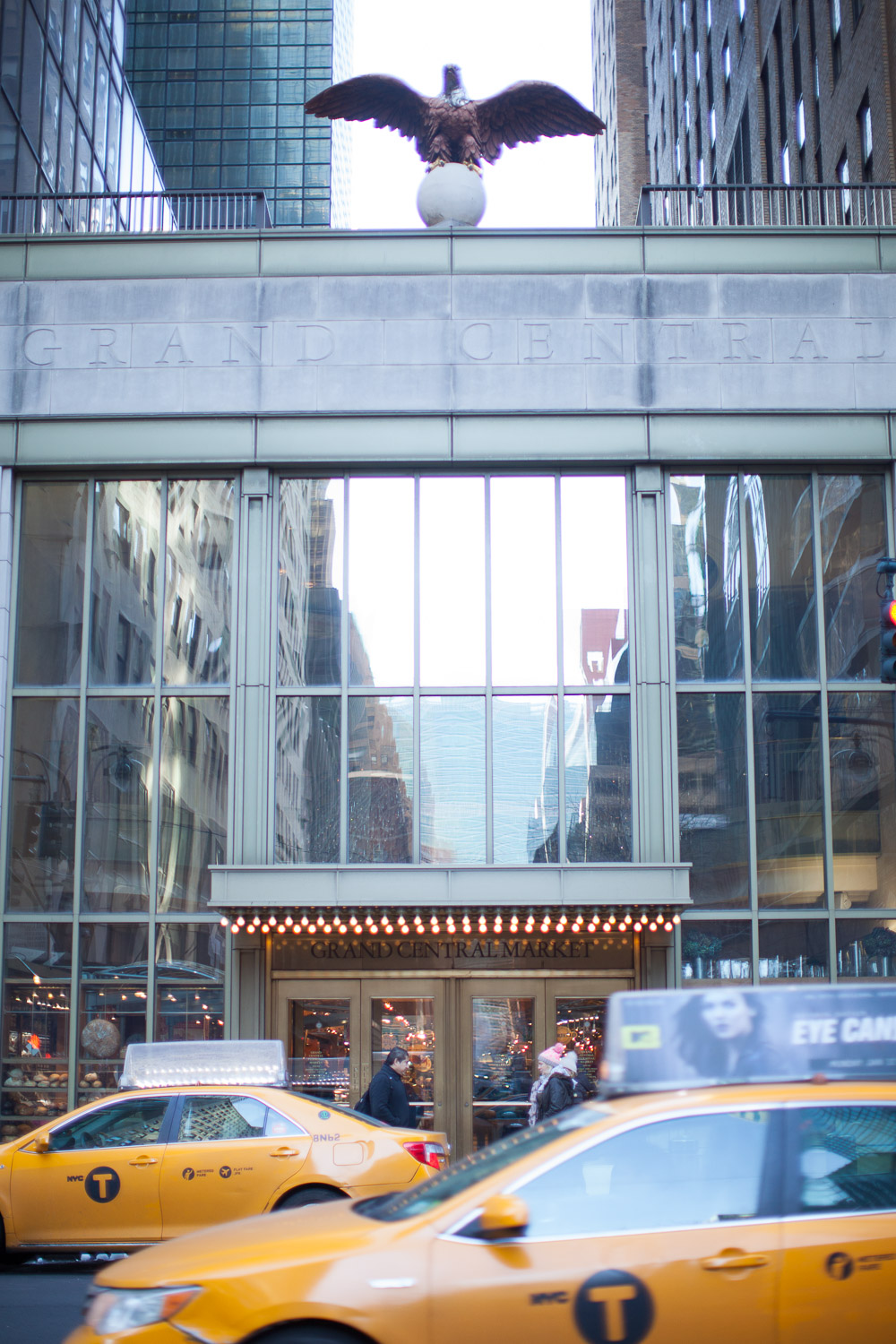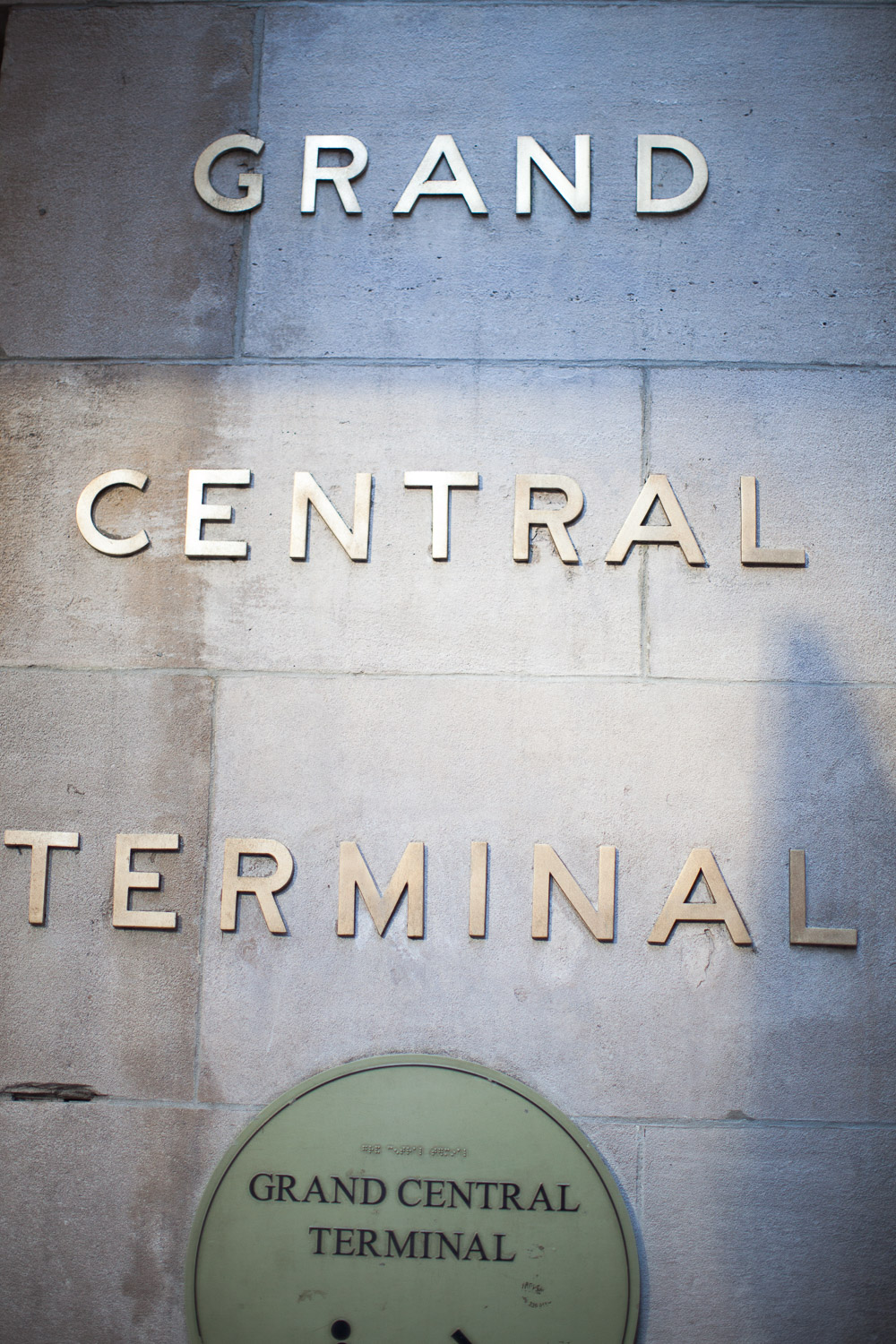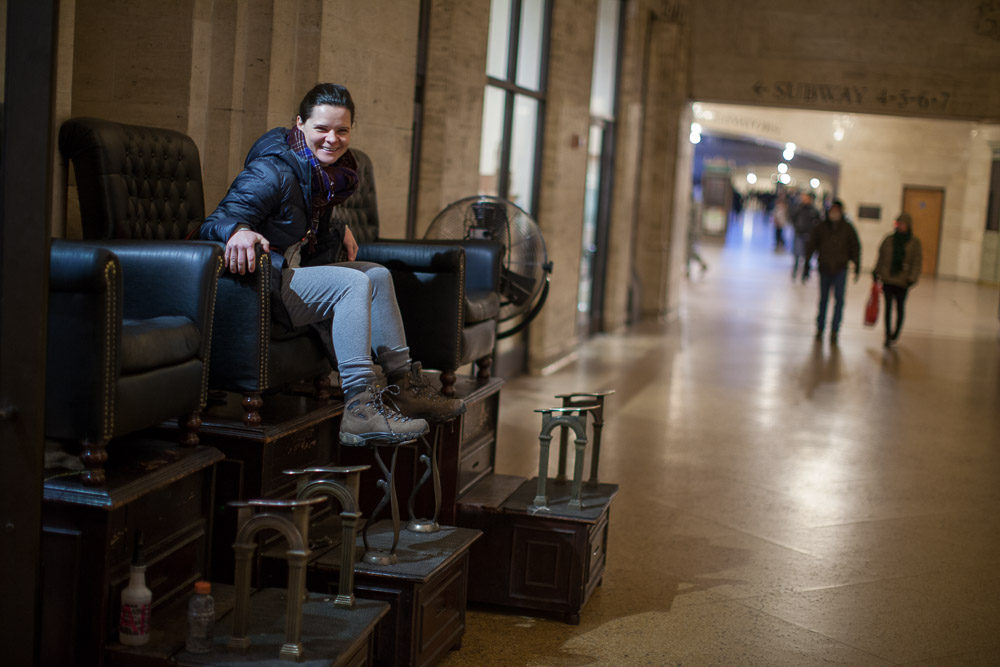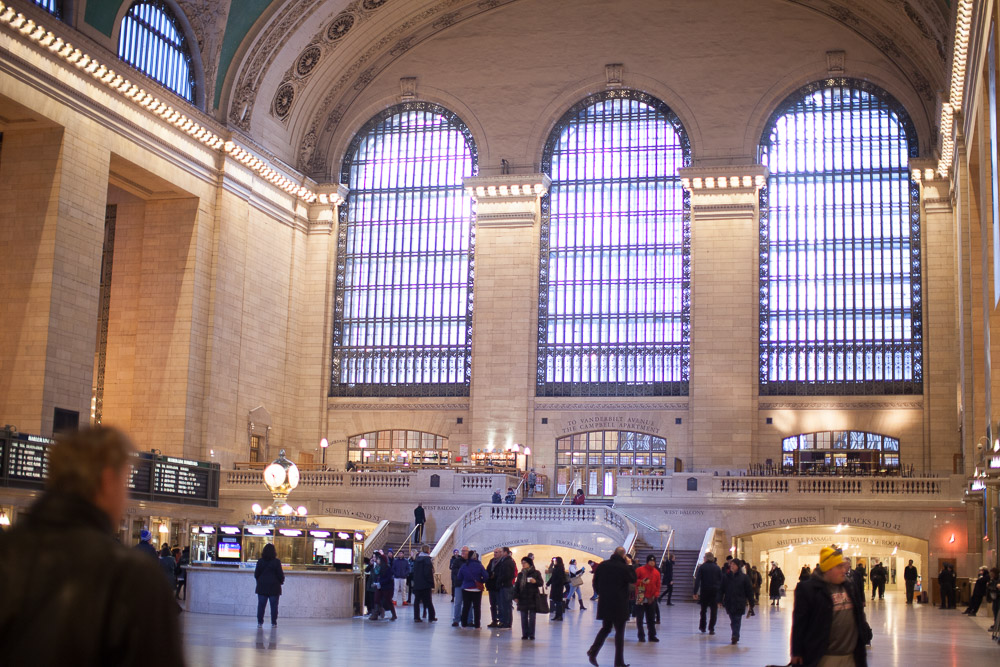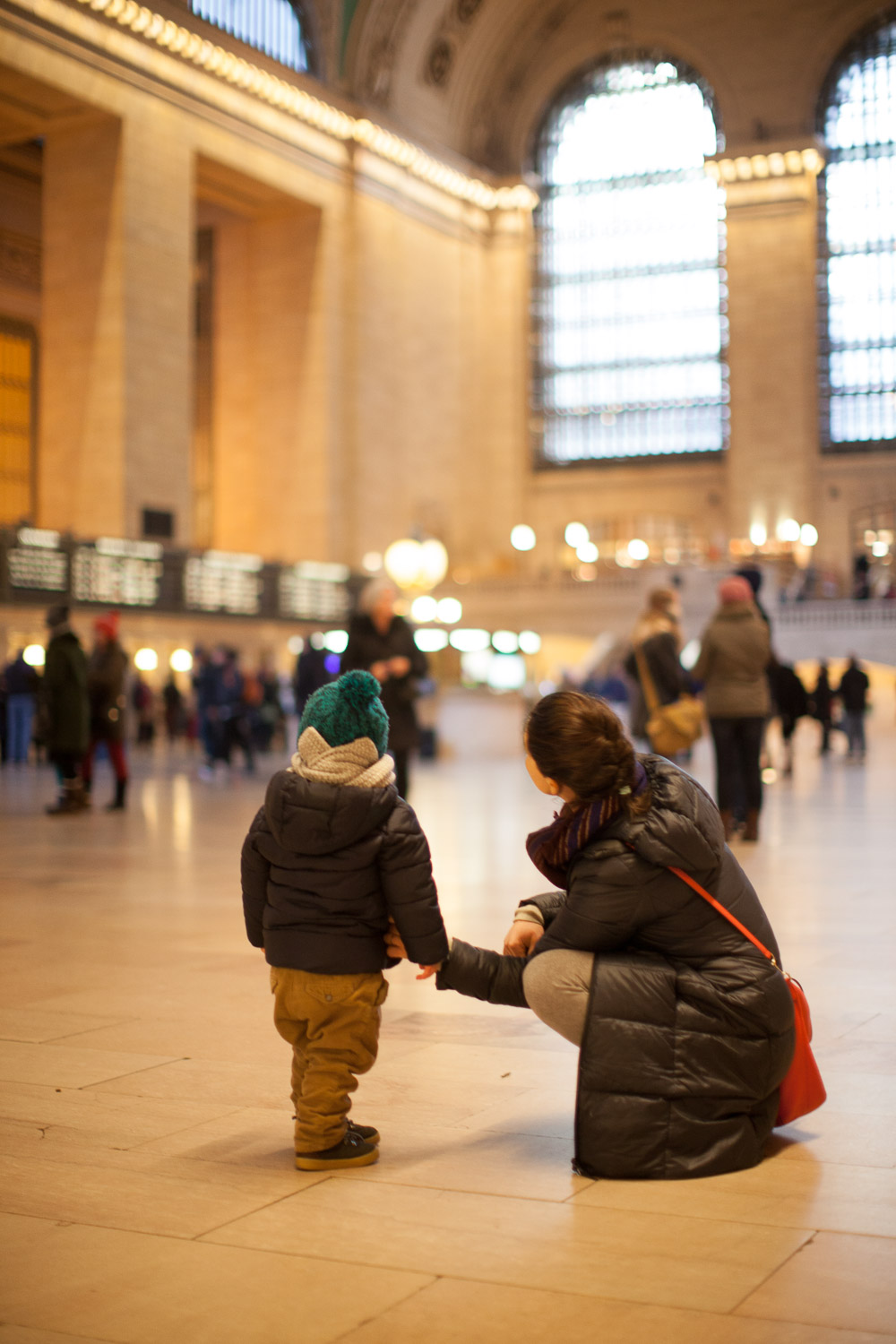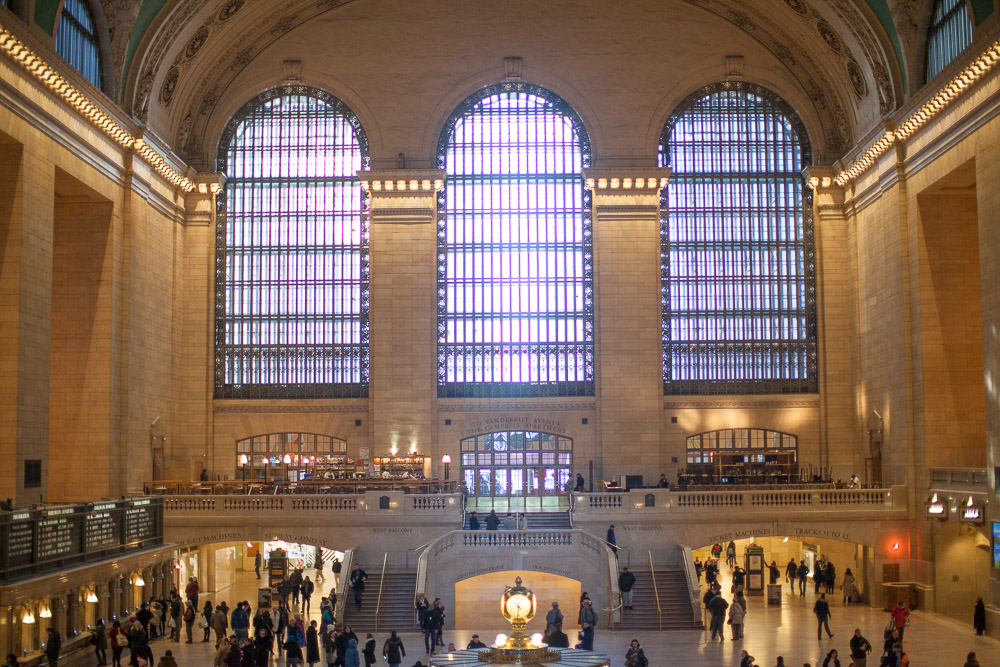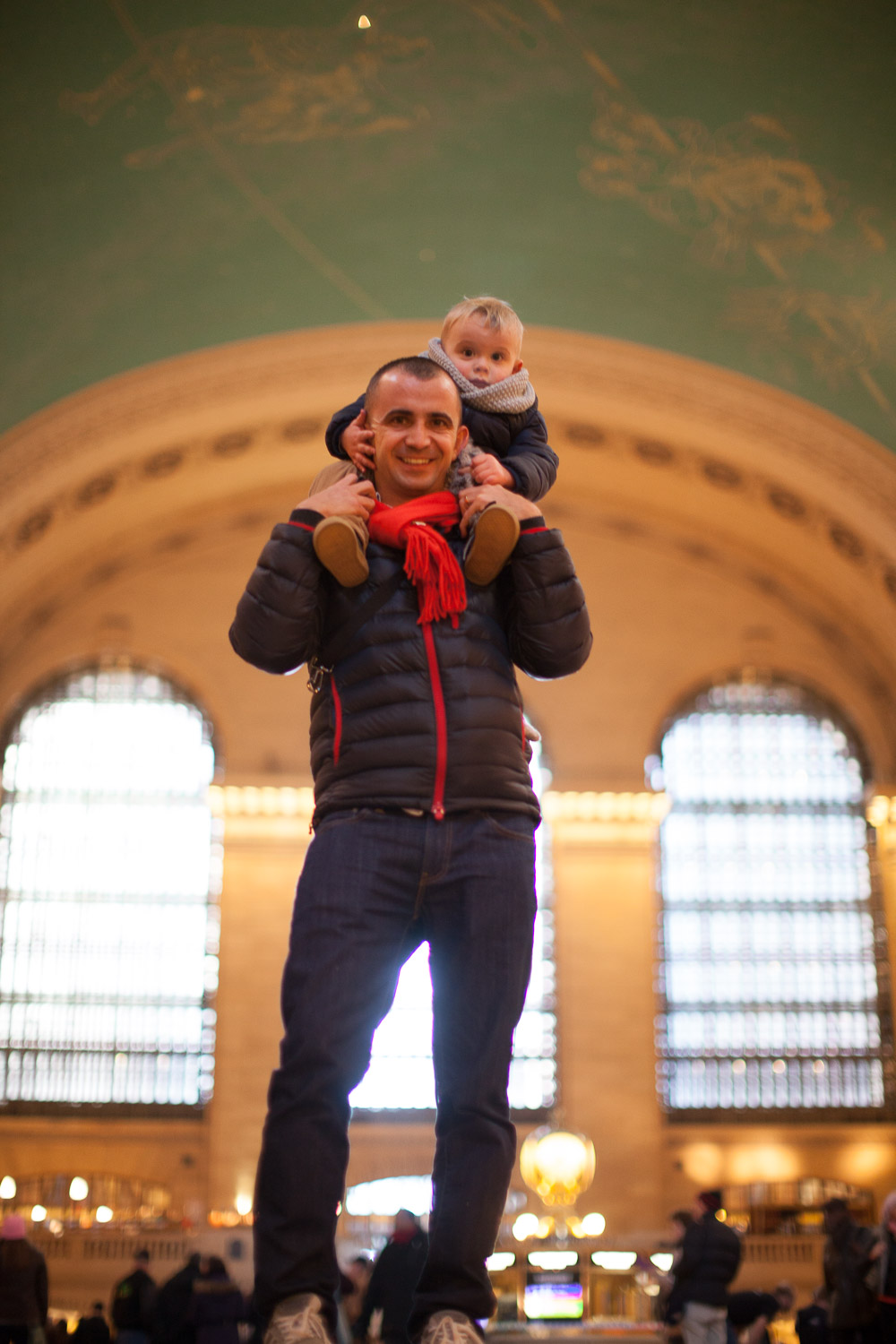 Tutaj sobie szeptamy tajemnice: